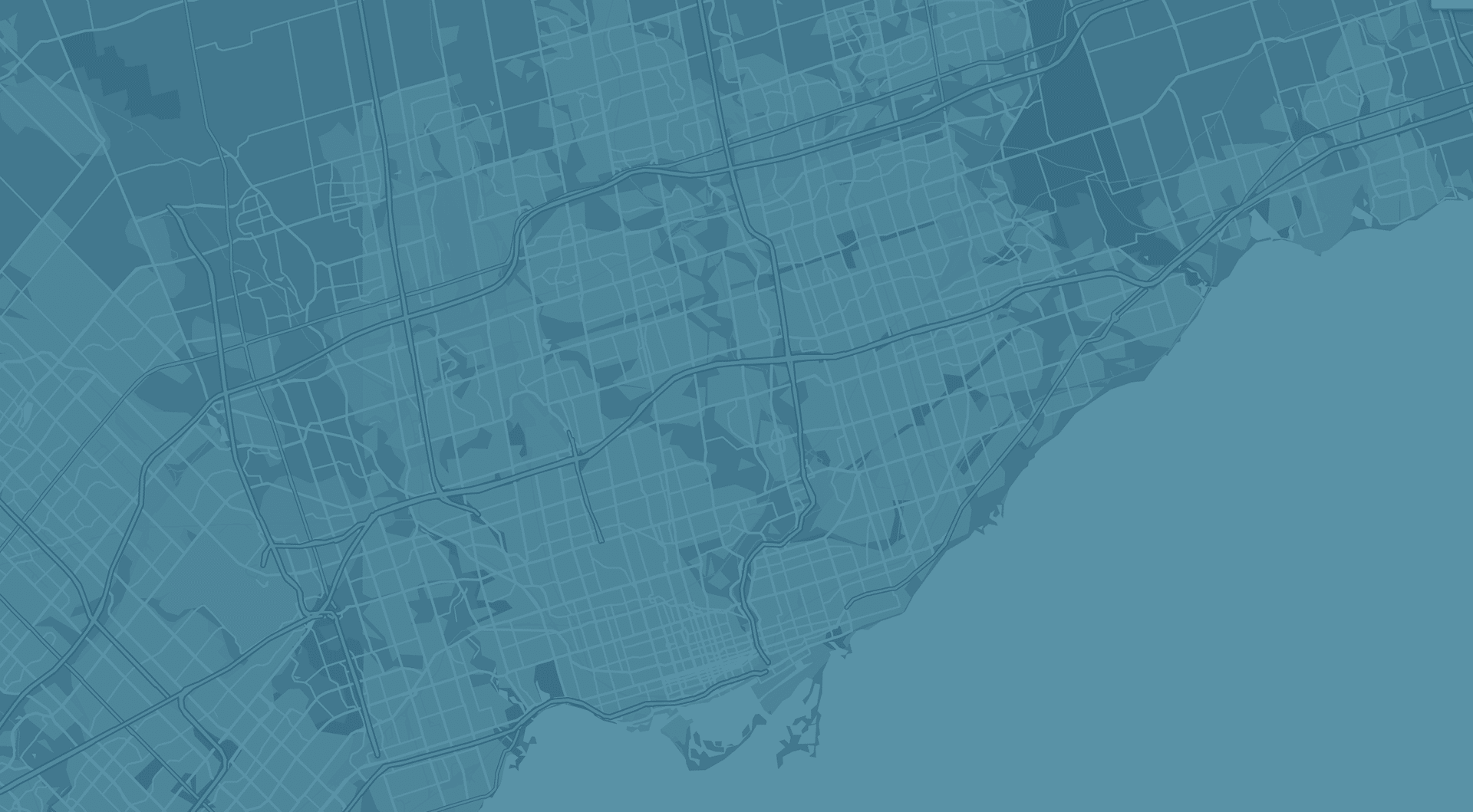 More about us
The Downtown Toronto Hotel Collection
We're a hotel group that believes that Downtown Toronto has something for everyone. Our hotels work collectively to empower guests and travelers from far and wide with the best curated spots for the best places to eat, things to do, shows and sports, shopping, and more.
The content on DTH (Downtown Toronto Hotels) is curated by the teams at our hotels, working each day to provide the best customer experience that we can.
If you're a local, or local business who would like to be included, please leave us a tip here. Have a question for us? Go here.
Otherwise, we hope to see you in Downtown Toronto soon. There is so much to see and do!