Toronto Feature Hotels
Shop until You Drop into Cozy Beds at this Toronto Hotel
Pantages Hotel Downtown Toronto
If you're in the mood to shop, Toronto is the right city for you. The Pantages Hotel is located next to some of the best shopping destinations Canada has to offer. It's only a 4-minute walk from the lobby to the CF Toronto Eaton Centre's front doors. With over 230 shops, restaurants, and retailers, including the new Nordstrom and Saks Fifth Avenue, you'll find what you're looking for in this downtown Toronto shopping destination.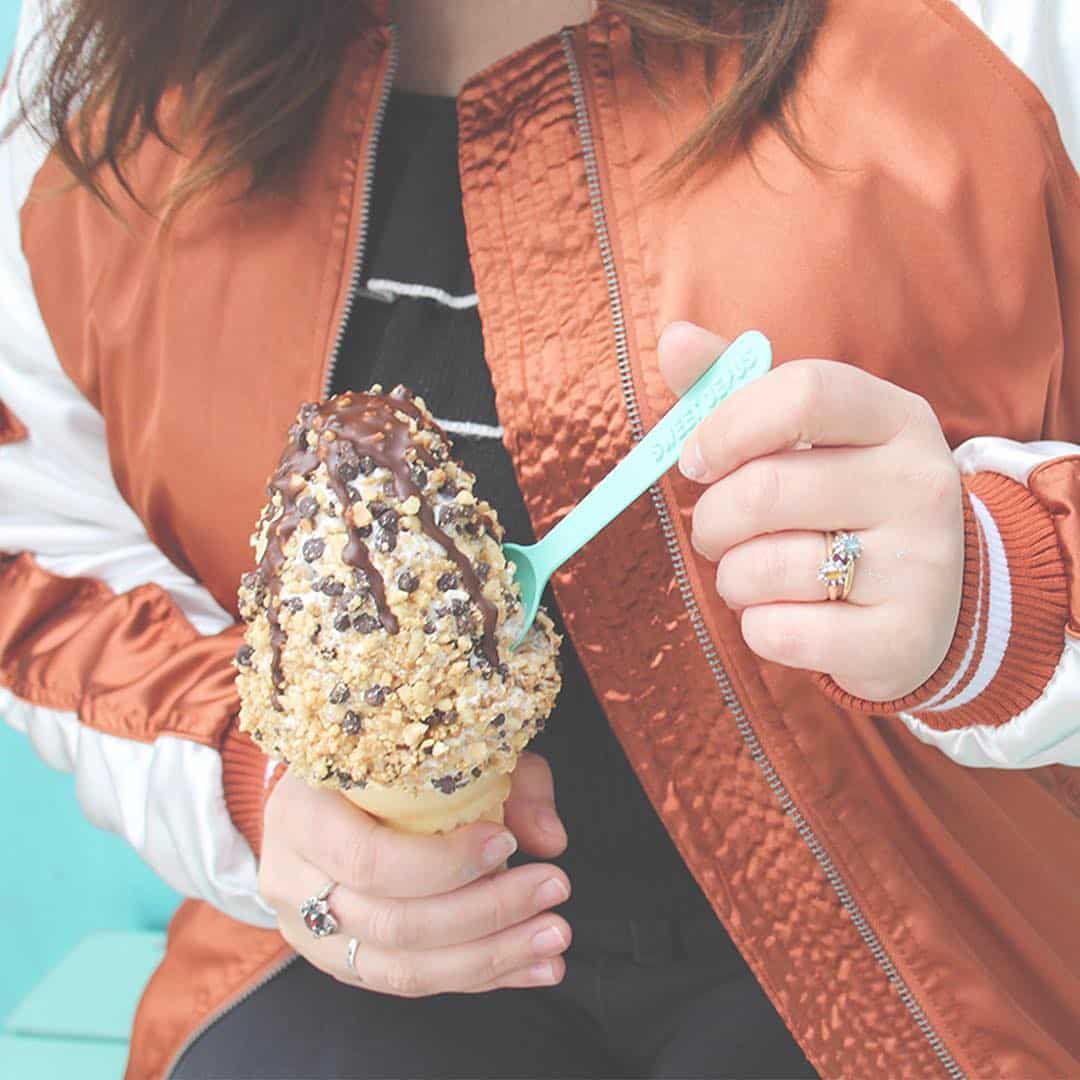 Dating back to the 19th century, the Eaton Centre has long been established as Toronto's primary shopping destination. With three floors of shops and services, getting around this mall is convenient and easy. If you're hungry, head down to the newly added food hall, the Urban Eatery.
This Canadian flagship department store is one of the best places to find great deals on local and designer wares. The Hudson's Bay Company has always played a significant role in Canada's history and is a worthwhile stop on your shopping trip in Toronto.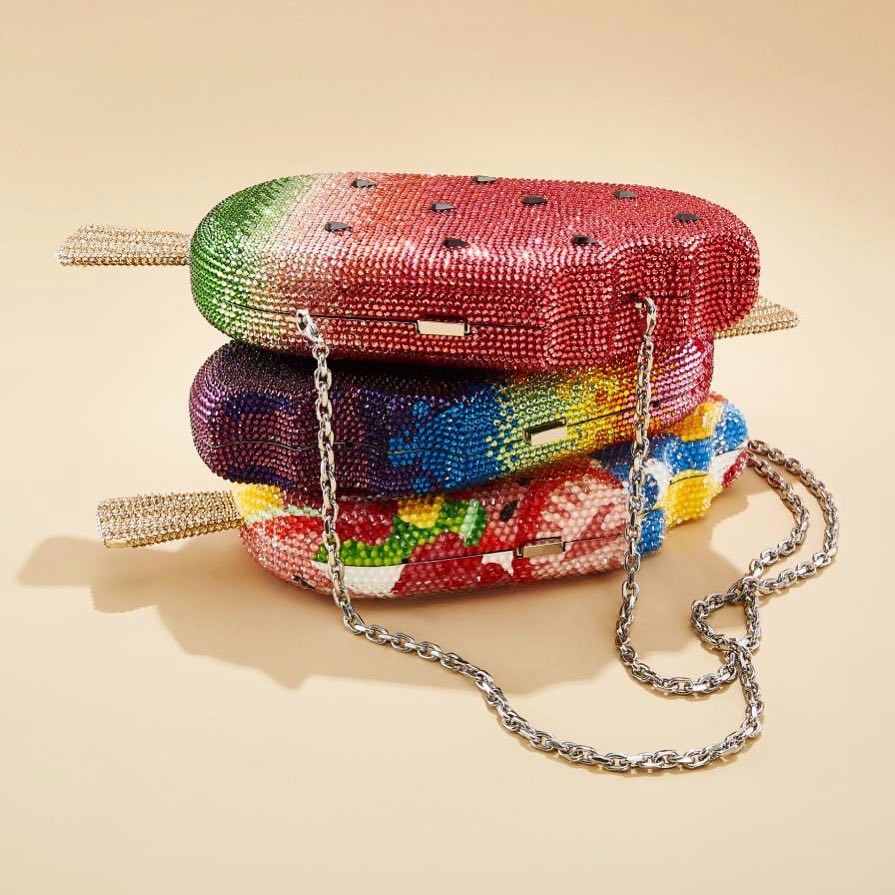 Located in the same building as The Hudson Bay Company, you'll find the high-end department store featuring items from famous designers and brands. If you're in the mood to splurge on a signature scent, or fresh-off-the-runway look, look no further than Saks 5th Avenue.
---