Mediterranean Food in Toronto: Constantine Restaurant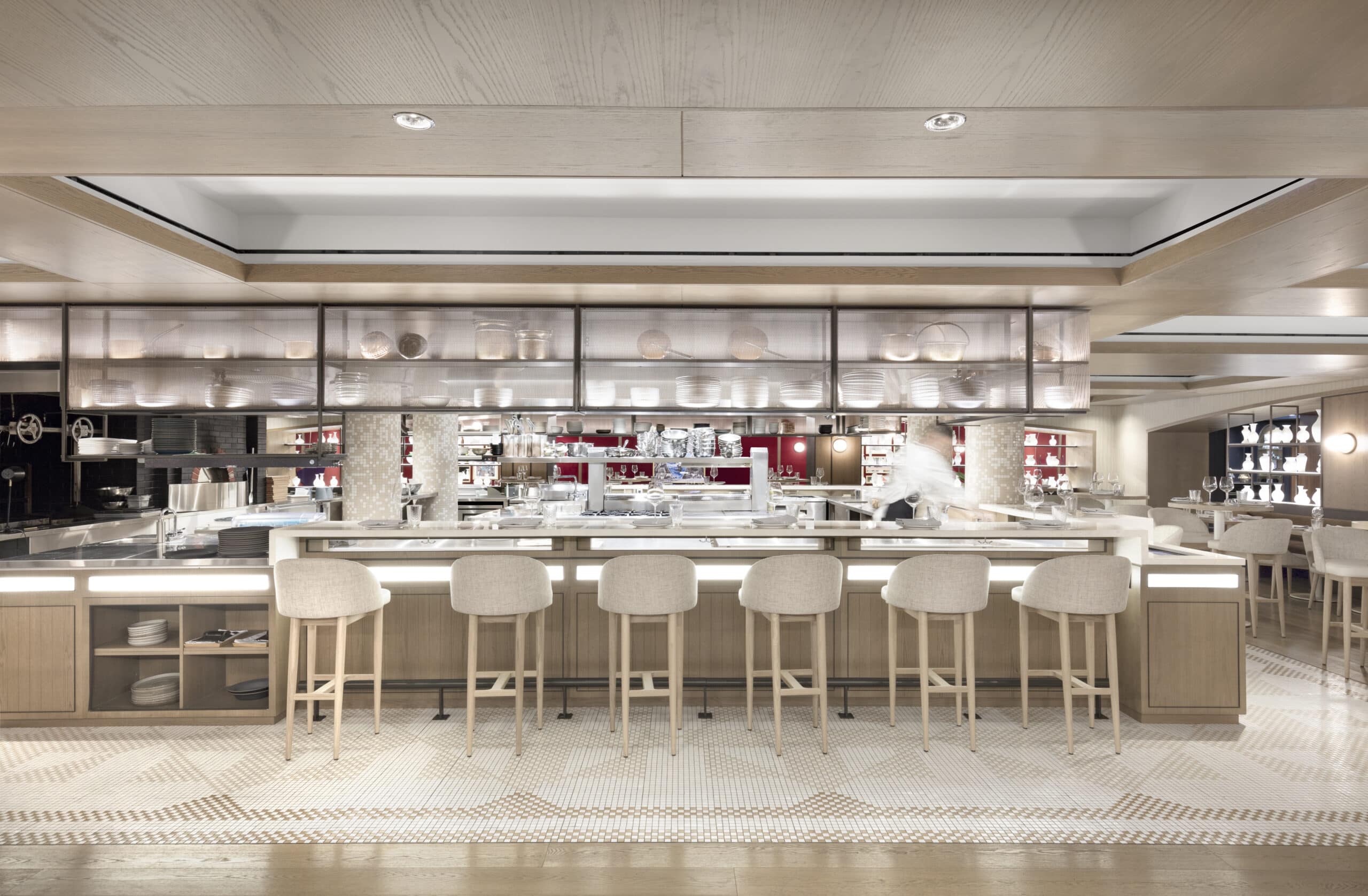 Mediterranean Food in Toronto: Constantine Restaurant
If you love Mediterranean food, you must make at stop at Constantine – an intimate and inviting restaurant inside The Anndore House, JDV by Hyatt.
Created and conceptualized by celebrated chef Craig Harding and Alexandra Hutchison of Campagnolo, and the masterminds behind Mercatto, Jack and Domenic Scarangella and Steve Christian, Constantine is fast becoming a Toronto favourite. The menu celebrates the exciting and varied cuisine of the different regions of the Mediterranean.
An open concept kitchen sits in the center of this beautifully designed space. Smells of mouthwatering pizza and lightly smoked meat and seafood waft from the wood-burning oven in the middle of the kitchen. Using local and fresh produce, the culinary team serves up family-style vegetable dishes full of flavour. The curated list of old-world and modern wines pair perfectly with the food offerings at Constantine. If you're not sure what to order, ask your server for wine pairing recommendations.
We recommend starting the night off in the Constantine Bar with a hand-crafted cocktail. Constantine is conveniently located inside The Anndore House, JDV by Hyatt at 15 Charles Street East.
---
More curated experiences
If you liked this post, check out…
See all posts