Three Things To Do on Toronto's Waterfront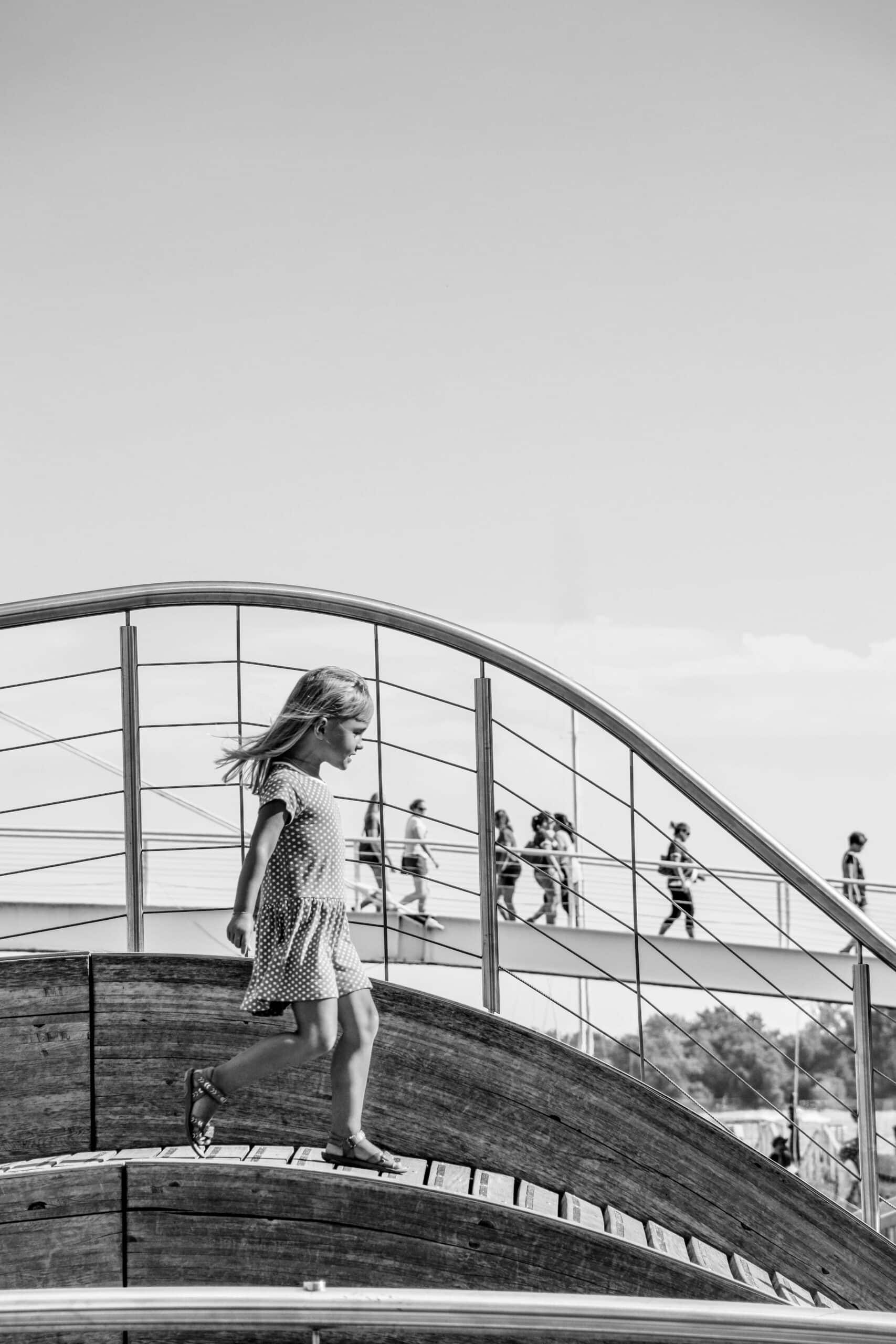 Three Things To Do on Toronto's Waterfront
Did you know that Toronto is home to one of the world's longest urban lakefronts? The 46-kilometer shoreline is a destination, waiting to be explored, on its own. Nestled in the middle of this vast waterfront community is The Radisson Blu Toronto Downtown Guests are welcome to experience the zen-like atmosphere of this central downtown Toronto hotel, situated on the edge of Lake Ontario. Take a stroll along the water in either direction from the Radisson Blu Toronto Downtown, and you'll discover a variety of exciting things to do while visiting our great city.
With so many fun things to do on Toronto's waterfront, we've created a simple list to follow to find the best things to do.
Take a Tiki Taxi to Toronto Island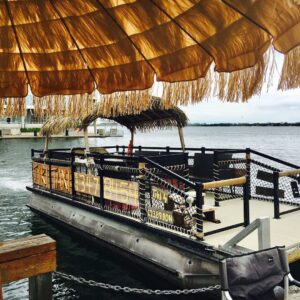 The Toronto Island is a must-stop destination during the summer months. The city offers public transit via the Toronto Island Ferry, but for those who are looking for a unique way to experience the aquatic journey, we recommend taking a Tiki Taxi. These fun water taxis are decorated with bamboo, fishing net, reclaimed wood, and thatched roofs. Adults can ride the Tiki Taxi one way for only $10 per person. You can board the Tiki Taxis at the Spadina Wave Deck at Queens Quay West and Spadina Avenue steps away from the Radisson Blu Toronto Downtown Hotel.
Explore the Music Garden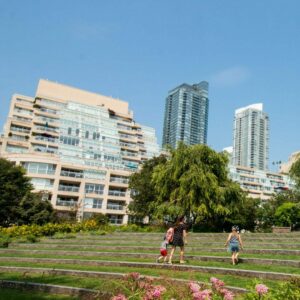 Created by world-famous cellist Yo-Yo Ma and landscape designer Julie Moir Messervy, the Music Garden is an artistic horticultural translation of Bach's Suite No. 1 in G Major for unaccompanied cello. The six beautiful themed gardens can be found at 479 Queens Quay West. Take a self-guided audio tour of the gardens by renting one of the hand-held audio players at the Marina Quay West office at 539 Queens Quay West. During the summer months, free concerts are offered every Thursday at 7 pm and Sunday at 4 pm.
See What's On at the Harbourfront Centre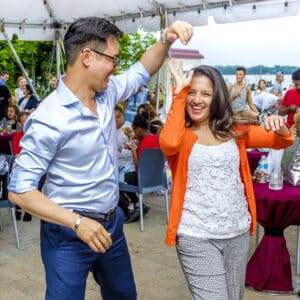 Spanning over 10 acres on Toronto's Waterfront is the Harbourfront Centre. This volunteer-governed organization creates and presents over 4000 events annually for locals and visitors to experience. With an artistic and cultural focus, the Harbourfront Centre showcases works in contemporary visual arts, crafts, literature, music, dance, and theatre for adults and children. For full programming information, visit their website to see what's on at the Harbourfront Centre, located steps away from the Radisson Blu Toronto Downtown Hotel.
---
More curated experiences
If you liked this post, check out…
See all posts