The Best Ramen in Downtown Toronto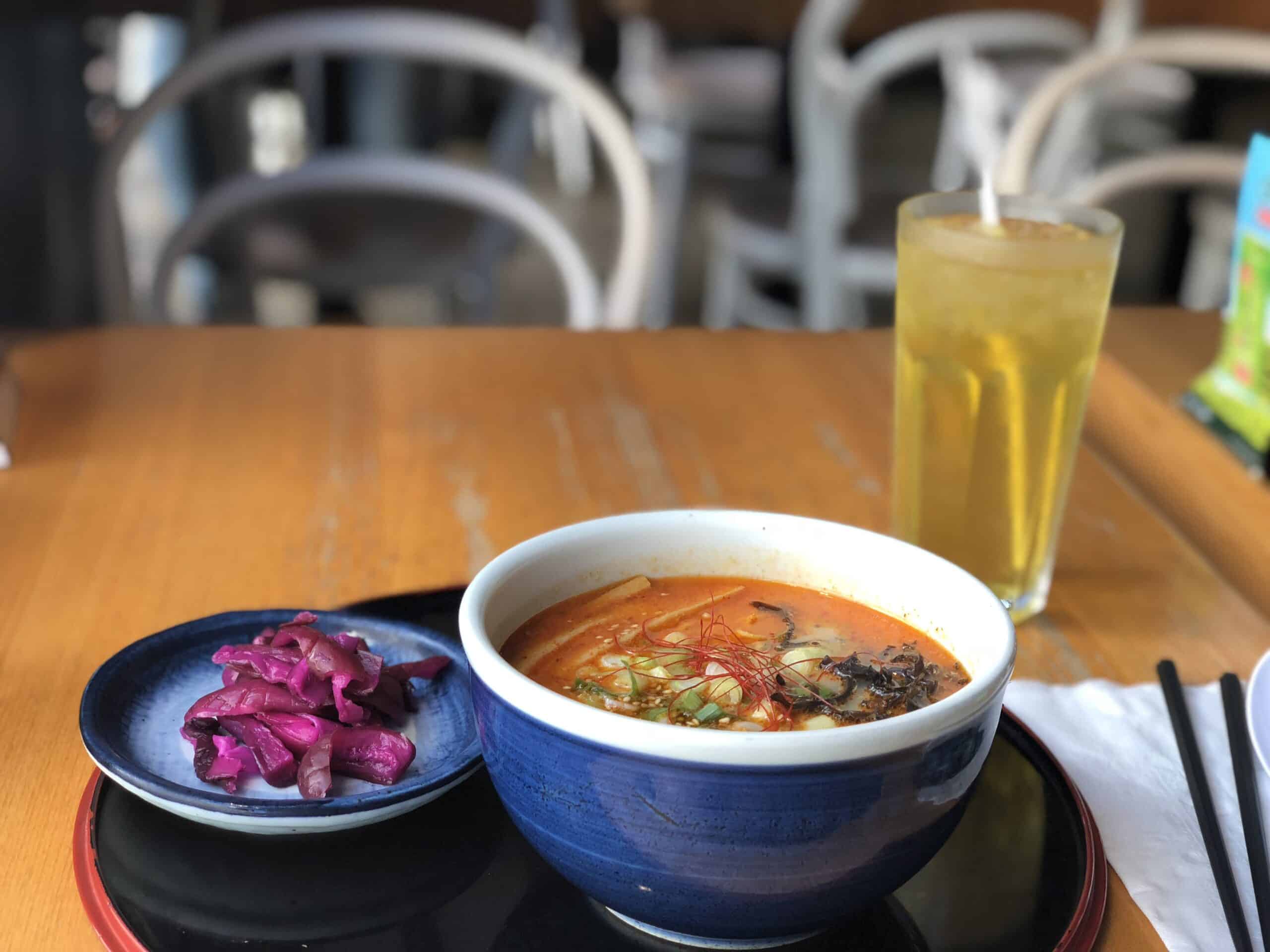 The Best Ramen in Downtown Toronto
Proximity to Ryerson University has more than a few perks. One of the best is cheap food. But Hokkaido Ramen Santouka doesn't qualify. Sure, it's wildly inexpensive, but to call it cheap would be to downplay the quality. This is the Toronto location of the original Japanese ramen joint, and a most definite on the "where to eat when staying in downtown Toronto" list.
If you're looking for an affordable lunch in downtown Toronto after a walk through campus, a visit to Yonge & Dundas Square, a bit of Eaton Centre shopping or a jaunt down to the lake, this is the place. Their ramen is obviously top notch, but their pork bone broth is the star of the show. The service is fast, the place is usually hopping with funky students (perfect for fashion spotting if you're into that kind of thing) and you're guaranteed to leave happy and full.
Hokkaido Ramen Santouka is at 91 Dundas Street East. We recommend their menu to all our guests, with or without families.
---
More curated experiences
If you liked this post, check out…
See all posts