Child-Friendly Toronto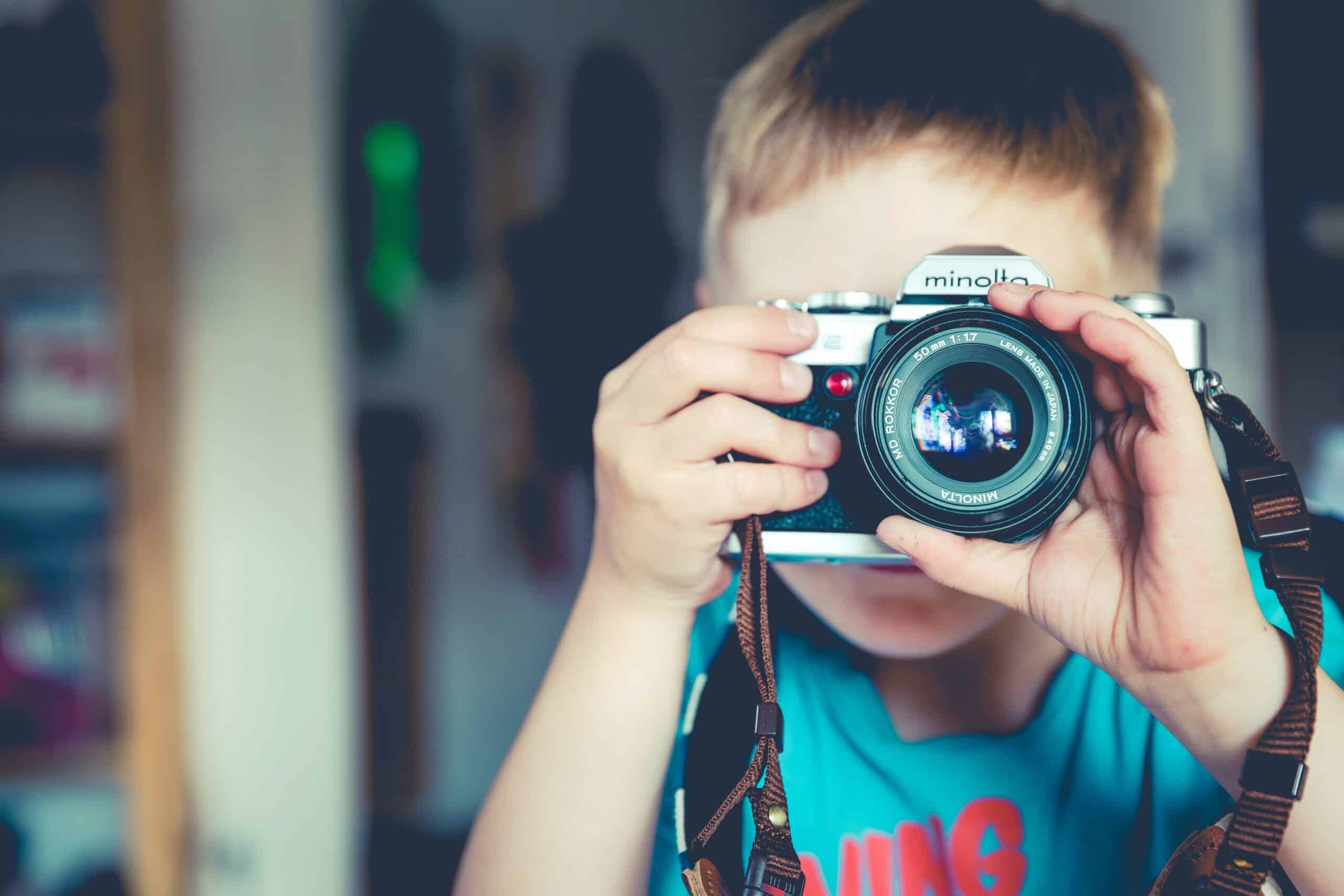 Any parent who's ever travelled with their kids will tell you that having a Plan A, B, C and D on any given day is a must because you never know which version of your kid is going to wake up tomorrow. Toronto gives visiting families options. Lots of options. Here are ten of our favourite things to do with children in Toronto.
Bluegrass Brunch at The Dakota Tavern
Mostly known as the best nighttime live music spot in Toronto, a family affair takes over come dawn at this Trinity Bellwood's weekend brunch hot-spot. Starting at 10:00 a.m. on Saturdays and Sundays, the Dakota Tavern's rustic basement bar offers all-you-can-eat helpings of kid-favourites like scrambled eggs and pancakes (with drool-worthy apple compote) served casually on red plaid tabletops. With the smell of coffee and maple syrup in the air, live Bluegrass music gets all the kids grooving on the dance floor while the grown-ups enjoy a classic Canadian Caesar or morning mimosa.
Poop Café
One thing's for sure, kids love potty-jokes. And at the Poop Café at Bathurst and Bloor, they take this childish humour to a whole new level. This toilet themed dessert bar serves ice cream, sundaes and milkshakes in toilet bowls, urinals and bathtubs. Trust us, take your kids. It's hilarious!
Skating at Nathan Phillips Square
If you're visiting Toronto in the winter, taking your children for an outdoor skate is a must. This iconic outdoor rink in the heart of downtown is a major destination for visitors and locals alike. The ice is always busy, the music's always playing, and the holiday décor's in full swing. You can rent skates for the littles, and get them hot chocolate whenever they need to warm up.
Ontario Science Centre
Why? Why? Why? Children love to ask WHY! The Ontario Science Centre will answer all the why's they have through an abundance of experiments, demonstrations and activities the whole family will enjoy. Check out the KidSpark area; it'll keep your little ones moving and bring out their creativity too.
Ward's Island
The Toronto islands offer unique getaways, and they're only a ten-minute ferry ride from the city! In the summer, ferries leave from downtown every half hour (what kid doesn't love a ferry ride?) and give you a picturesque view of the Toronto skyline. And while you might think Centre Island's amusement park is the kid spot across the water, Ward's Island is the hidden gem. It's the residential part of the island where fewer tourists go. Steps away from the ferry dock you'll find the Island Café, where you can get an awesome meal (including a kids' menu and ice cream cones). There's a soccer field (great for pick-up games), quant cottage-like houses to stroll past and a long stretch of lifeguarded beach to splash and play in the sand.
The Rec Room
When it comes to family fun, it's rare to find a place adults love as much as kids do. Well, buckle your arcade-car-racing seat belts because this place is one of them! Just steps from our hotel, The Rec Room is a gamer's haven, with over 80 arcade games, foosball and pool tables, and The Void, a fully immersive virtual reality experience for those who can handle wearing a Proton Pack (think Ghostbusters) and are over ten. Then, when everyone's belly is grumbling, head on over to Three10, The Rec Room's awesome resto where you'll find Canadian-inspired dishes, beer on tap and a refreshing menu for little ones (we're talking mac & cheese with bacon strips with a side of parmesan roasted broccoli).
Toronto Zoo
Open year-round (but nicest to go in the warmer months), the Toronto Zoo is home to over 5,000 animals covering most species, so there is something for everyone. The place is huge, so be sure to wear your walking shoes. From indoor tropical pavilions to vast outdoor habitats where large animals roam, the place is an animal lover's dream. There is also a classic merry-go-round for the younger kids, and an awesome outdoor climbing course.
Ripley's Aquarium of Canada
A fish tank on steroids is the best way to describe this place. Toronto's newest must-see attraction is just minutes away at the base of the CN Tower. Head below sea level and explore the waters of the world at Ripley's Aquarium. There are thousands of species to see, and moving sidewalks to make sure you don't miss any! The sea tunnel (where sharks and manta rays swim all around you) and Jelly Fish tank (they are pink and glow in the dark) are the highlights. Little kids will also love the touch area where they can feel slimy little mini rays swim through their fingers. It gets busy so order tickets online and get there right when it opens to beat the rush.
Jr. Jays Sundays
If you've got a baseball fan in the family and you're visiting during Blue Jays season, head to the Rogers Centre for a weekend home game and Jr. Jays fun. Unlike the weekday games, on Saturdays and Sundays kids under 14 can take part in pregame stadium activities, have a chance to be selected for the pregame Jr. Jays starting lineup (including announcing the bottom half of the eighth) and, best of all, the little sluggers get to head out on the field and run the bases after the game.
Stockyard's Nations Experience
When travelling, sometimes it's nice to experience the city the way the locals do. So why not go grocery shopping! Well, not exactly. There is so much more to enjoy than food. Nations Experience is exactly that: an experience. It's an Asian-inspired grocery store, dining emporium and entertainment centre wrapped up into one. Shop for unique eats and feast in a gourmet style food court while your kids run around an indoor playground, virtual reality course and video arcade.
---
More curated experiences
If you liked this post, check out…
See all posts