Traversing Toronto: Travel Tips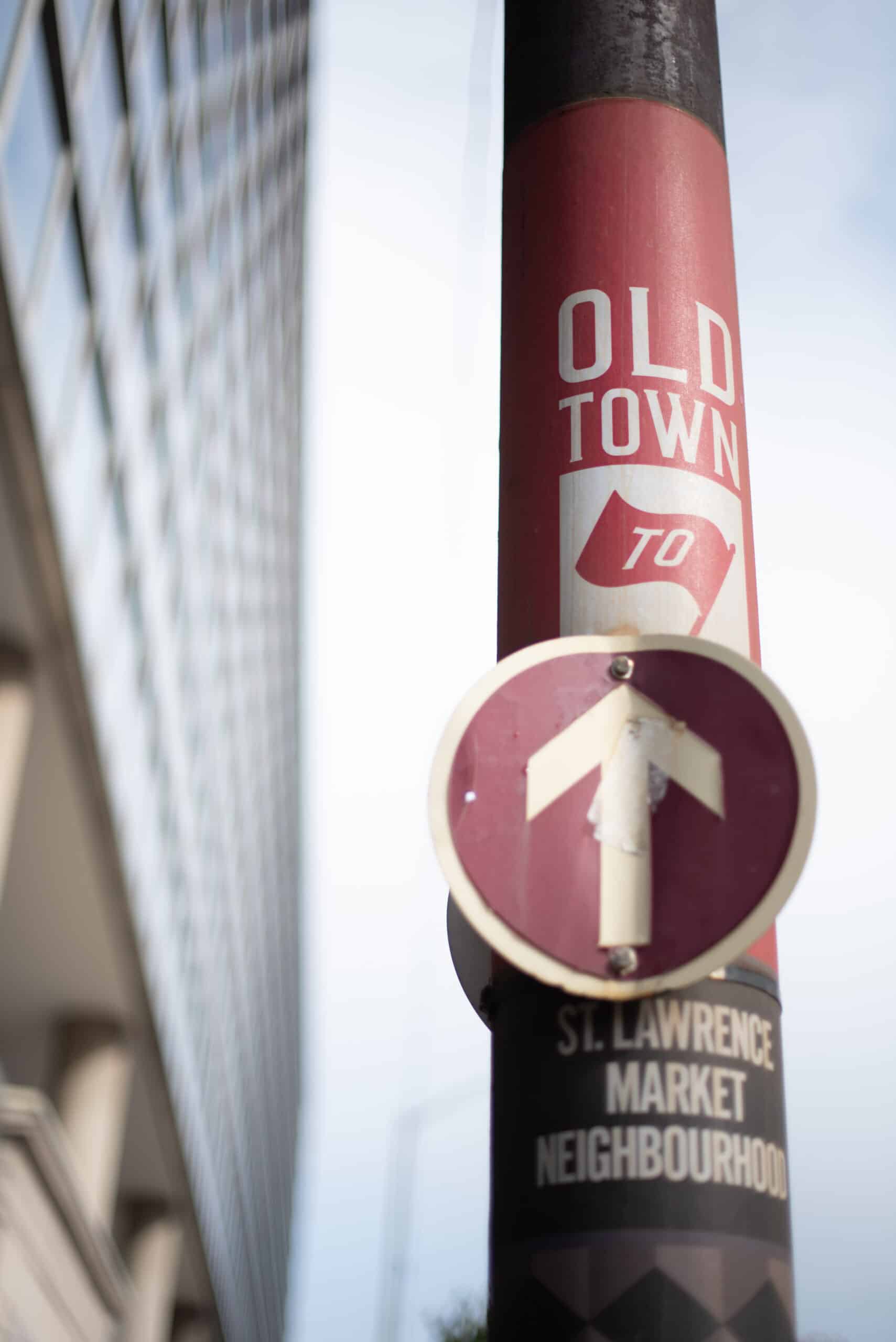 Traversing Toronto: Travel Tips
Yes, Toronto is Canada's largest city. And the more time you spend here, the more you realize it's actually a collection of little cities that make up the whole. While the sum is greater than the parts, the parts are what make it special. With that in mind, here are five things to know when travelling to Toronto.
You WILL be a minority
Toronto is the most multicultural city in the world, with over 200 ethnic origins and more than 180 languages spoken. On the one hand, this means you're guaranteed to find your folk. On the other hand, it means you have to be comfortable surrounded by diversity. That's not hard to do here, as the city mindset has always been to embrace variety: so much so that ethnic neighbourhoods are almost completely immersive: right down to multilingual prompts on ATMs. Take advantage of this fact by making time to explore the various ethnic pockets like Greektown and Little Africa on Danforth Avenue, Chinatown on Spadina Avenue, Koreatown on Bloor Street West, the Yiddish Quarter on Bathurst Street and the Slavic village on Roncesvalles Avenue. And be sure to grab a bite in every one of those neighbourhoods: the food's about as authentic as you'll find outside its country of origin.
You WILL want a pair of comfortable shoes
Toronto is best enjoyed on foot. The city is relatively flat, and it's organized as a grid so you couldn't really get lost, even if you tried. By foot, you'll be able to see how one ethnic neighbourhood flows into another. A great example of this is on Danforth Avenue where Greektown slowly morphs into Little Africa. Another is on College Street where Little Spain becomes Little Italy becomes Little Portugal. Neighbourhoods that are less easily categorized tend to flow one another too. For example, the Novotel Toronto Centre is located in a small neighbourhood called The Esplanade (named after the street they're on). A few steps west put you in the financial district and a few steps east lies the historic Distillery District. The three areas feel completely different.
You WILL want to watch a Leafs or Raptors game
You don't have to like hockey or basketball to get in on the passion we have for our beloved teams. With their recent turns of success, both the Leafs and the Raps ensure the sports bars are extra amped on game nights. Most of our downtown Toronto Hotels are only blocks away from the Scotiabank Arena where both teams play, but getting a ticket to either is near impossible. Your next best option is to book a table at Real Sports, the massive bar located off Maple Leaf Square. Do yourself a favour and order a plate of chicken wings. They're among the best in town.
You WILL want to invest in a Presto Card
Toronto's a fairly sprawling city, and the best way to see it all is by public transit. The TTC will get you anywhere you want to go and a Presto card is the best way to ride subways, streetcars and buses. It's a Pay-As-You-Go card you can load up at any station. Once you have your card, we highly recommend a trip to High Park Station (on the #2 line) and a walk through High Park. If you're here with kids, the petting zoo will have them smiling for days.
You WILL Want to Come Back
There's a reason Toronto always cracks the list of top 10 most livable cities in the world. Get out there and experience it for yourself!
---
More curated experiences
If you liked this post, check out…
See all posts