Top Free Winter Activities in Toronto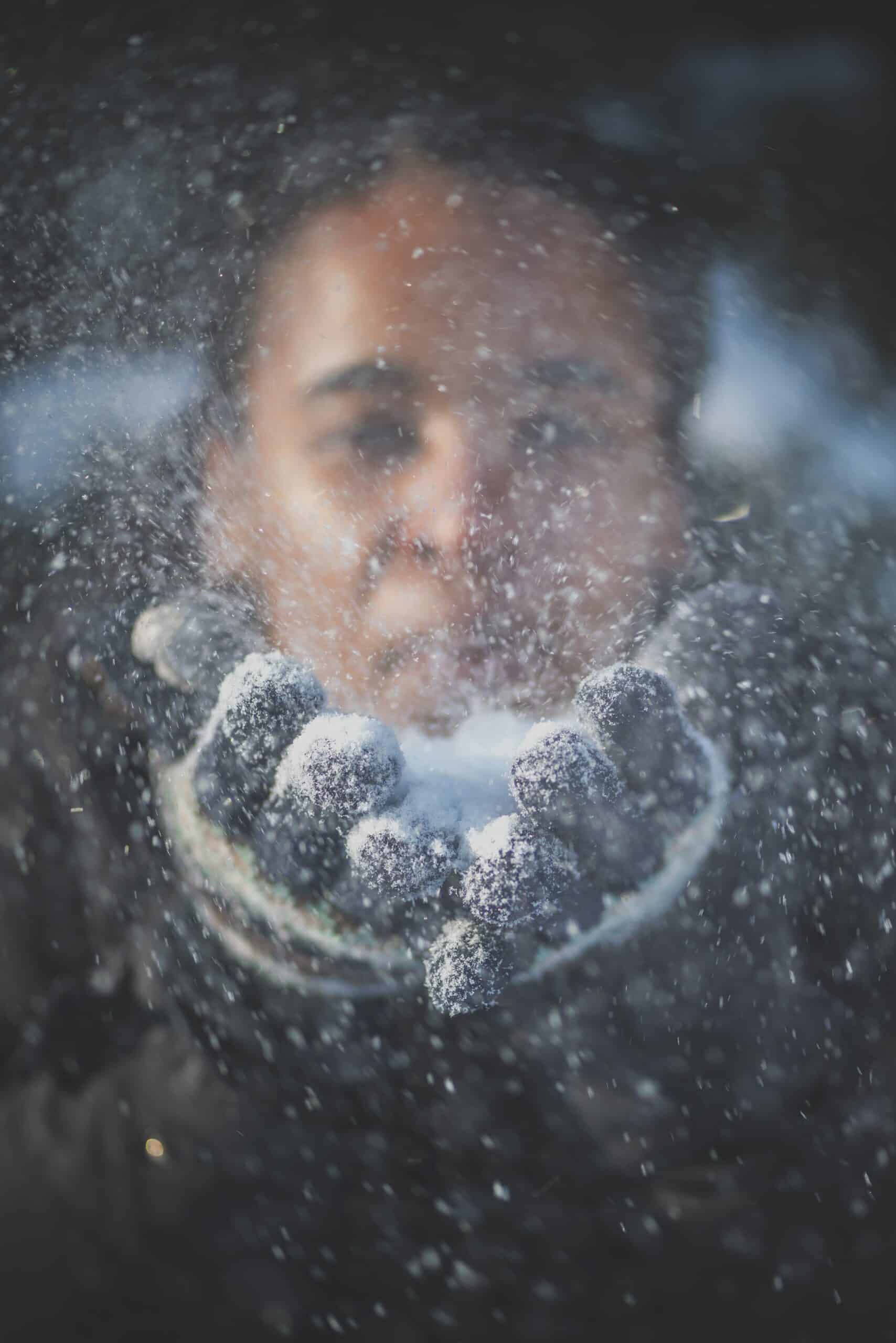 Top Free Winter Activities in Toronto
Toronto has a reputation of being unaffordable, from property values to the price of dinner at restaurants. There's some truth to that, for sure — after all, Toronto is the third-biggest city in North America and the capital of Canadian commerce. But you can still find a good bargain, and in the case of these places to visit in Toronto this winter, the best bargains there are.
Free Culture
Toronto is a hotbed of culture, and many of our galleries and museums offer free entry at various times through the week. On Wednesdays from 6pm – 9pm, you can walk right into the Art Gallery of Ontario, marvel at their collections and the building itself which was recently redesigned by world-renowned architect (and Toronto native), Frank Gehry.
Another free cultural experience can be had at the Museum of Contemporary Canadian Art (MOCCA). Adult admission is $14, but their ground floor is always free to visit, kids under 18 get in for free, and they also host free Friday nights from 5 pm – 9 pm. Here, you'll get a look at the modern art making waves in Canada and around the world.
If photography is more your thing, the free Ryerson Image Centre is a great place to get some Instagram inspiration.
Free Strolls
One of Toronto's best features are the surprises you'll find on the streets, and all you'll need is a pair of walking shoes.
Graffiti Alley just south of Queen Street West between Spadina Avenue and Portland Street is one of those hidden gems. Grab a coffee and walk along the alley to see some of the best street art in the city. The taggers tend to try one-upping each other, so the more you walk, the better the art is.
Another great place to walk is on Bloor Street between Yonge and Avenue Road. Affectionately known as the Mink Mile, this is Toronto's best window shopping with all the best Canadian and international retailers like Gucci, Brooks Brothers, Tiffany & Co and Louis Vuitton. Yes, the walk is free, but you might want to bring your wallet, just in case something catches your eye.
For a more interesting walk, just south of Bloor Street is the University of Toronto campus, and the architecture alone is worth the time. The campus's nooks and crannies are all unique, and you can go inside some of the buildings too. Our recommendation: be sure to peek inside Hart House.
And then, of course, there are the city's many parks. High Park and Riverdale Park both have free zoos you can walk through; Trinity Bellwoods Park is a hipster paradise in the heart of Queen West; and Sunnyside Park on the lake has one of the more impressive views.
Free advice
Toronto in the winter can be chilly (the average day is somewhere between 1°C and -3°C). Bring a warm coat, gloves and a hat, and comfortable shoes for walking. You'll do a lot of it.
---
More curated experiences
If you liked this post, check out…
See all posts