Toronto Feature Hotels
Downtown Toronto Hotels Near the Eaton Centre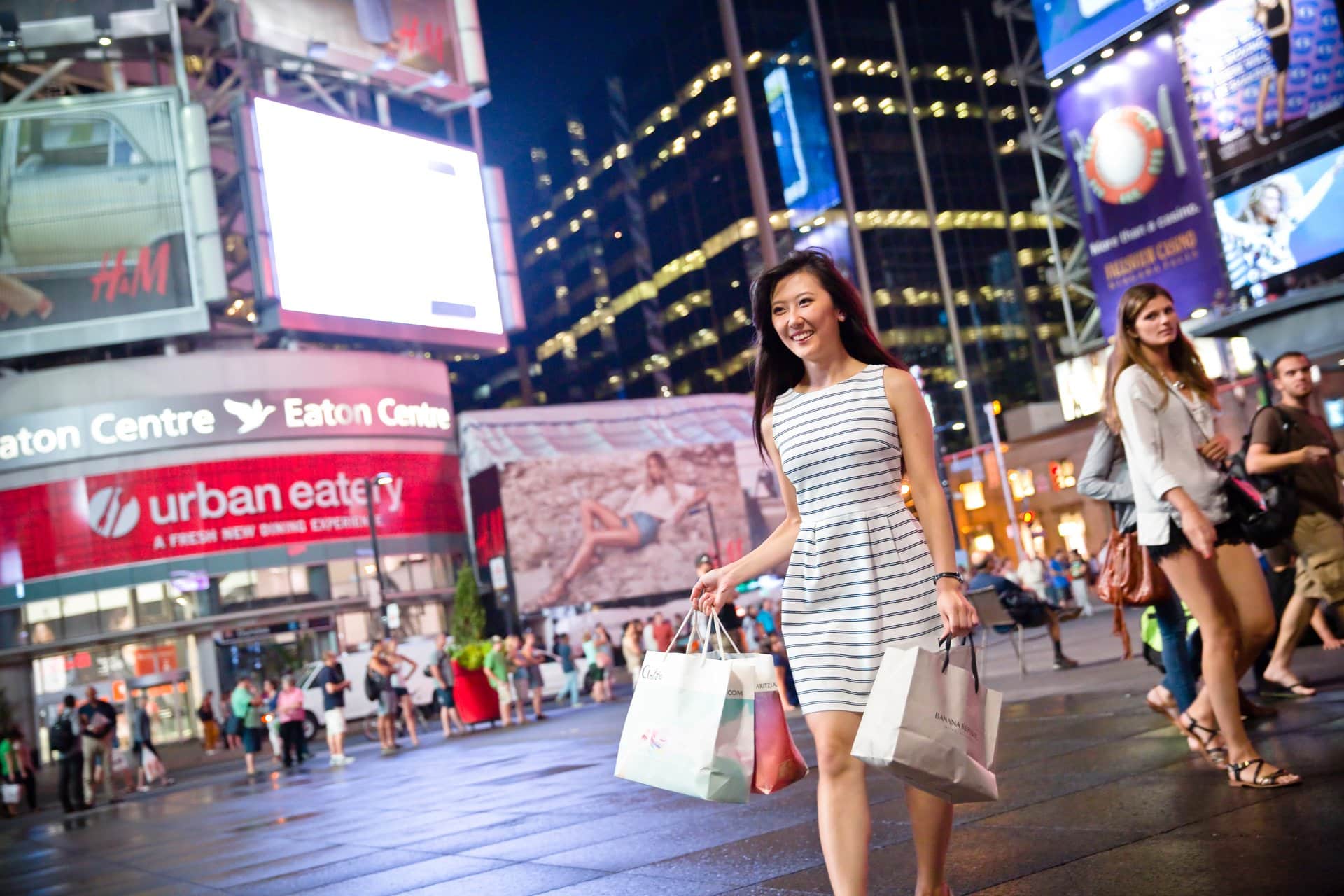 A celebrated Toronto landmark, the Eaton Centre is the city's premier urban shopping destination and home to more than 250 best-in-class retailers, restaurants and services in the heart of downtown. This, top tourist attraction hosts more than 1 million visitors weekly and it boasts 1.7 million square feet of space enclosed within a multi-levelled, vaulted glass-ceiling galleria.
The Eaton Centre offers fashion and cosmetics from some of the leading retailers from Canada and around the world, including Sephora, Steve Madden, Aritzia, Coach and Forever 21. New to the mall is Nordstrom, which offers many special services, including a concierge, a laid-back clubhouse to help men shop, stylist services and free delivery. Many snack and dining options are scattered throughout the building.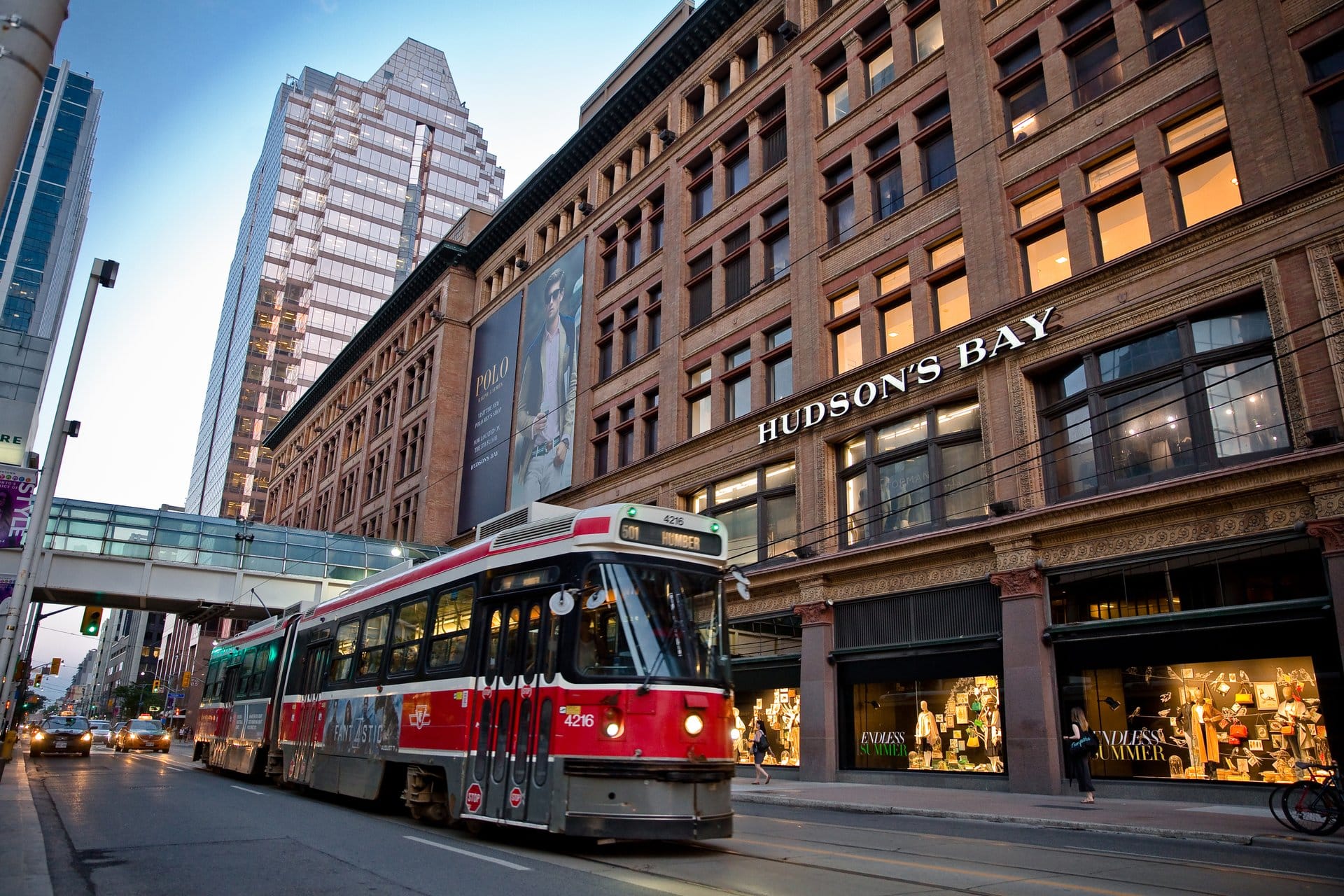 Across Queen Street is another Canadian landmark, the flagship Hudson Bay store, which newly shares its premises with Sak's Fifth Avenue. In the lower level, at Saks Food Hall by Pusateri's, you'll find comfort food, decadent desserts, exotic eats and fancy cocktails… they've absolutely catered to all tastes.
If you're in need of a place to stay while pursuing your retail therapy, we have some excellent options nearby.
Exit the Eaton Centre and cross Yonge Street at Dundas, an intersection that is home to Toronto's first pedestrian scramble, and you'll be right around the corner from the Pantages Hotel at 200 Victoria Street. The hotel offers comfort and simple elegance!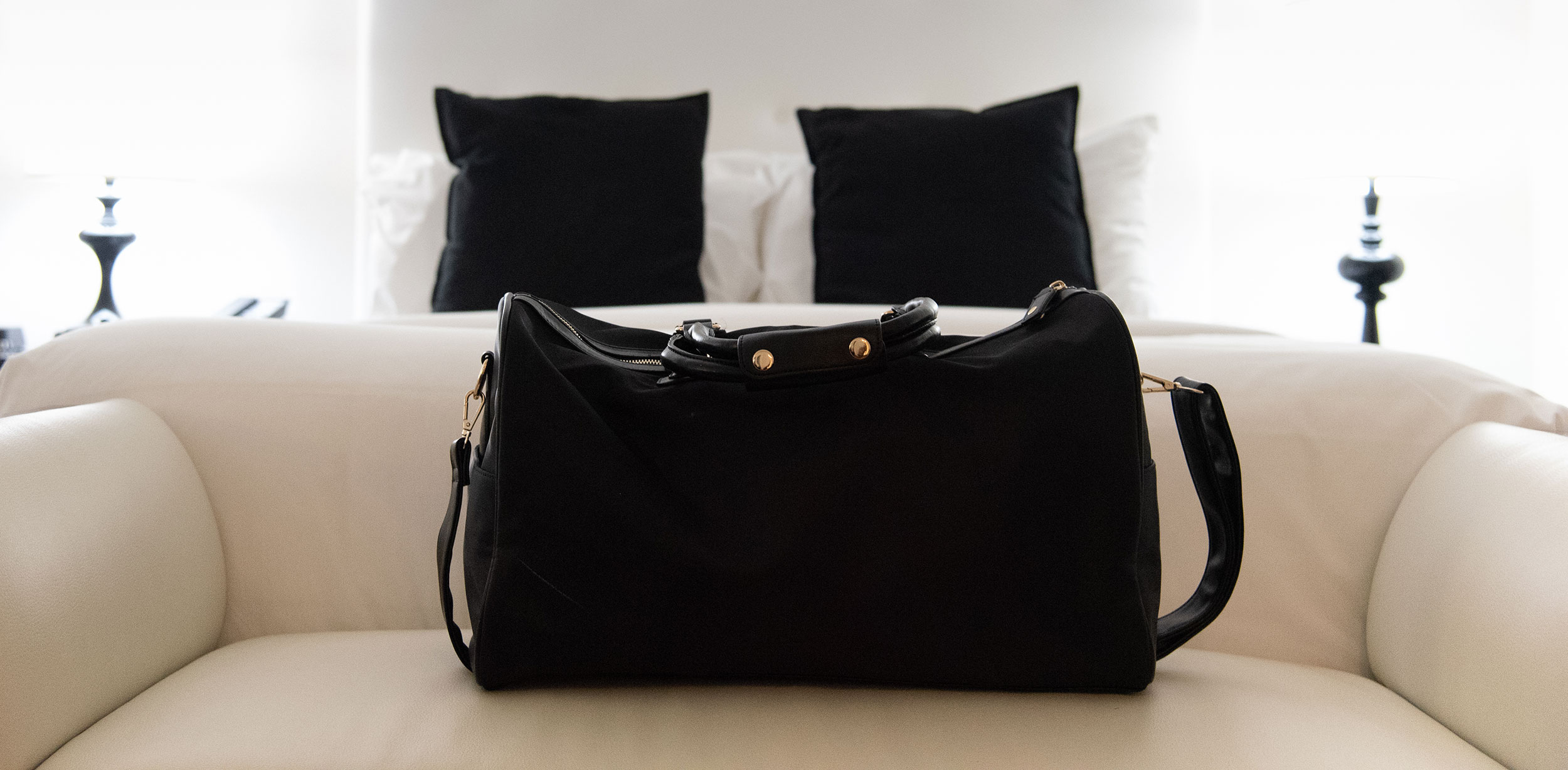 This high-style boutique hotel is for people who appreciate the finer things and it has delighted visitors to downtown Toronto for more than 100 years. Conveniently just down Yonge Street from the Eaton Centre, Hotel Victoria is steps from many other local attractions, including dining, history, architecture and more. Experience the old-world charm of this historic building while enjoying the best in modern comforts.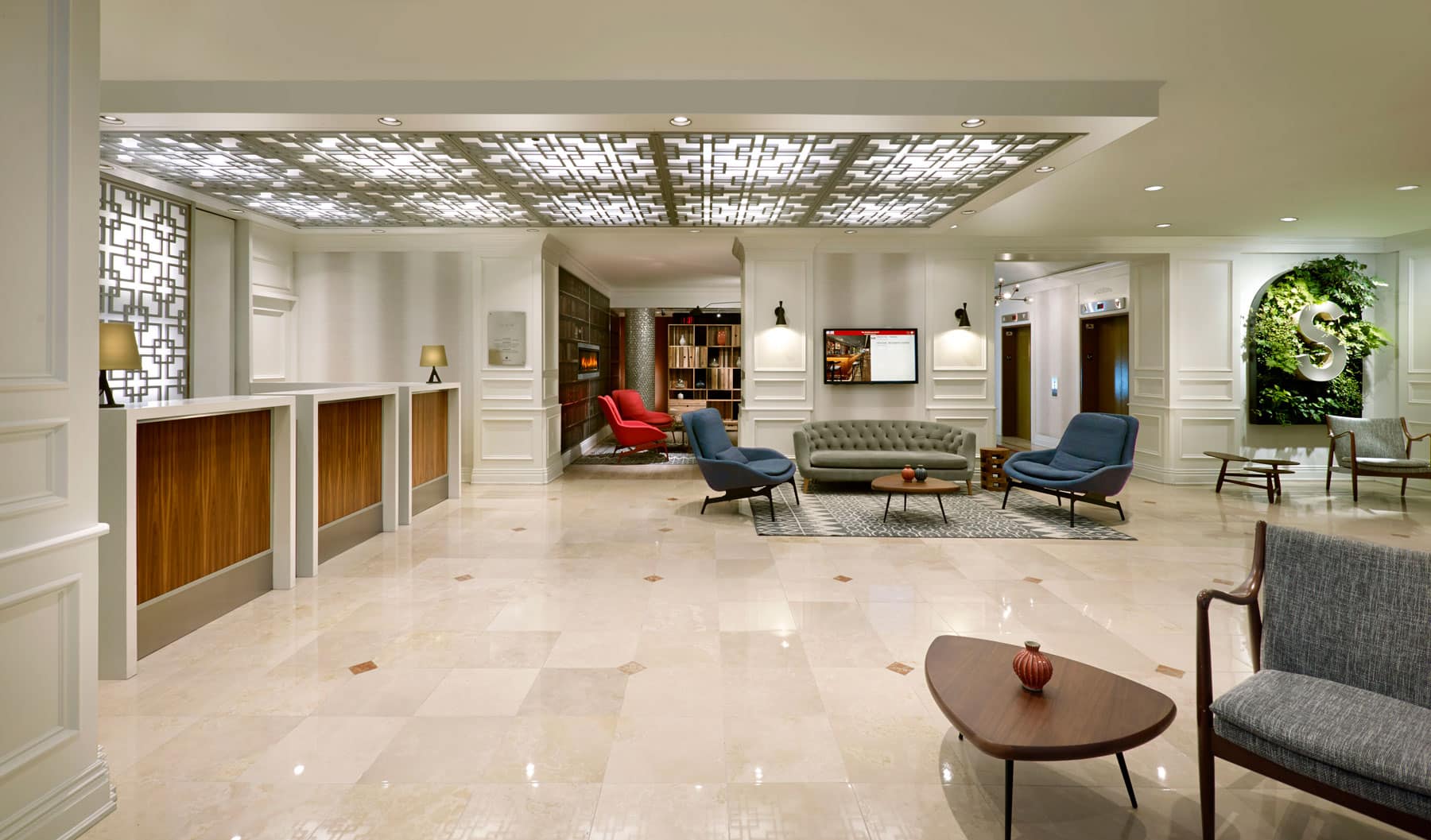 The upscale and historic Strathcona Hotel, also south of the shopping mecca, boasts 194 guest rooms, a vintage pub and the York Street Café. It's walking distance from famous attractions like the CN Tower, Ripley's Aquarium, the Rogers Centre, and more. And the hotel's dedicated team is always ready with recommendations to make your visit even better.
Whether you want your accommodations to be lively, restful, sophisticated, fun, easy-going or a little bit of all of these, there's a place near the Eaton Centre for you.
---