Travelling with Your Pet: Dog-Friendly Places in Toronto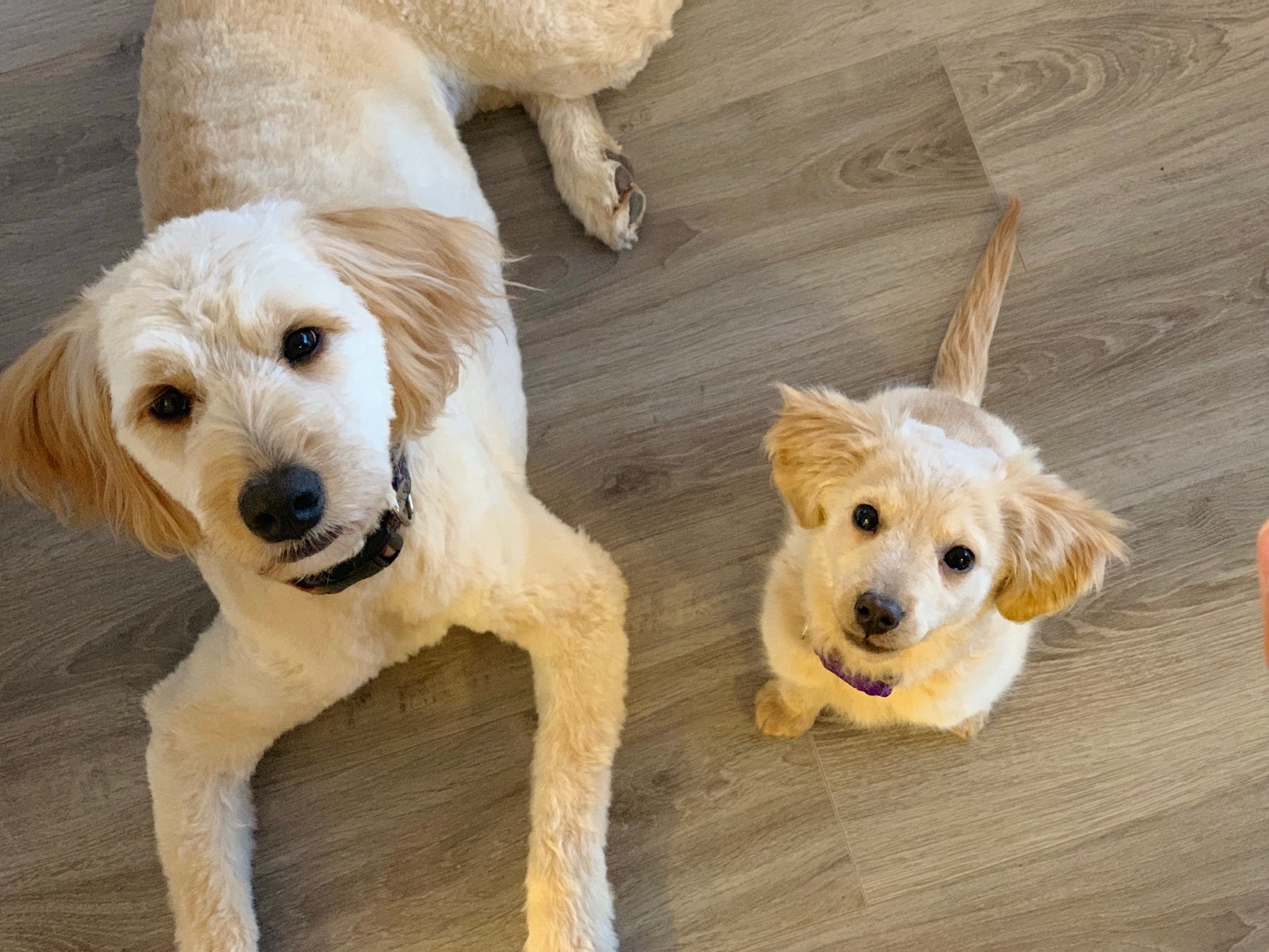 Travelling with Your Pet: Dog-Friendly Places in Toronto
Travelling with your pooch? Toronto is a welcoming place for both the two- and four-footed, and it's filled with dog-friendly amenities and necessities. Here are some suggestions.
Dogs Off-Leash Areas
Off-leash areas in Toronto parks are fenced-in areas for dogs to run free and socialize. Keep your dog leashed in other areas of the park, though, or you'll be subject to a fine of $365. And all Toronto off-leash parks require dogs to be licensed in their home towns. Various locations
Tour Queen West
One of the best off-leash parks in Toronto is Trinity Bellwoods dog bowl, a sort of natural amphitheatre with trees and grass and an inflatable pool to fill in the summer. (It was actually formed by the erosion of Garrison Creek, which has been filled in for the last 100 years.) This is a hugely popular doggy social scene so you're bound to find humans and canines to run with.
You'll probably need some pet supplies after that so head slightly east along Queen to Helmutt's where they're liberal with the free treats. The ones for purchase are shelved at dog height so poochie can choose for himself. 865 Queen Street West
Or you could go next door to Timmie Doggie Outfitters, where they take canine care a step further with a pooch-pampering wellness spa. Luxury treatment packages include Dog Bath & Brush and a "Pawdicure." 867 Queen Street West
If your four-legged friend has been particularly good, keep walking east to Heelboy, a trendy shoe store that always has a huge bowl of milk bones at the door. 773 Queen St. West
Visit Bay and Bloor
The Manulife Centre, an upscale mall at Bay and Bloor, allows leashed and well-behaved dogs, perfect if your buddy needs a walk but Mother Nature isn't cooperating. Visit Indigo and look for dog encyclopedias, dog toys and training videos. View shoe shops and fine fashion boutiques. Grab a snack to go at one of several tempting food counters. 55 Bloor Street West
Rumour has it that you can also get away with bringing your pet to the Holt Renfrew Centre across the street.
The Dog Beach at Kew Gardens
On steamy summer days you can take the Queen streetcar to the dog beach at Kew Gardens, a fenced-off area of beach where dogs can roam free and splash in the lake. (Kew Gardens is located in Toronto's Beach neighbourhood, an area known to dog lovers.) After your pawed pal is soothed and mellow from all that leash-free time, stroll the boardwalk for some glimpses of the Toronto islands and unique views of the city skyline. 2075 Queen Street East (at the foot of Lee Avenue)
---
More curated experiences
If you liked this post, check out…
See all posts