March Break in Toronto for Kids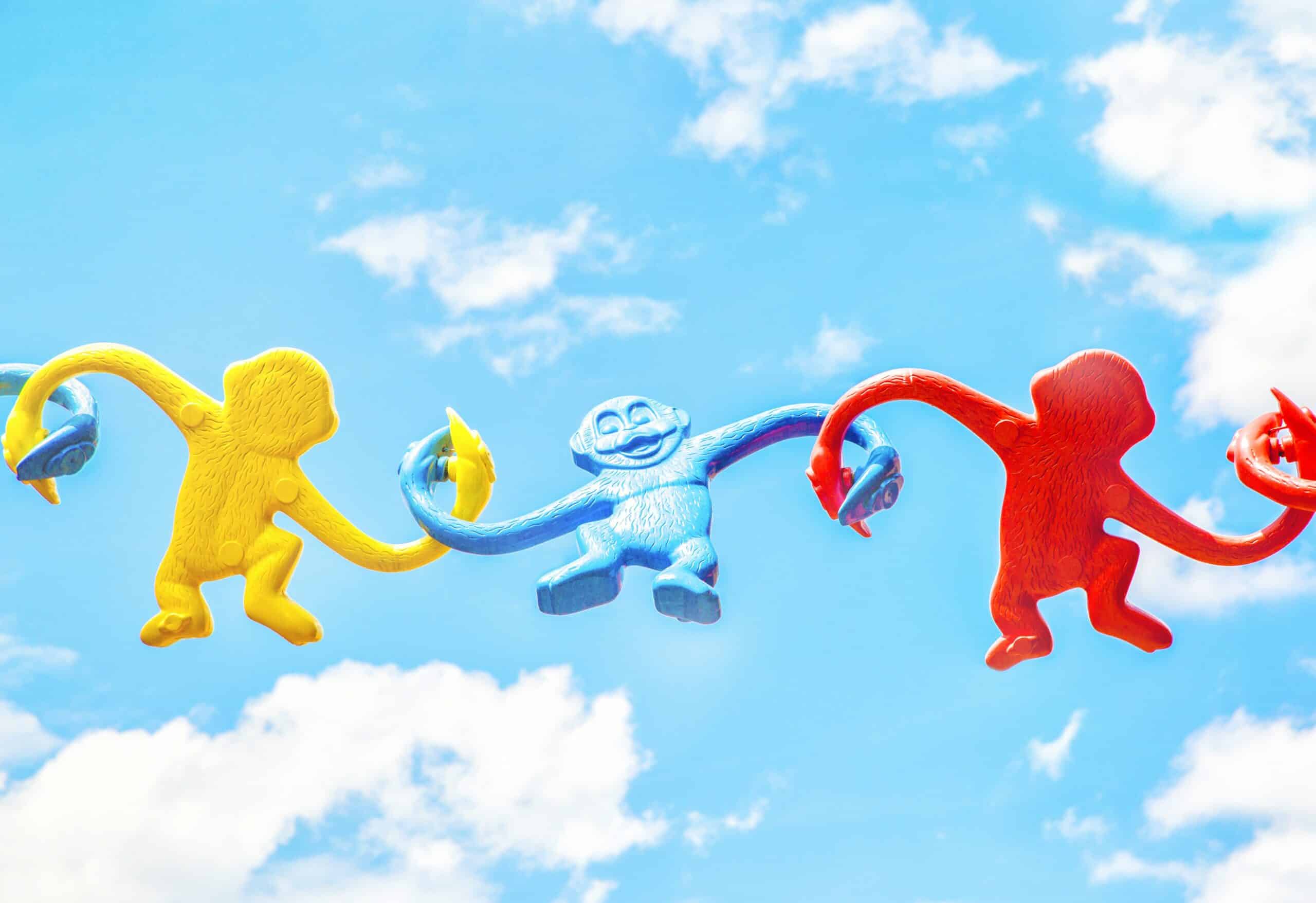 March Break in Toronto for Kids
Stuck without a plan for March Break? For kids, Toronto is a perfect option. The city is teaming with family friendly fun, but before you book, remember that all the kids here are off too, so everything on our list is bound to be busy.
SpringFestTO
From March 10 to 17, this indoor fun park at the Better Living Centre in Exhibition Place
has thrills for the entire family. Find over 25 mechanical and inflatable rides, food vendors, a teeny tots area for kids under five, a petting zoo, arts and crafts and daily shows.
195 Princes' Blvd
Ontario Place
From March 8 to 17, Ontario Place has attractions for the family to enjoy, and a lot of the activities are free. Skate while DJs play you tunes! Explore the Winter Light Exhibition, 18 light installations by artists from across Ontario, each expounding on the theme of Disruptive Engagement. Warm yourselves at a bonfire while sipping hot chocolate and roasting marshmallows. Bask in the glow of the fairy lights that are wrapped around 100 trees. And at Cinesphere, the world's first permanent IMAX theatre, you can catch family friendly movies including The Fellowship of the Ring, three different Harry Potter films and Spirited Away.
Gardiner Museum
Suitable for the whole family, the Gardiner Museum's Best in Show exhibit highlights modern and historical interpretations of dogs to explore the relationship between dogs and humans.
For adults and older kids, Ai Weiwei's Unbroken examines the breaking of boundaries, and uses ceramic works to explore urgent social justice themes including immigration, freedom of speech, and the repression of dissent. And people of all ages can get creative at the museum's Wednesday drop-in classes where you'll enjoy a hands-on experience working with clay.
For the Record: An Idea of the North
Produced in partnership with Northside Hip Hop Archive, this interactive mixed media exhibition at the Toronto Reference Library's TD Gallery investigates the role sound systems and DJs played in the emergence of Toronto's hugely successful popular hip-hop scene. The exhibit is open until April 28 and is suitable for teens and adults.
March Break Family Adventures
This year a bunch of Toronto attractions are hosting March Break Family Adventures with awesome activities for all to enjoy. Activate your sleuthing skills at Colborne Lodge. Try soldiers' drill classes, officers' sword drills, music workshops and period costumes at the Fort York National Historic Site. Head to Mackenzie House for a guided tour of the home of Toronto's first mayor, typeset your name on the 1845 printing press and print your own magnet. Create a family crest at Spadina Museum or discover toys and popular games from past generations at Todmorden Mills. Fun abounds at all of our historic haunts!
Sugarbush Maple Syrup Festival
How can you truly appreciate an Ontario spring without attending a Maple Syrup Festival? From March 9 until April 7, at four different locations just out of Toronto, you can learn all about maple syrup and enjoy demonstrations, wagon rides and more. Plus, they're adding special activities for March Break.
---
More curated experiences
If you liked this post, check out…
See all posts