Toronto Festivals in the First Half of 2019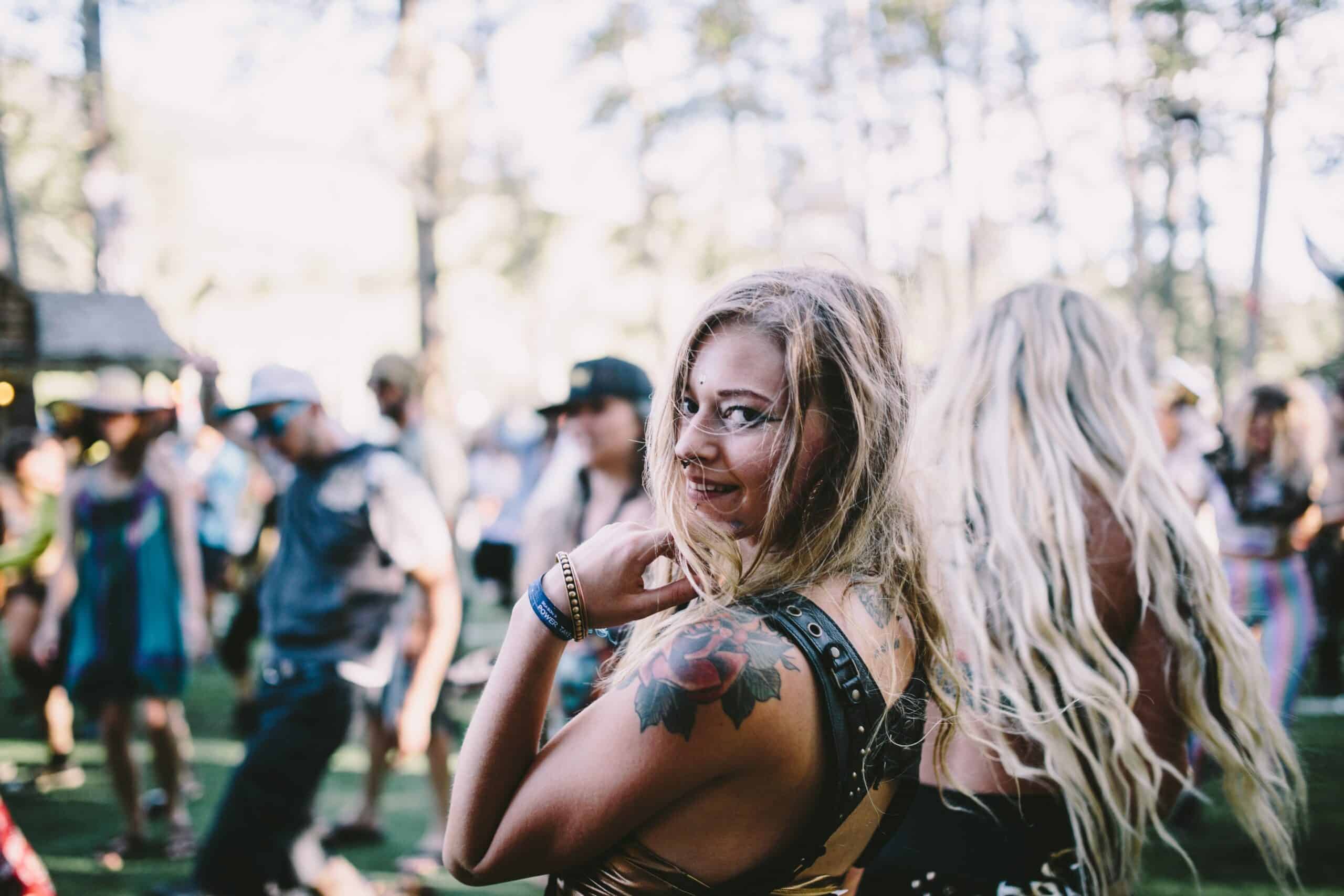 Toronto Festivals in the First Half of 2019
As a world-class cosmopolitan city, Toronto is host to music festivals, film festivals, cultural festivals and more, and each can enrich your visit immeasurably! Here's a list of some of the biggest festival options in the first half of the year:
Hot Docs
North America's largest documentary film festival, Hot Docs brings Toronto audiences more than 200 films from Canada and around the world. The 2019 Hot Docs Festival will run from April 25 to May 5.
Canadian Music Week
One of Canada's largest and most influential media and music conferences, Canadian Music Week is a week-long program of performances and talks, running from May 6 to 12. This year's biggest acts (thus far announced) are Brooklyn's Sunflower Bean, Portland's The Dandy Warhols (bring it on, bring it on, yeah) and Perturbator, a French synthwave musician from Paris.
Inside Out LGBT Film Festival
For more than two decades, Inside Out has brought Toronto's LGBT community together in celebration of the best queer films from Canada and around the world. With the goal of challenging attitudes and changing lives, this year's festival will run from May 23 to June 2.
CONTACT Photography Festival
The largest photography festival in the world, CONTACT brings photography from all over the globe to Toronto for the whole month of May. The work is shown in spaces ranging from major public museums to private galleries, and uses many alternative media such as billboards and the facades of buildings.
Doors Open Toronto
The 20th annual Doors Open Toronto provides an opportunity to see inside some of Toronto's most architecturally, historically, culturally and socially significant buildings. A full schedule of activities will be available in late April 2019, and the exploration takes place on May 25 and 26.
North by Northeast (NXNE)
Designed to bridge the gap between technology and the arts, NXNE is a 10-day summer festival (from June 7 to 16) showcasing emerging artists, major-label headliners and interactive innovators. A highlight is the three days of free performances at Yonge Dundas Square. The festival also takes place in many of Toronto's live music clubs.
Toronto Comic Arts Festival
Taking place at the Toronto Reference Library and other venues in the Bloor/Yonge neighbourhood, the Toronto Comic Arts Festival is a celebration of comics and graphic novels and their creators. It includes a two-day exhibition and vendor fair (May 11 and 12) featuring hundreds of comics creators from around the world.
Toronto is a festive place! Come out and enjoy all we have to offer!
---
More curated experiences
If you liked this post, check out…
See all posts