What to Expect in Toronto in June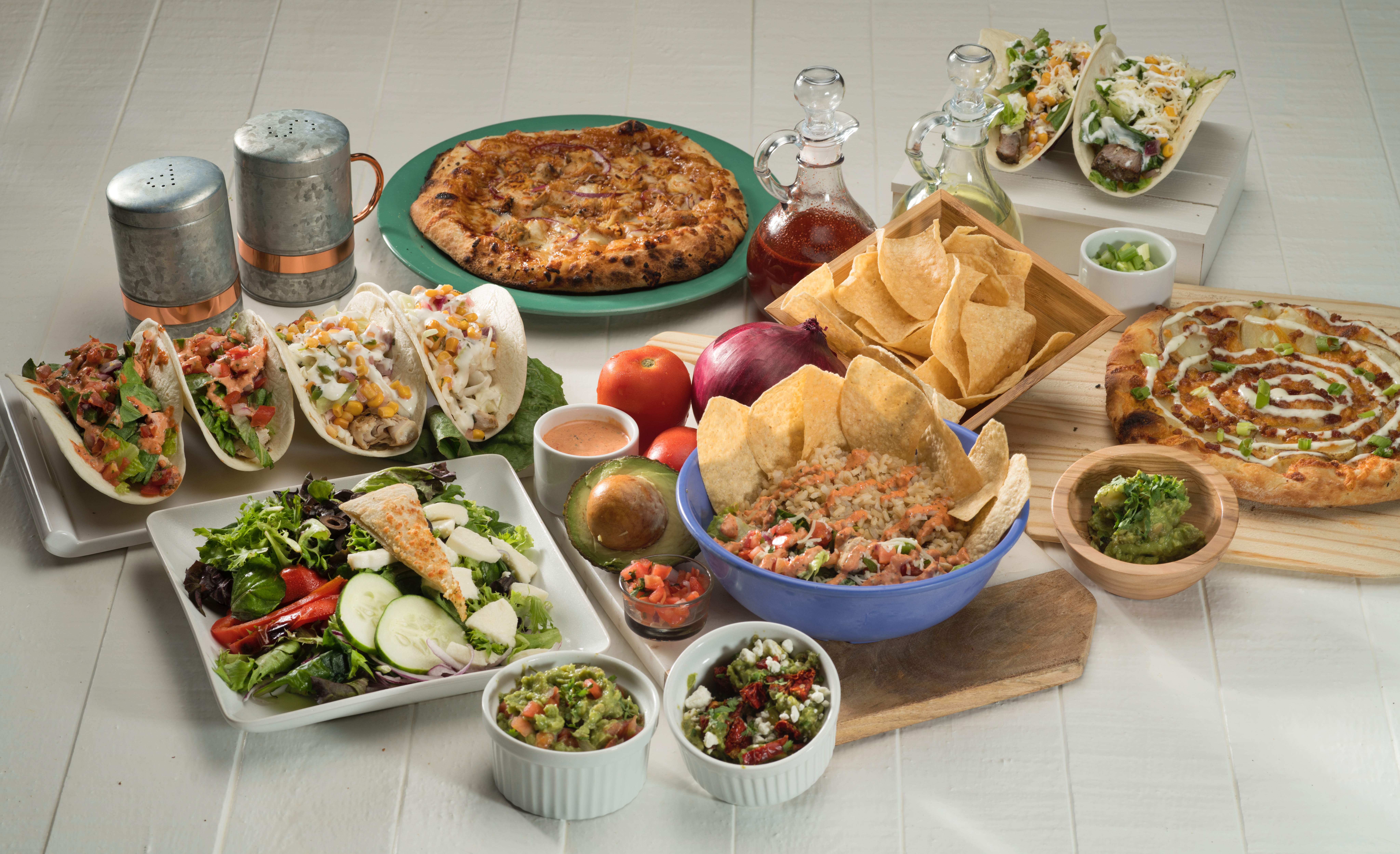 What to Expect in Toronto in June
Toronto is one of the world's greenest cities, and once June hits, we're in full bloom with ideal temperatures of 15°C to 24°C, and tons of festivals and events.
North by Northeast (NXNE)
Designed to bridge the gap between technology and the arts, NXNE is a 10-day summer festival showcasing emerging artists, major-label headliners and interactive innovators. A highlight is the three days of free performances at Yonge Dundas Square. The festival also takes place in many of Toronto's live music clubs.
June 7 to 16
Luminato
The Luminato festival, on at various venues, aims to bring to our city the best theatre, music, dance and more from Canada and around the world. This year's program is built around reflections on the world today, with a focus on nostalgia, memory, community and perspective.
June 7 to 23
desiFEST Music Festival
The multi-disciplinary desiFEST Music Festival, now in its 13th year, is one of Canada's biggest celebrations of South Asian urban culture and a Saturday program at Yonge Dundas Square featuring 12 hours of free live music.
June 5 to 8
Toronto Jazz Festival
Diana Ross, Norah Jones and Tower of Power are headlining at this year's Toronto Jazz Festival! Those are just some of the ticketed shows that accompany the free events around town over the course of the festival, which brings about 1,500 musicians to venues all over town.
June 21 to 30
Royal Ontario Museum
In the Age of Rembrandt, a collection of more than 60 17th-century Dutch and Flemish paintings, portraits and pieces is coming to Toronto courtesy of Boston's Museum of Fine Arts.
June 1 to Sept 15
Taco Fest
The three-day Taco Fest takes place on the West Island at Ontario Place and features some of Toronto's most celebrated chefs. Enjoy Mexican food, cocktails, music, mariachis, games and dancing.
June 14 to 16
---
More curated experiences
If you liked this post, check out…
See all posts