Father's Day Experiences in Toronto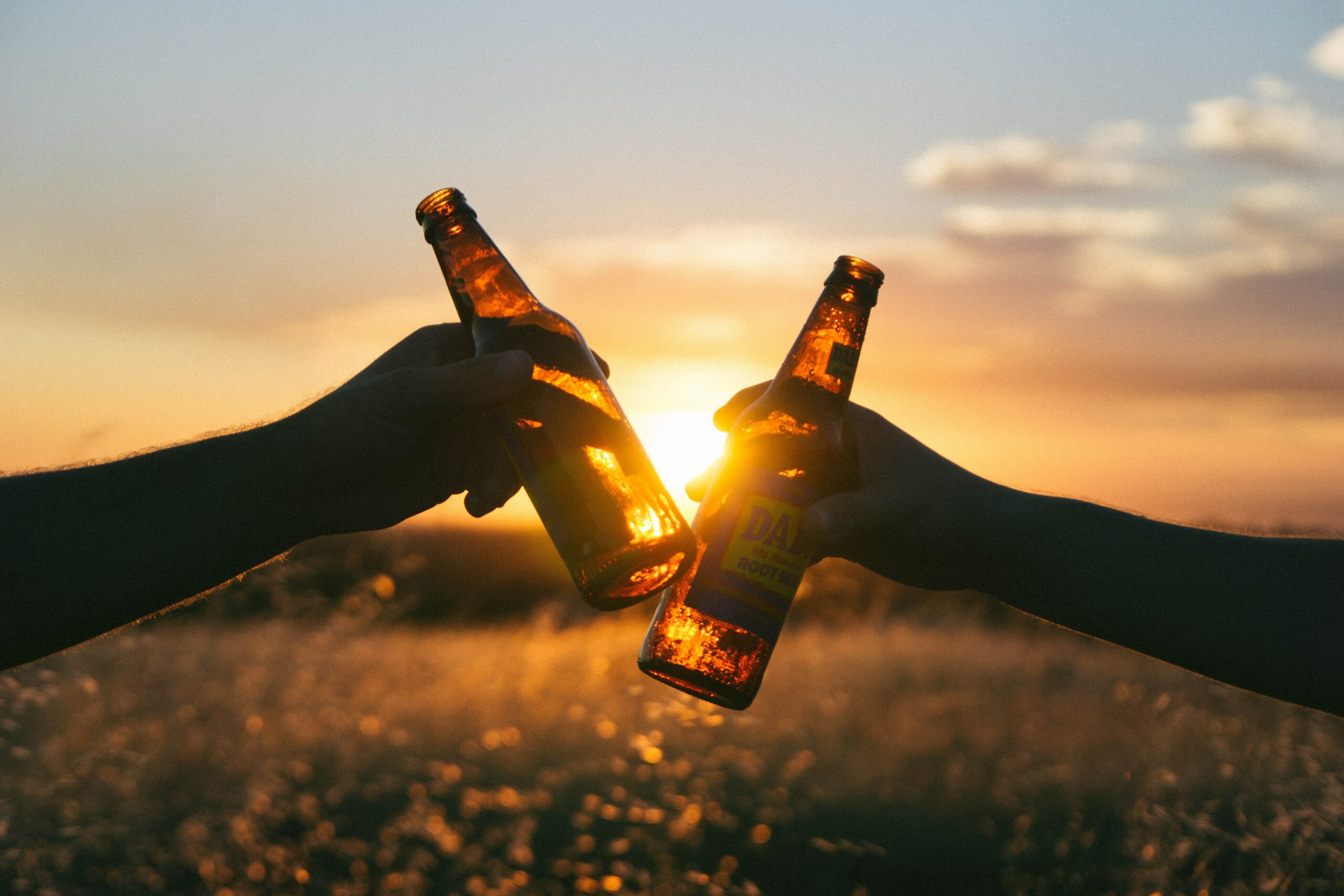 Father's Day Experiences in Toronto
The gift of an experience is the most fun Father's Day gift of all. It means you get to hang with your dad and participate in the thing he loves the most. Chances are you'll both have an amazing time. Now all you need to determine is what he'd like best….
If your dad is a food and fun enthusiast…
…Taco Fest, with a serious roster of local vendors, runs at Ontario Place from June 14 to 16. As well, Foodalicious hits Downsview Park on June 15 and 16 to serve up food, live music and attractions from a range of local vendors and entertainers.
If your dad's a hardcore golfer…
…Toronto has five award-winning golf courses, all accessible by public transit and each offering enjoyment for a range of skill levels.
If your dad is a sports fan…
… take him to a Toronto FC, Argos, Raptors or Blue Jays game! The Blue Jays play at home from June 17 to 20, the FC play BMO Field on June 7 and 26, the Argos play the Ti-Cats here on June 22 and if you could get tickets for the proposed game 7 for the Raptors on actual Father's Day you would be the biggest rock star ever.
If your dad is a hard rock fan…
…Alexisonfire takes the Budweiser Stage on both June 15 and 16.
If your dad likes to fish…
…you'll find plenty of action nearby. Catch pike and bass in Lake Ontario near the Toronto Islands, trout, perch and salmon in Ashbridge's Bay, and a range of fish at the Humber River Marsh and Marina.
If your dad is super competitive…
…Backyard Axe Throwing League (BATL) will let you two battle it out while experiencing the excitement of indoor axe throwing. You can visit a BATL venue at the Port Lands, the Stockyards or near Yorkdale Mall.
If your dad is a history buff…
…join him on a free ROMwalk! On this one you'll see the how the farms of the 18th and 19th century were developed to become the centre of the city of North York before becoming part of Toronto. You'll also explore York Cemetery, a tranquil, historic burial ground just steps from hectic Yonge Street.
Whatever you have planned for dad in Toronto, plan to stay somewhere awesome while you're here.
---
More curated experiences
If you liked this post, check out…
See all posts