The Top Summer Events in Toronto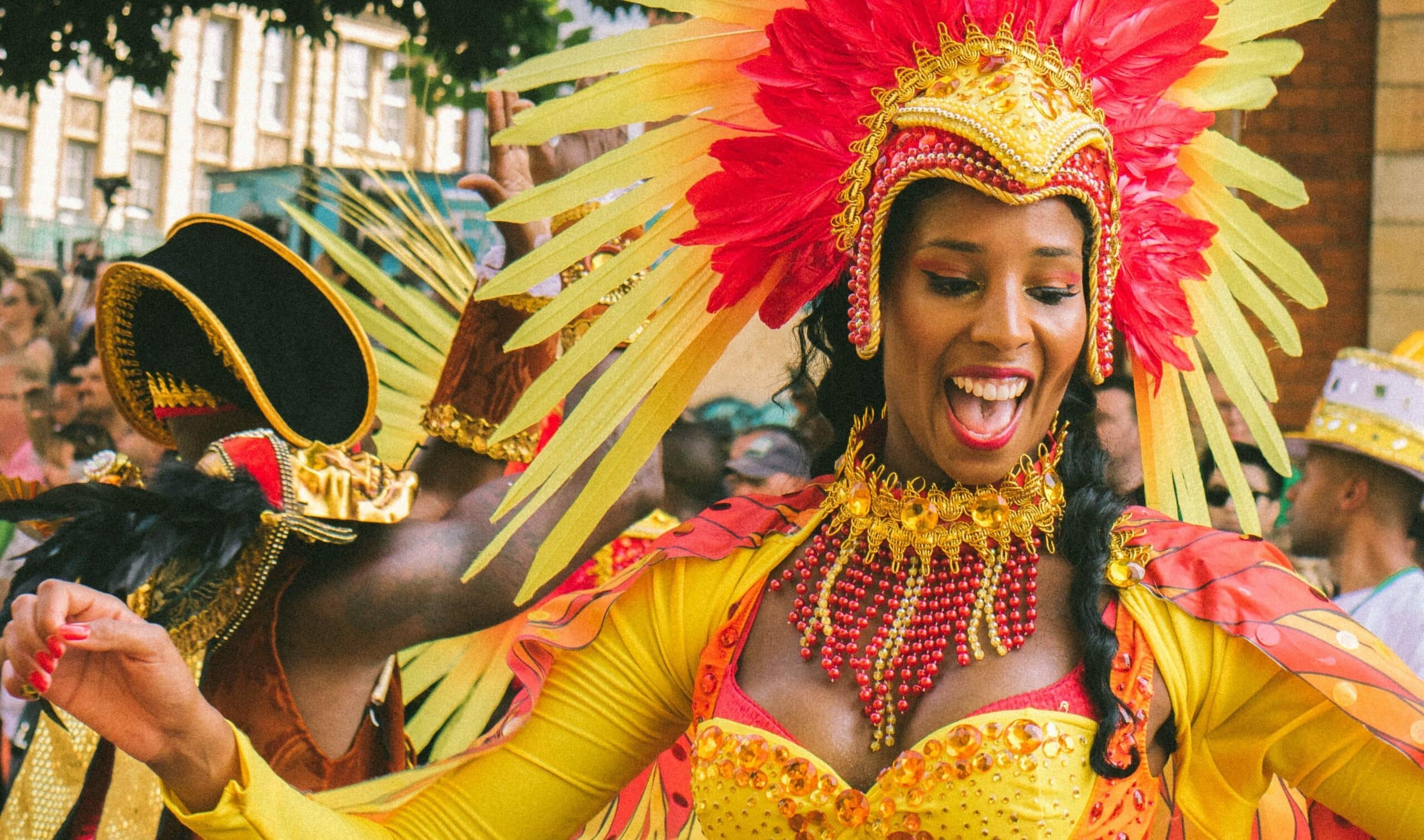 The Top Summer Events in Toronto
Toronto comes alive in the summer. It's almost impossible to choose the top events, but we've done our best.
Luminato
Luminato is Toronto's international arts festival, with more than 100 new works of art commissioned and more than 3,600 performances featuring 15,000+ artists from over 40 countries. The festival uses various venues for both ticketed and free events. June 8 – 15
NXNE
North by Northeast is a 10-day summer festival designed to bridge the gap between technology and the arts, showcasing emerging artists, major-label headliners and interactive innovators. A highlight is the three days of free performances at Yonge Dundas Square. The festival also takes place in many of Toronto's live music clubs. June 13 – 17
Pride
Toronto Pride supports the queer communities of our city and beyond, and works to ensure equal rights and representation for every person of diverse sexual and gender identity. The month-long Pride celebration is made up of official and unofficial events. In June, a street fair, DJs, stages and refreshment areas are set up all around the gay village and millions of people will attend the main parade.
Toronto Jazz Festival
Toronto Jazz Festival is bringing us headliners Diana Ross, Norah Jones and Tower of Power! These are just some of the ticketed shows, and there are many free-admission events over the course of the 2023 festival, which brings about 1,500 musicians to a variety of Toronto venues including stages along Bloor Street West and at Yorkville Park on Cumberland Street. June 23 – July 2
Honda Indy Toronto
Honda Indy Toronto is an annual motorsports festival that takes place on a 2.89-kilometre, 11-turn circuit using the streets surrounding Toronto's Exhibition Place. This world-class event features many additional attractions including food trucks, interactive displays and activities, and supports local charities including Make-A-Wish Canada. July 12 – 14
Caribbean Carnival Toronto
Caribbean Carnival Toronto (formerly Caribana) is celebrating its 56th year of existence in 2023. The official launch is at Nathan Phillips Square on July 11, and there are many family and evening events over the three-week extent of the celebration, culminating on the Saturday of the August long weekend in the hugely attended Grand Parade that runs along Lakeshore Boulevard. The parade is vibrant with dancing masqueraders in brightly coloured costumes and bands playing steel pan, soca, calypso, chutney, dancehall and reggae music. July 11 – August 5
National Bank Open
The National Bank Open sees the top female players in the world competing at the Sobeys Stadium. (We alternate with Montreal: they have the women's players this year.) The extensive grounds also feature shopping, dining and sampling options. August 4 – 13
CNE
The Canadian National Exhibition (or the Ex as it's known around here) will be opening its gates for the 145th consecutive year in 2023. The Ex has shopping, an entire building devoted to food, rides, beer gardens, games, bingo, butter sculptures, stunt dogs, music, talent contests, a huge air show and a working farm. It all happens at Exhibition Place on Lakeshore Boulevard between Strachan and Dufferin. August 18 – September 4
BuskerFest
Toronto International BuskerFest is the largest international street performance festival in North America with more than 100 of the best daredevils, puppeteers, contortionists, clowns, musicians and magicians from Canada and around the world. Its Woodbine Park location is an ideal space to house the festival's Family Fun Zone and licensed beer garden, and there's lots of grass to sit on to watch the performers. All admission collected goes to Epilepsy Canada. September 2 – September 5
Before you plan your itinerary in Toronto, make sure you have a great place to stay. Book your room today and enjoy Canada's best summer destination.
---
More curated experiences
If you liked this post, check out…
See all posts