The Best Walking and Hiking Paths in Toronto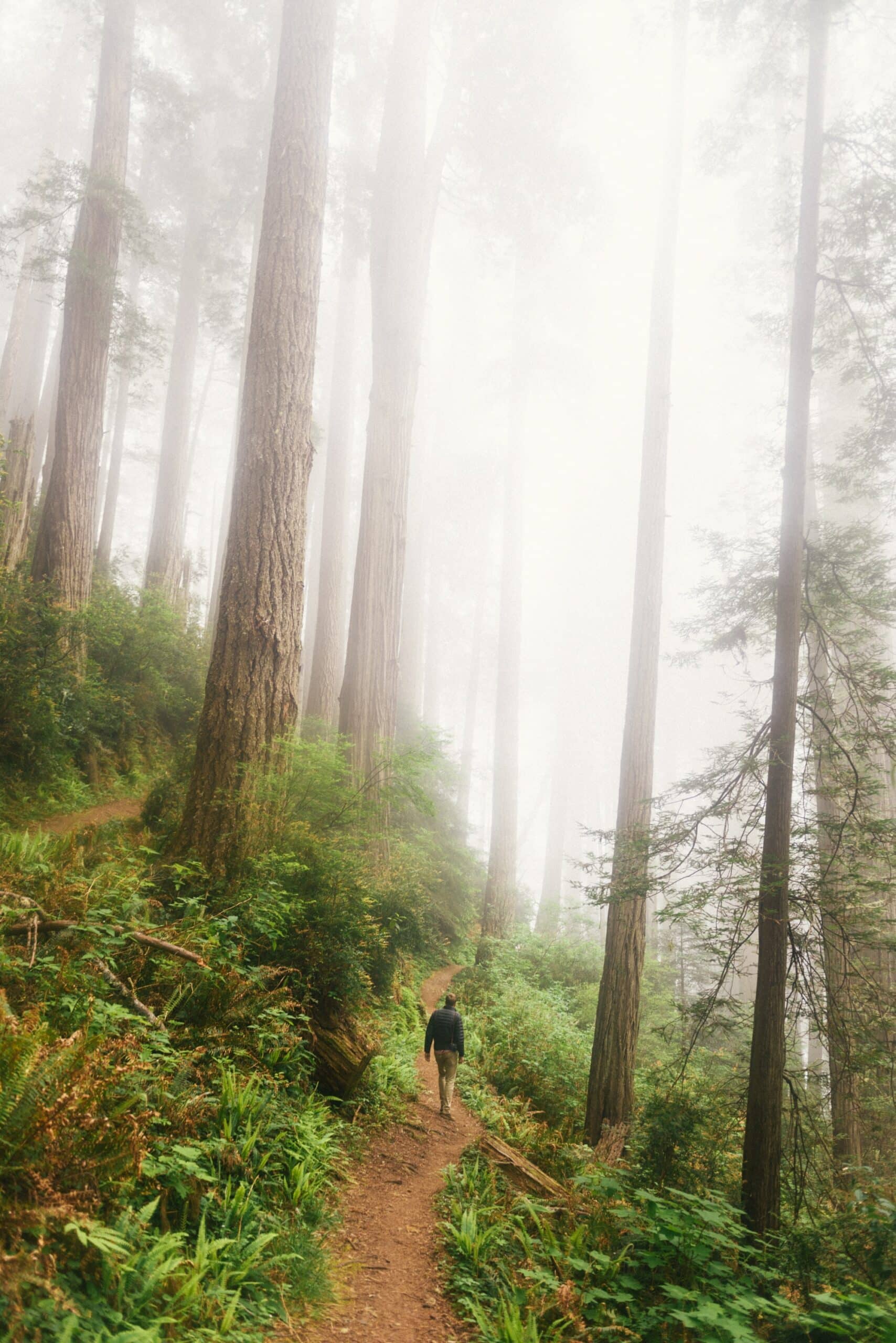 The Best Walking and Hiking Paths in Toronto
When you think of Toronto, you probably think of the CN tower and the concrete jungle. What you might not know is that Toronto is one of the world's greenest cities. And the city planners took full advantage of that fact, creating a number of hiking paths that cut through the city.
This stretches across the bottom of the city along the lake, from the beaches in the east to the marinas in the west. If you're planning on seeing a concert at the Budweiser Stage (which you should because it's a great venue), go a bit early and walk some of the Goodman.
Formerly a train track, this trail cuts through the middle of the city, stretching west of Caledonia Road all the way east to Bayview, then south, ending near Bloor. The Beltline is cool because of how diverse it is. Over the 9 km path, you'll walk on dirt paths, bridges, boardwalks, pavement and cobblestone.
Two subway stops (Keele and High Park) serve this giant park in Toronto's west end, and the trails that cut through it and circle around it are paved well and easy to walk on. You'll pass by a giant pond, a zoo, one of the city's dog parks and The Grenadier Café, which you must stop at.
The most serene walk in Toronto's east end, this path stretches from Bloor Street down to Queen Street East just north of the beach. And that stretch of Queen is one of the more bustling strips in Toronto, but nothing that you'd expect.
The pièce de résistance of this path that cuts through the Don Valley is the famous rainbow bridge that was created to raise commuters' spirits as they sit in traffic on the Don Valley Parkway.
---
Preparing for a walk in Toronto
What you need will depend greatly on when you're here. Summers are hot and the sun is intensely strong, so sunblock and a hat are musts. In the winter, you'll want a very warm jacket, gloves and waterproof boots. It does get bitter cold here from time to time, but global warming is creating more of a snow/thaw/snow/thaw pattern.
And always bring money with you
Almost every walking trail spits you out into an area lined with boutiques and cafés, so you'll want to be ready for that. Also if you get tired and want to bus or subway back to your hotel, it'll cost you $3.75.
Enjoy your stroll!
---
More curated experiences
If you liked this post, check out…
See all posts