Best Bars to watch a game in Toronto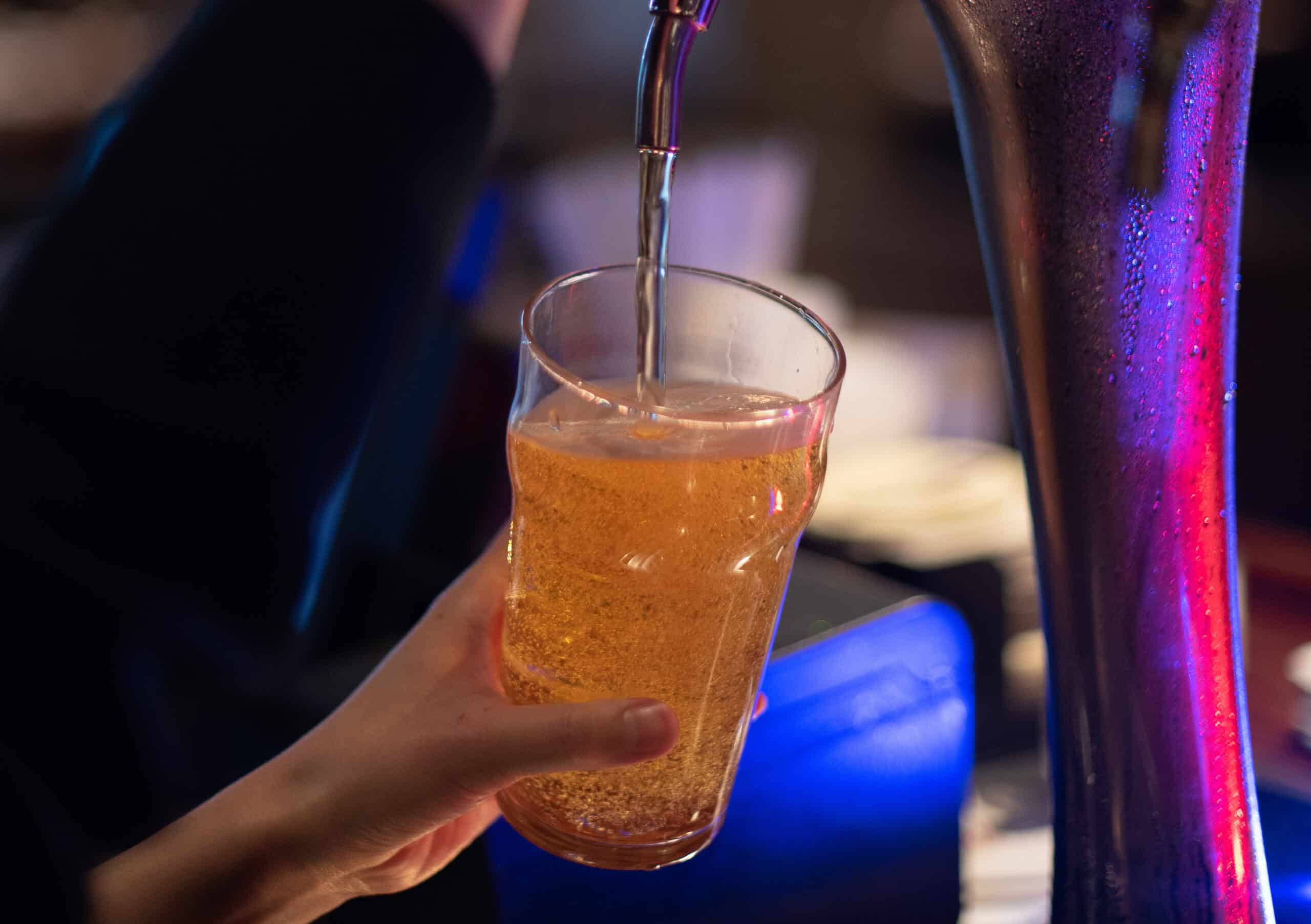 Best Bars to watch a game in Toronto
It's game time, and you're looking for the perfect spot to enjoy a drink and a bite to eat. Here's where we would go:
Sophisticated bar snacks and a kitchen open till 2am every night of the week make this Dundas and Dovercourt locale stand out among the many local watering holes. A friendly, sports savvy crowd and large screens make it a great choice for taking in a game. The bar, named after the MLB pitcher who played for the Pittsburgh Pirates, New York Yankees, Oakland Athletics, Texas Rangers and New York Mets in the 1970s, holds an annual pub Olympics in support of men's health every November – regulars sign up early to show off their skills in shuffleboard, foosball, pool, darts, and ping pong. The menu is a mix of classics like buttermilk waffles, a brisket and chuck burger and poutine and some lighter options like crispy cauliflower and edamame. Taps are reserved for Ontario craft beers only, with brews from Beau's Brewery and Longslice Brewery, among others.
This popular North York sports bar has a hockey-themed menu featuring pub classics and a few tasty twists – like colossal Spanish onion rings dipped in a stout batter. They are known for their oversized, plump and juicy chicken wings in 50+ flavours. Over-the-top drink specials, like wing-and-onion-ring garnished caesars, make even weeknights feel festive. Friendly staff, good prices and a relaxed casual atmosphere make it a great choice if you love talking hockey.
Owned by The Great One himself, this popular sports bar and restaurant also boasts one of the best rooftop patios in Toronto and an enviable memorabilia collection. Dining room décor highlights Gretzky's greatest moments on the ice, and shareable pub food and snacks make it the perfect place to stop in for a bite after a game. Take a trip to the bar to taste Gretzky's own Niagara-based No. 99 brand cask whiskey and wines – Chardonnay, Pinot Grigio, Riesling, Shiraz and Merlot are on offer under the Gretzky label. Located near Scotiabank Arena and the Rogers Centre, it offers some of the best sports bar food in Toronto, and 50 HGTVs ensure you won't miss a moment.
This high-traffic chain is best known for its wings, but baby back ribs, angus steaks and sirloin burgers also make it worth a visit. The sports bar on King West is one of the best baseball bars in Toronto, paying homage to MLB legend Shoeless Joe Jackson. It's a great place to catch all your favourite sports teams in action.
Classic and cozy or lively and loud, Toronto has a sports bar to suit your mood!
---
More curated experiences
If you liked this post, check out…
See all posts