How to Pack for Fall in Toronto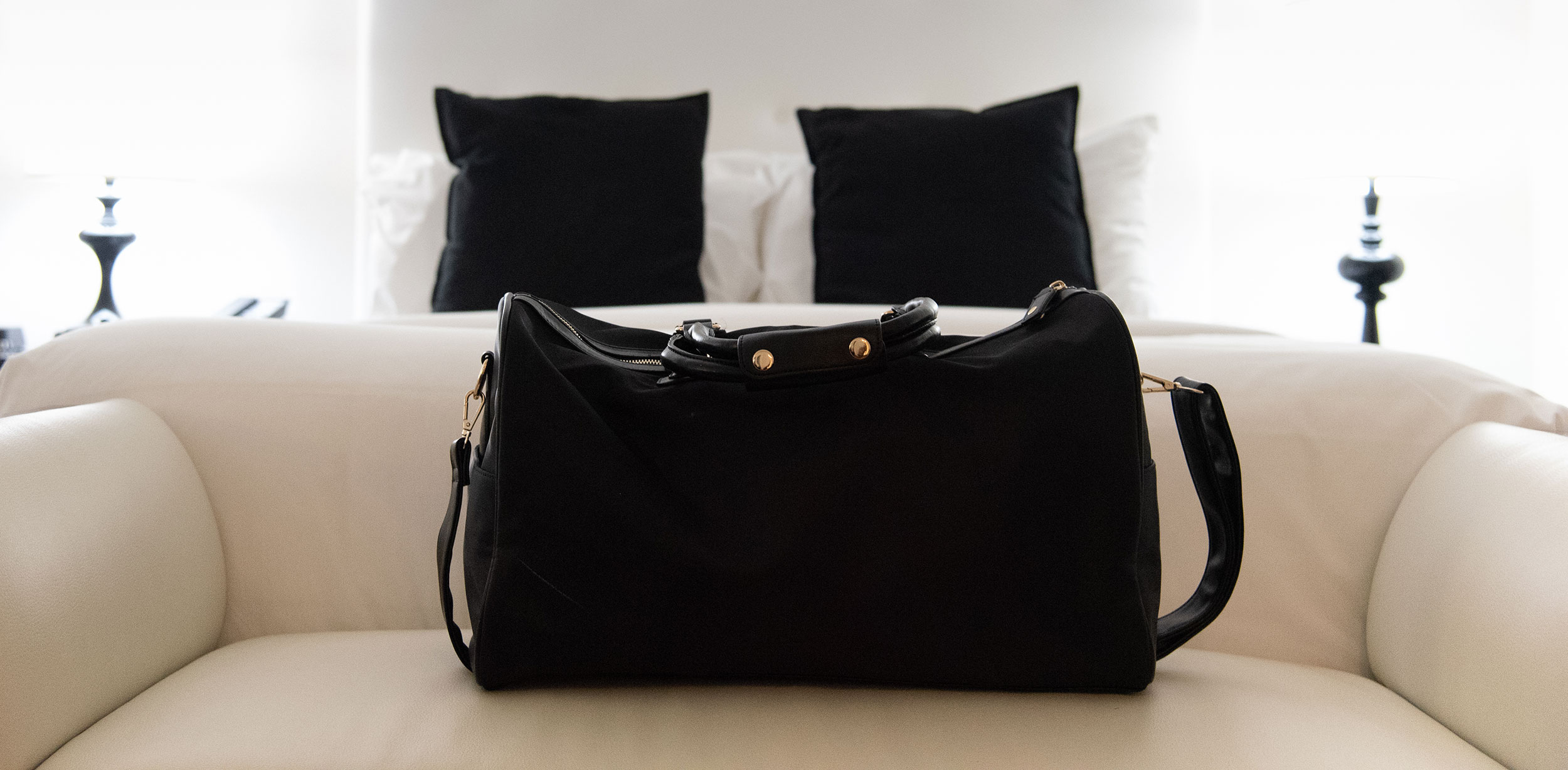 How to Pack for Fall in Toronto
Packing for a trip to Toronto can be tricky, especially in fall when weather can be unpredictable.
This fashion-conscious city can bring chilly days in early September and send you back out for patio drinks in October. While there is no way to know exactly what the weather will be, these packing tips will get you prepared, comfortable and looking your best for your trip to The Six!
Think layers
When summer ends, it is time to put the shorts and sandals away, but temperatures can remain high well into the fall. To avoid being over- (or under-) dressed, a selection of thin layers is your safest bet. Think light jackets and sweaters, blue jeans, a waterproof coat and a scarf. While there may be some chilly days, buildings tend to be kept warm, and you don't want to be caught sweating when you come in from the cold. Weather in October can be especially varied; be ready for it.
Bring appropriate footwear
Exploring Toronto's vibrant neighbourhoods will likely be a highlight of your trip, and you may find yourself walking – a lot. A good pair of sneakers will be worth their weight in gold for strolling along the beautiful Harbourfront, through the historic Distillery District, or around one of the city's many parks. Be sure to bring something a little more chic for a big night out in the Entertainment District or for more upscale restaurants. Also, fall can be a wet season, so keep this in mind when making your shoe selection.
Pack smart
Packing for varied temperatures can mean bulky, heavy bags — and who needs that? Experimenting with a capsule wardrobe and investing in some packing cubes can mean the difference between effortlessly breezing from the airport or train station to your downtown hotel, or grunting your way up the stairs with a 200-pound suitcase. When planning what to wear in Toronto, remember the city balances a relaxed vibe with a thriving fashion culture, so be sure to pick your pieces wisely.
Bring an extra bag
Wondering what to bring home for gifts? Items from popular Canadian fashion brands like Roots and Lululemon are sure to be a hit! Toronto also boasts a huge variety of open-air markets where you can shop for local artisanal products, clothing, accessories, housewares, books, antiques, food and drink, and more. Make sure you pencil in some time for souvenir shopping and save some extra room for your return trip!
Don't worry
Chances are, some of your time in Toronto will be spent shopping – there are malls like the historic Eaton Centre, and the boutiques of Queen West are must-sees. Aside from critical items like prescription medication, you'll be able to easily pick up forgotten items. So just relax and enjoy your preparations!
These packing tips will easily take you from a Harbourfront cruise to a Distillery Segway tour, and help you look your best in this trendy city without overpacking. Bon Voyage!
---
More curated experiences
If you liked this post, check out…
See all posts