Explore like a local: Your guide to Toronto's neighbourhoods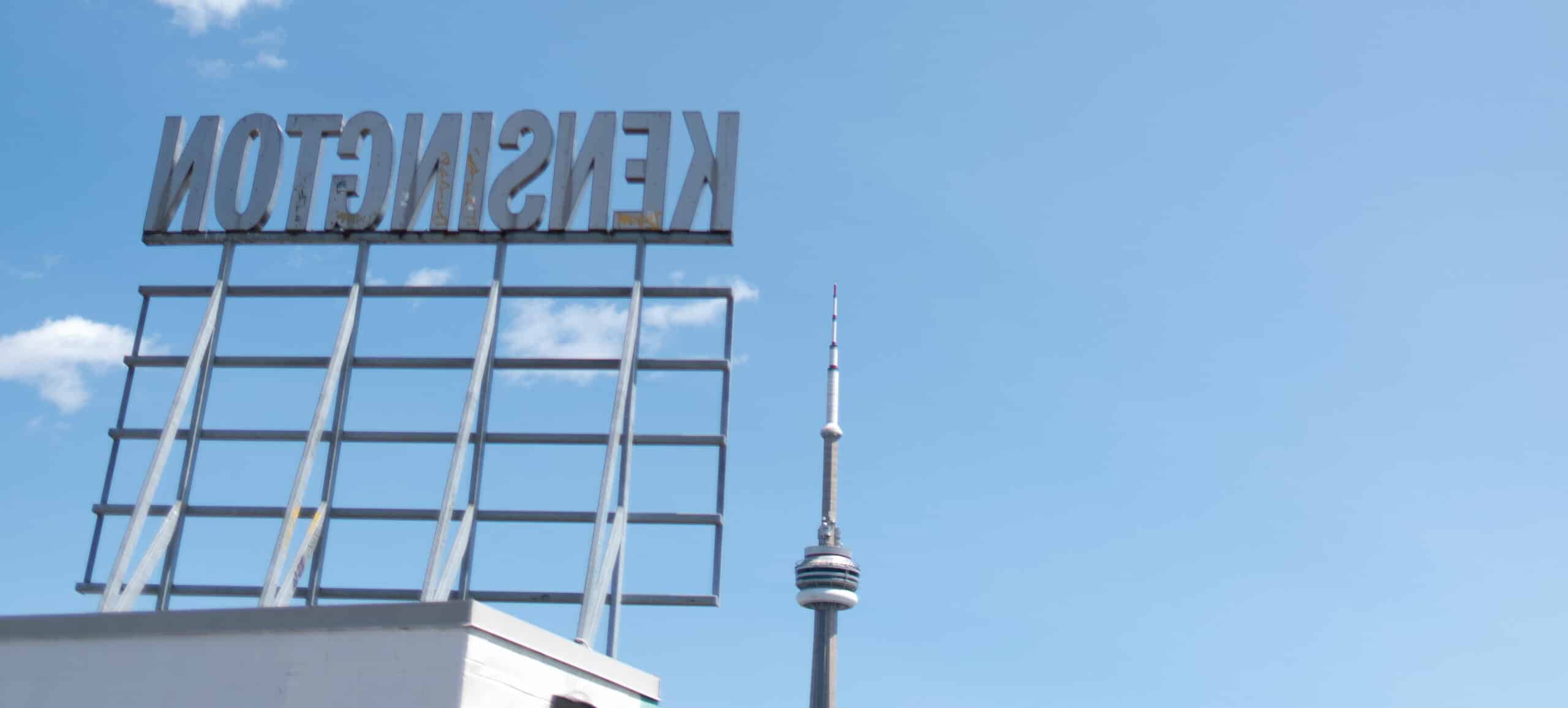 Explore like a local: Your guide to Toronto's neighbourhoods
Toronto is known for its distinctive, vibrant neighbourhoods and unique multicultural profile.
Every area of town has its own personality and vibe. With so much to see, planning your visit can be a daunting task. This quick guide to Toronto's neighbourhoods will help.
This stylish design district in the heart of downtown draws in millions of visitors per year, and for good reason. It's been voted one of the world's coolest neighbourhoods by Vogue magazine, and the incredible variety of trendy designer boutiques and one-of-a-kind vintage stores will show you why. Graffiti Alley and historic Trinity Bellwoods Park are can't-misses, as is a stop by nearby Nadège on the south-east corner of the park for some out-of-this-world pastries. When you're ready to move on, hop on the iconic 501 streetcar, which crosses the city from east to west and is the inspiration for some of Toronto's most delicious craft ciders.
One of the must-visit areas of Toronto, the Distillery is a piece of the city's industrial history as well as the site of its much-loved Christmas market. The stunning architecture of the district, with soaring ceilings and raw brick walls is the perfect backdrop for its best-in-class creative businesses. And it's one of Toronto's best destinations for dining.
Absolutely one Toronto's most vibrant neighbourhoods, Kensington's vintage stores, butchers, bakeries and constant background music make it one of the best places to enjoy by day. A favourite shopping spot for local restauranteurs, you can find fresh mussels, steaming hot bread, and some of the best – and best priced – produce in the city. A thriving bar and restaurant scene and low-key street entertainment mean you can extend your visit late into the night.
Lined with designer boutiques like Prada, Chanel and Tiffany, Yorkville is a fashion lover's paradise offering all the best in food, culture and wellness. This upscale neighbourhood is home to some of the city's most exclusive restaurants, galleries and shopping. Nestled among the boutiques are several world class museums including the Royal Ontario Museum and the Gardiner Museum. Shoe fanatics will be in their element in the Bata Shoe Museum, the world's largest collection of footwear dating from 3,500 BC to Manolo Blahnik.
Home to one of the largest Greek communities outside Greece, the Danforth is known for its fantastic dining options, authentic mom-and-pop grocers, and the Taste of the Danforth festival held every August – one of the city's largest with over 1.5 million visitors per year. The exciting cosmopolitan district is a nightlife hotspot on Friday and Saturday nights, but daytime is just as fun. Go kitschy souvenir shopping in the charming boutiques. Sample authentic Greek and international cuisine. Stroll along the neighbourhood's charming side streets. And check out the view from Withrow Park.
From Old Toronto to the newest trendsetting neighbourhood, Toronto is a great place to put on your walking shoes and explore.
---
More curated experiences
If you liked this post, check out…
See all posts