Best Live Music Venues in Toronto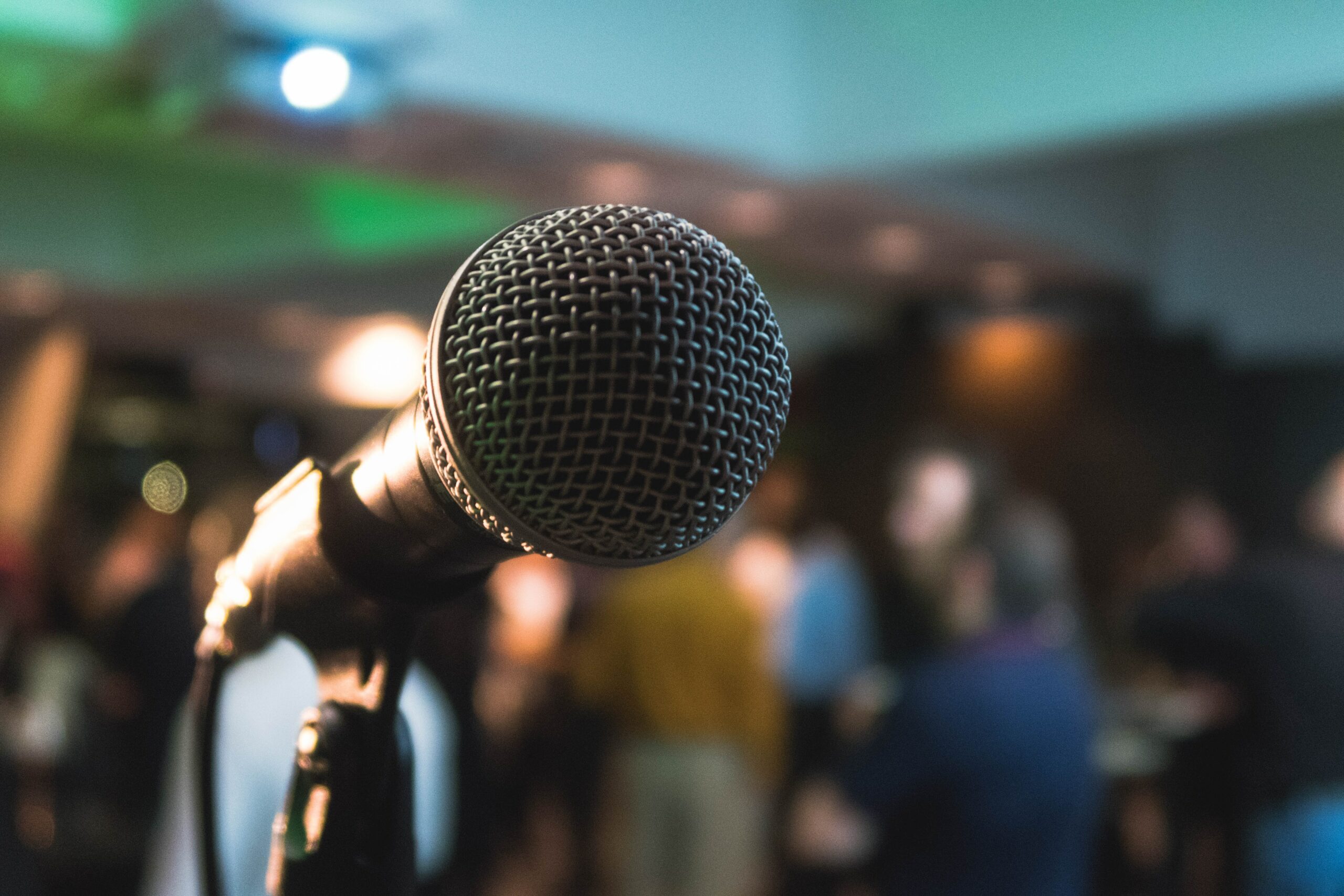 Best Live Music Venues in Toronto
Toronto has long been an important stop on the cultural circuit, and is growing as a live music destination. Here's a roundup of Toronto's best live music venues!
One of Canada's top historic music destinations, the Riverside neighbourhood's Opera House has been a venue for live music, theatre and film for over a hundred years. The soaring balcony of the 12,000-square-foot music hall gives a bird's-eye view of the performers, who have included acts from Nirvana to Eminem. From the 1930s to the '60s, the Opera House operated as a movie theatre first known as La Plaza, and was an entertainment hub for the working-class community. Today, the landmark facility hosts live music as well as DJs and comedians. The Opera House is a great venue, especially if the bar scene isn't for you.
Operating continuously as a live music venue since 1947, the Horseshoe Tavern has hosted acts including Willie Nelson, the Rolling Stones, the Ramones, and Etta James. Just as prohibition ended the landmark venue on Queen West was opened by Jack Starr as the Country Roots and Rockabilly Tavern, and has been a springboard for notable Canadian acts like Bryan Adams, The Tragically Hip, and Stompin' Tom Connors. Over the years, the place has expanded from an 87-seat tavern to one of Toronto's premier music destinations. The bar is decorated with music memorabilia – a tribute to the thousands upon thousands of memorable performers who have graced the stage over the years. Reasonably priced drinks and a casual easy atmosphere keep the focus on the music.
This nightclub and concert theatre located on Sherbourne Street was originally the German-Canadian community club <emHarmonie – a destination for community gatherings and ballroom dancing. It caught the eye of New York developers in the early 1980s, becoming the Diamond Club in 1984 and then the Phoenix. The venue has three distinct spaces – the Main Room, with five full bars and full concert facilities including a cutting-edge sound and lighting system and projection screen; the Mezzanine, overlooking the main concert space, with lounge seating, custom artwork and unobstructed sightlines to the stage; and the Parlour, a self-contained space off the main room with its own sound system. At 18,000 square feet, the Phoenix's size ensures good proximity to the stage for an up-close-and-personal concert experience.
Originally constructed as a movie theatre in 1919, the Danforth showed films until 2004, when it closed due to age and neglect. After renovation and restoration by new owners, it reopened two years later as a venue for live performances, and has been hosting major acts ever since, including Rhianna, Justin Bieber and Dave Chapelle.
Toronto's live venues offer a lesson in history as well as state-of-the-art entertainment. Make sure to include a show in your plans for your next trip to the city.
---
More curated experiences
If you liked this post, check out…
See all posts