Things to do in Toronto on a Rainy or Snowy Day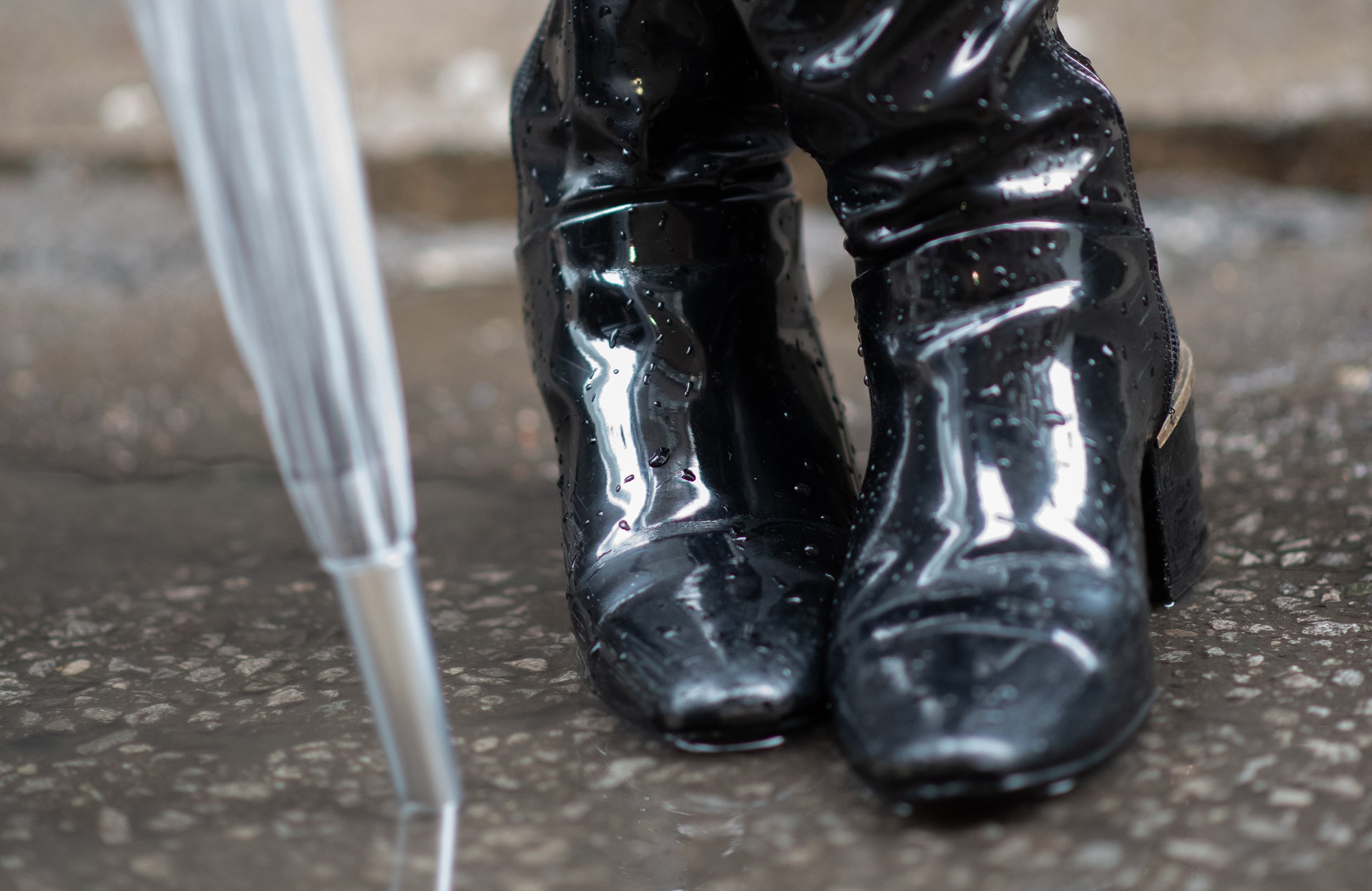 Things to do in Toronto on a Rainy or Snowy Day
Toronto is a great place to enjoy the outdoors, with a stunning waterfront and over 1,500 parks. But on days when the sun don't shine, you'll find plenty of indoor fun to be had. Here are some places to begin:
The Science Centre is one of the most popular indoor activities for kids in Toronto, but adults will also love learning about nature, space, technology and more through interactive, hands-on exhibits. The Centre has designated spaces for every age group, and regularly hosts sleepovers, birthday parties and other kid-oriented events. Daily IMAX films and the planetarium are other popular attractions. And the Science Centre is celebrating its 50th birthday this fall with an entire calendar of free and special events!
One of downtown Toronto's best indoor activities, and just a short stroll from The Strathcona Hotel, Ripley's Aquarium allows you to explore the waters of the world at the foot of the CN tower. With over 20,000 creatures and North America's longest viewing tunnel, the aquarium will take you to another world on an approximately 90-minute walk through. Colourful sea dragons, jellyfish, electric eels, turtles, and clownfish form just a part of the aquarium's impressive collection. There are touch exhibits of horseshoe crabs, sharks, and stingrays as well as daily live shows. Not to be missed!
Board Game Cafés
Increasingly popular in the GTA, board game cafés are springing up around the city, giving enthusiasts the chance to discover (or rediscover) some of the best games out there. Classics like Monopoly, Clue, Scrabble, Battleship and Yahtzee live alongside more modern games like Nemesis, Root and Azul. Some of our favourite cafés for indoor activities in downtown Toronto are Snakes and Lattés Board Game Café (with locations on College and Bloor Streets). Call up friends and family and get ready to roll the dice on some wholesome rainy-day fun!
Toronto's Public Libraries count over 100 branches around the city, with over 10 million books, movies and more available to borrow. The system is known for its serious size – it's the largest public library system in Canada and the largest neighbourhood-based system in the world! Browsing for new titles is of course the top reason to visit your local library but you can also take advantage of the opportunity to learn new hobbies and crafts; attend author talks and book clubs and participate in health and wellness training. Many branches are worth a visit just to observe their impressive architecture, notably the Yorkville branch (steps away from The Anndore House, JDV by Hyatt), the oldest library in the system which opened its doors in 1907. To take advantage as a visitor to Toronto, you can register for a library card at any branch with the required identification.
Don't let the rain and snow take your fun away. These dreary-day activities will keep you amused, regardless of the weather forecast.
---
More curated experiences
If you liked this post, check out…
See all posts