Where to See Indigenous Art in Toronto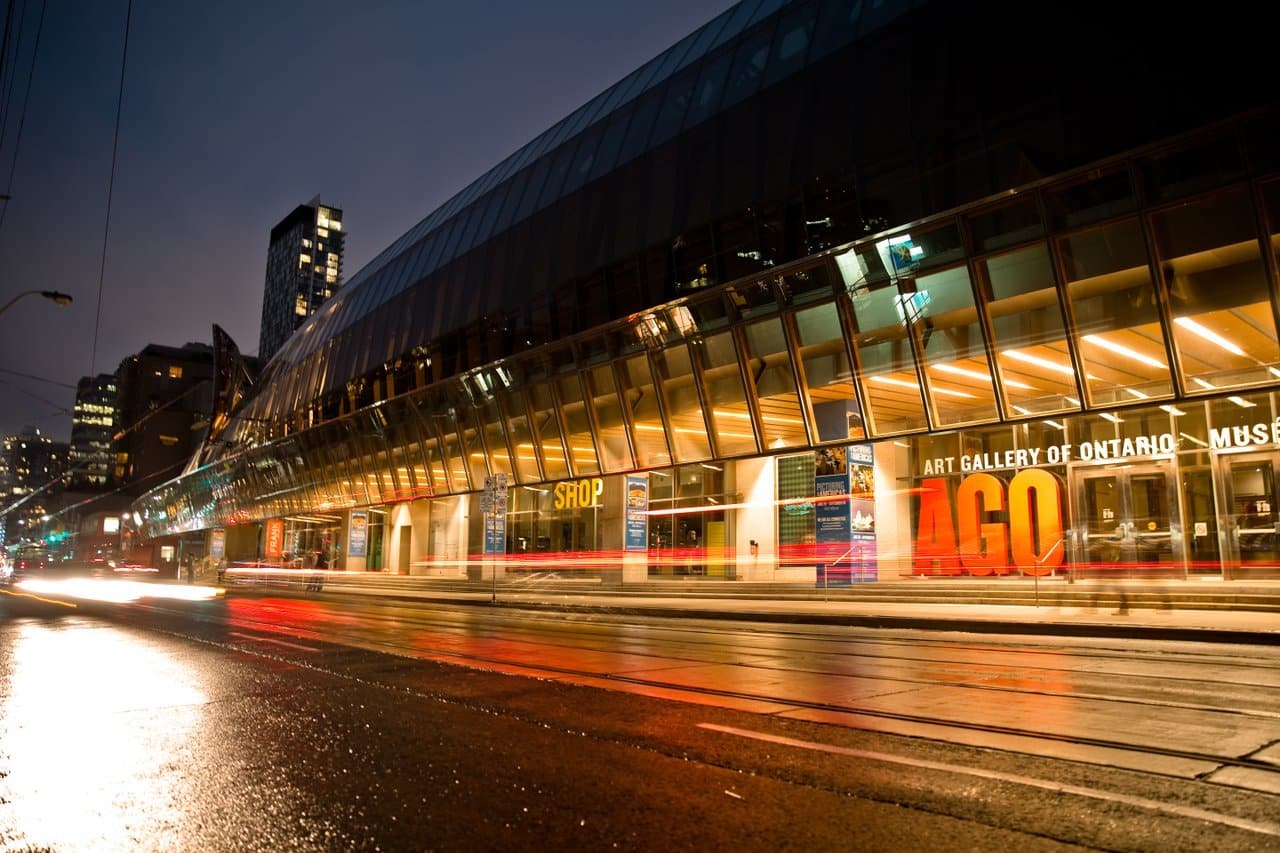 Where to See Indigenous Art in Toronto
Toronto is a great place to discover the artistic traditions of Canada's First Nations and to view Indigenous art. Here are a few places to begin your journey.
The AGO has one of the most important collections of indigenous art in the world, with representation from North American First nations, Inuit and Métis artists including Haida master carver Charles Edenshaw and contemporary Mohawk artist Shelley Niro, as well as global Indigenous art from Africa and Australia. The gallery houses an important collection of Inuit artwork that includes 2,800 sculptures, 1,300 prints, 700 drawings, and a selection of wall hangings. One of the most popular works on display is Manasie Akpaliapik's large whalebone, ivory, stone, antler, baleen and horn sculpture, Respecting the Circle, a must-see for enthusiasts of native Canadian artwork.
This small but brilliantly curated gallery on Dundas West across from the AGO provides a look inside a number of different Indigenous artistic traditions and is a great place to discover First Nations artwork. The friendly and knowledgeable gallery owners provide copious information about the pieces, which include works from acclaimed artists such as Norval Morrisseau and Charles Edenshaw. Decorative, ceremonial and ritual pieces are also on display. Whether you are newly discovering Indigenous art or are an experienced collector, expect an uplifting and informative visit.
These collections are important resources for Indigenous history and a testament to the major role Indigenous art plays the nation's dynamic contemporary art scene.
---
More curated experiences
If you liked this post, check out…
See all posts