Shows to see this winter in Toronto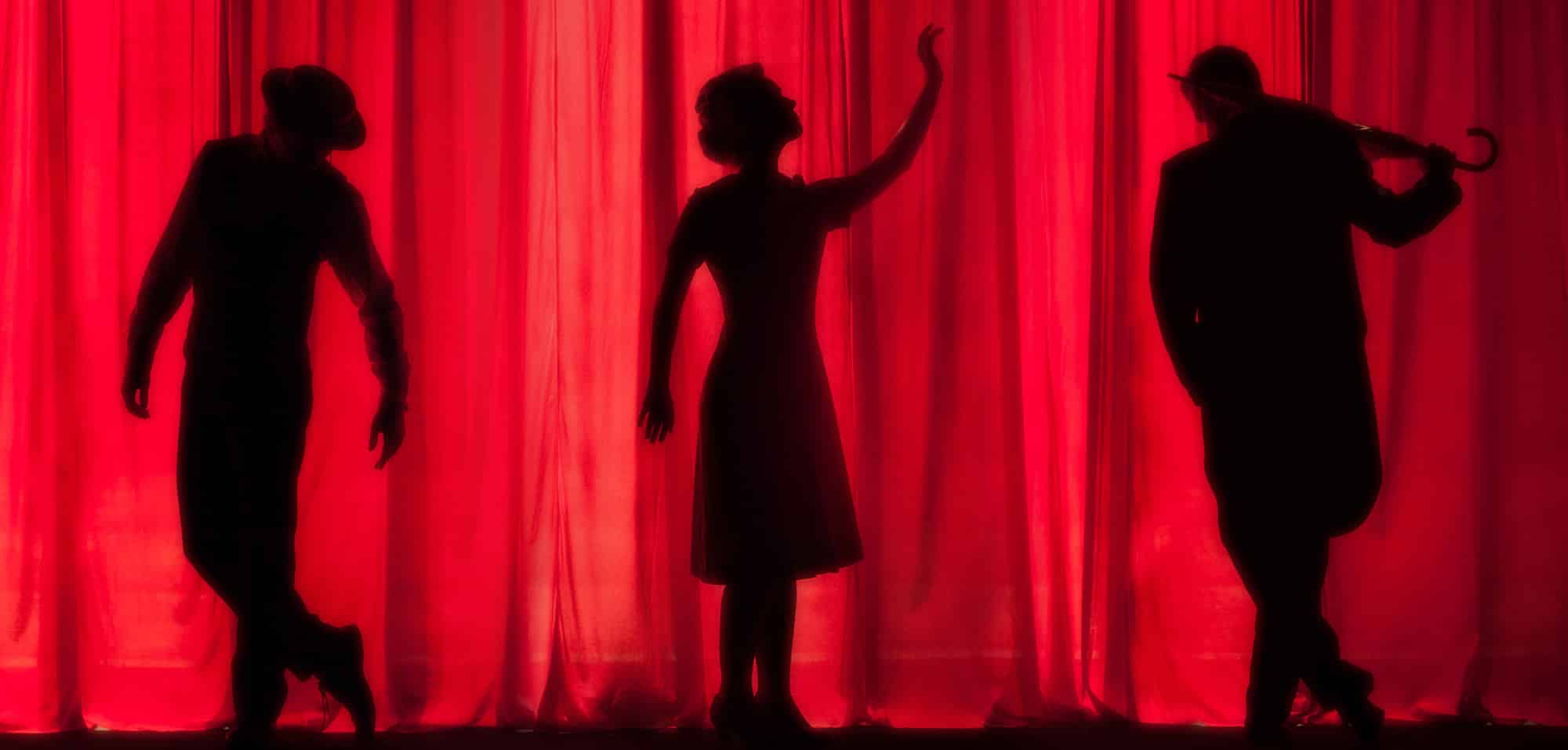 Shows to see this winter in Toronto
Updated November 2019
As the days get colder, one thing you can look forward to is the fantastic lineup at Toronto's thriving live theatre scene. Here are some of the best shows playing in Toronto this winter.
The Canadian premiere of this critically acclaimed musical, based on the book by Conor McPherson and with music by Bob Dylan, is a story of hope and heartbreak. Local guesthouse owner Nick is heavily in debt and increasingly unable to manage his wife's worsening dementia. Their adopted 19-year-old daughter is pregnant and the identity of the father remains a mystery. At the same time, Nick's son is battling for his dream to become a writer while descending into alcoholism. The show was critically acclaimed when it originally opened in London in 2017 at the Old Vic Theatre and will make Broadway premier in March 2020. See it here in Toronto at the stunning Royal Alexandra Theatre from September 28 to November 24!
This true Canadian story is set the week following the September 11 attacks, when 38 planes were forced to land in Gander, Newfoundland as part of Operation Yellow Ribbon. At that time, the 7,000 stranded passengers were housed and fed by Gander residents. The show has been a critical and box-office success on Broadway and the longest-running Canadian musical in Broadway history. It was nominated for seven Tony awards in 2017, ultimately winning Best Direction of a Musical. Come see this story of human kindness in dark times at the Royal Alexandra Theatre from December 19 to March 1.
This adventurous story, directed by Tony Award winner Darko Tresnjak, explores an alternative history of the lost daughter of Tsar Nicholas II, the last ruler of Imperial Russia. The protagonist escapes Russia for Paris in an effort to discover the mystery of her past, all the while pursued by a Soviet officer who will make every effort to stop her. It's playing at the Ed Mirvish Theatre from December 3 to January 12. For accommodation, the Pantages Hotel is just steps away.
The Canadian premiere of the hit musical has already broken box-office records, even before opening! Lineups began as early as 4 AM when tickets went on sale in late October. Now a landmark of American culture, Hamilton is the story of American founding father Alexander Hamilton with a musical score influenced by rap, hip-hop, R&B and jazz. The show has been met with universal praise, winning 11 Tony Awards in 2017 including Best Musical and Best Score. It's playing at the Ed Mirvish Theatre from February 11 to May 17.
The National Ballet of Canada presents the classic Shakespearean tragedy at the Four Seasons Centre from February 29 – March 7. This brilliantly imagined reinterpretation by Alexei Ratmansky is a fresh and contemporary take on a timeless tale of young love.
Thanks to Toronto's exciting show schedule, we can't wait for winter!
---
More curated experiences
If you liked this post, check out…
See all posts