Beat the Winter Blahs in Downtown Toronto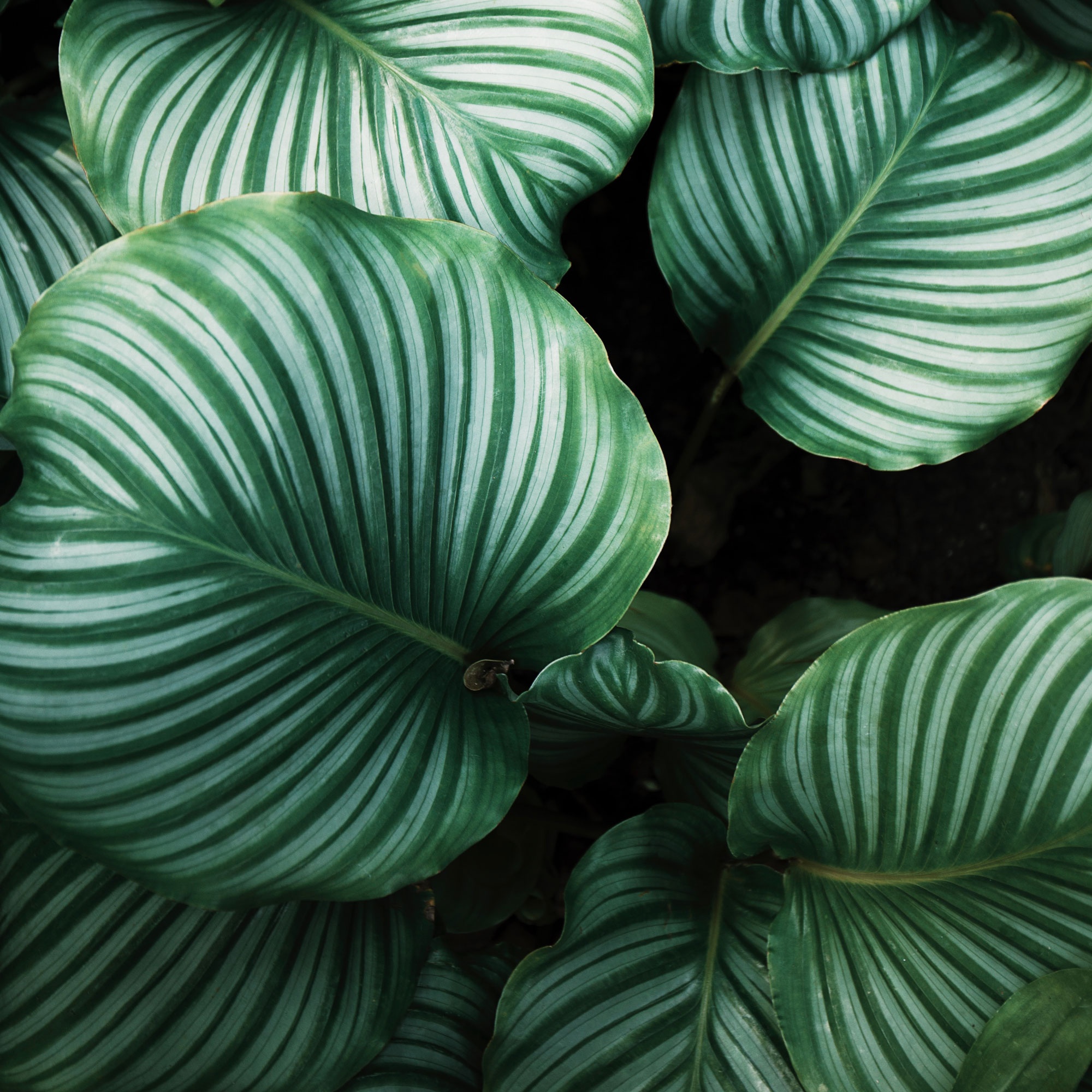 Beat the Winter Blahs in Downtown Toronto
Updated January 2023
Christmas is over and you're feeling those post-holiday blues. Don't despair. Far from a city that hibernates all winter long, Toronto has a thriving winter culture and jam-packed activity schedule to inspire you to get out from underneath the blankets. Here are a few ways to boost your mood while you wait for spring to arrive.
Get Outside
If you're just not feeling like yourself, a lack of sunlight could be the problem. Luckily, the most effective treatment is also the simplest one. Spending time outdoors and getting some good sunshine offers outsized benefits when it comes to your mood. Here are a few fun winter activities that will help you get out the door.
Winter Craft Beer Fest
Why should summer have all the fun? On March 4, head down to Roundhouse Park in front of the Steam Whistle Brewery for Winter Craft Beer Fest. Sample some of Ontario's finest craft brews (over 40 breweries will be present), grab a bite at one of the many food trucks, and dance the afternoon away at the outdoor DJ dance party. This year's theme is Retro Ski Gear, so pull those boxes out of the attic and go to town. After all, it's hard to feel sad when you're tearing up the dance floor in a neon ski suit. Cool down with some giant beer pong before you call it a day.
Laugh
If you're looking for a quick fix to beat the winter blues, this is it. Laughter is proven to improve your mood ⁠— and also reduce stress, relieve pain, boost your immune system and so much more. If you're looking for guaranteed laughs, try one of Toronto's renowned comedy clubs like Second City, Yuk Yuk's or Comedy Bar. If comedy isn't your thing, you'd be surprised how many laughter-centric alternatives are out there ⁠— from laughter yoga to dedicated laughter clubs, there are a million ways to connect with like-minded laughers for a guaranteed good time.
Warm Up
Sometimes you just need to go where the heat is. One of the city's best winter secrets is free and open to the public every day of the year ⁠— Allan Gardens Conservatory. The Palm House and Tropical Landscape houses are always steamy inside, and seeing those lush leaves and colourful flowers will make you feel like you've landed in the tropics.
Say goodbye to your end-of-holiday blues and hello to smiles!
---
More curated experiences
If you liked this post, check out…
See all posts