Celebrate Valentine's Day in Downtown Toronto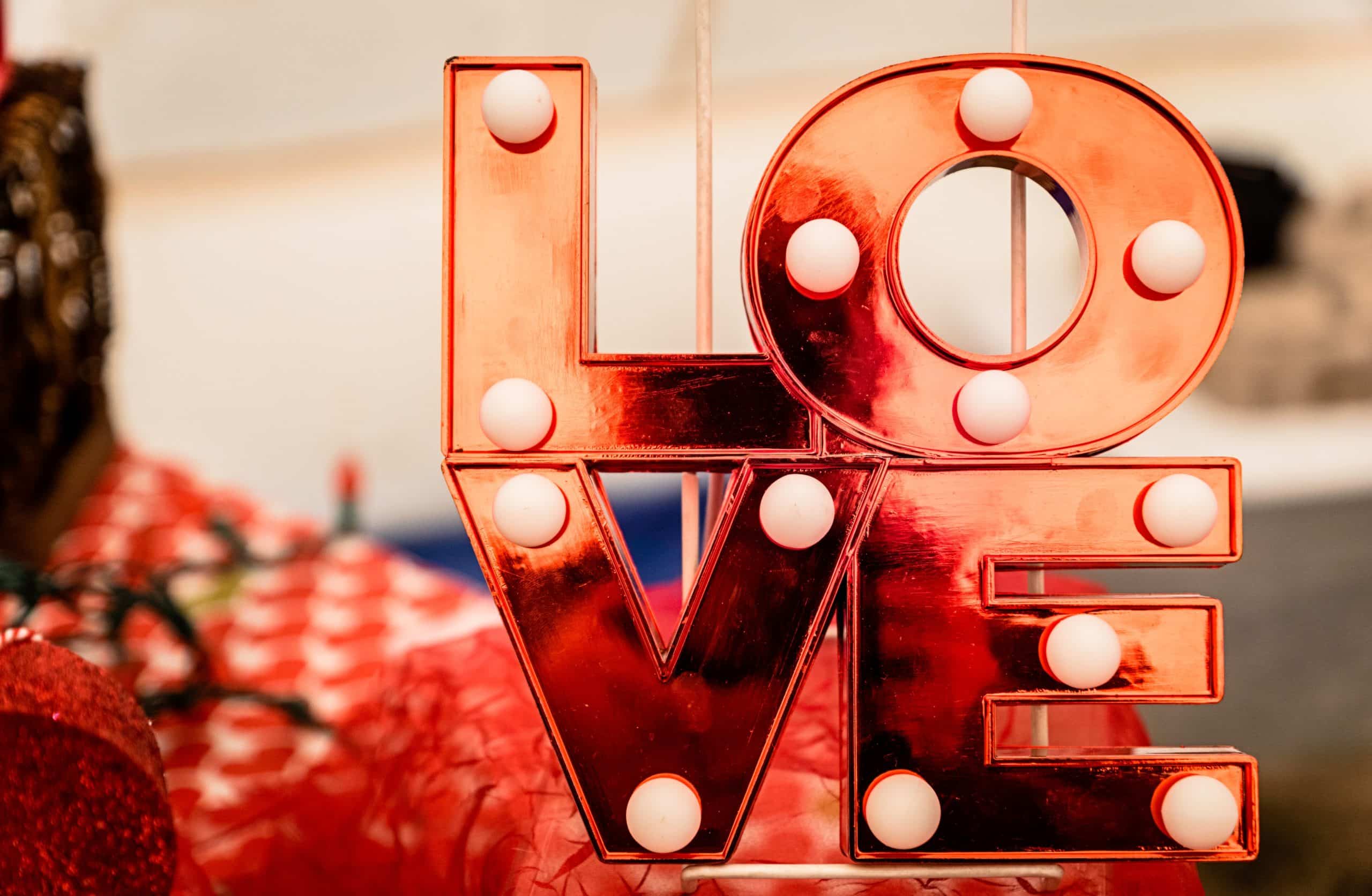 Celebrate Valentine's Day in Downtown Toronto
If you're in Toronto on Valentine's Day and looking for things to do, search no further. From passionate tango performances to an underwater adventure, these romantic date ideas will go straight to the heart on February 14.
Tango Passion at Lulu Lounge
A Lover's Menu for Two, specialty cocktails and a passionate performance by Payadora Tango Ensemble are a pretty much a guaranteed win on Valentine's Day. Lulu Lounge is hosting dinner and concert seatings at 6pm and 9pm, with a tropical fusion menu featuring rosé-sauced mussels, seared duck breast and dark chocolate espresso cake. Experience the passion, intensity and sensuality of tango with a fantastic stage show inspired by the Buenos Aires tango tradition and influenced by Latin, classical and folk music.
Deep Sea Soiree at Ripley's Aquarium
You only have eyes for your true love on Valentine's Day, but there are plenty of fish in the sea at this one-of-a-kind soirée at Ripley's Aquarium. With food stations, cash bars and live music throughout the 135,000-square-foot venue, you'll get caught up in the magic event even if you're swimming solo. Enter the ocean realm and get up close and personal with sea creatures of all kinds, from colourful Harlequin tuskfish to rays, jellyfish, octopi and sharks – all while enjoying heart-shaped pizza pockets, chocolate brownies and other delicacies by Daniel & Daniel. The 19+ event sells out early, so book now and trade your troubles for bubbles.
Prix Fixe Valentine's Dinners
A beautiful meal will put anyone in the mood for romance… especially if it's a carefully designed plate, full of aphrodisiacs. From fresh oysters and shaved truffles to decadent dark chocolate, Toronto's hottest restaurants are pulling out all the stops this V-day. Here are some of our top choices for downtown dining.
Miku Toronto on Queens Quay is offering a Valentine's Day Kaiseki menu with premium beverage pairings, a special Valentine's Roll and 48-hour Waygu short ribs to get your mouth watering. If you love a meal that looks as good as it tastes, the stunningly presented plates will get your heart beating a little faster.
CRU's multi-course Valentine menu is no less enticing, starting off with confit salmon and miso-glazed eggplant and moving on to a classic coq-au-vin. This chic spot in the Financial District is known for its extravagant touches – including caramel tarts topped with 24 karat gold flakes – so if bling is your thing, this dinner could be your Valentine's wish come true. And be sure to start off your evening with a cocktail – you'll find some of the best in the city here!
For authentic Italian cuisine, F'Amelia in Cabbagetown is offering a four-course prix fixe that will have you speaking the language of love in no time. Wild mushroom risotto, house-aged striploin and oysters, of course, come together on a menu meant to delight the senses.
Classic or creative, the perfect Valentine's Day plan is within your reach.
---
More curated experiences
If you liked this post, check out…
See all posts