Going Virtual – Visit These Toronto Attractions Online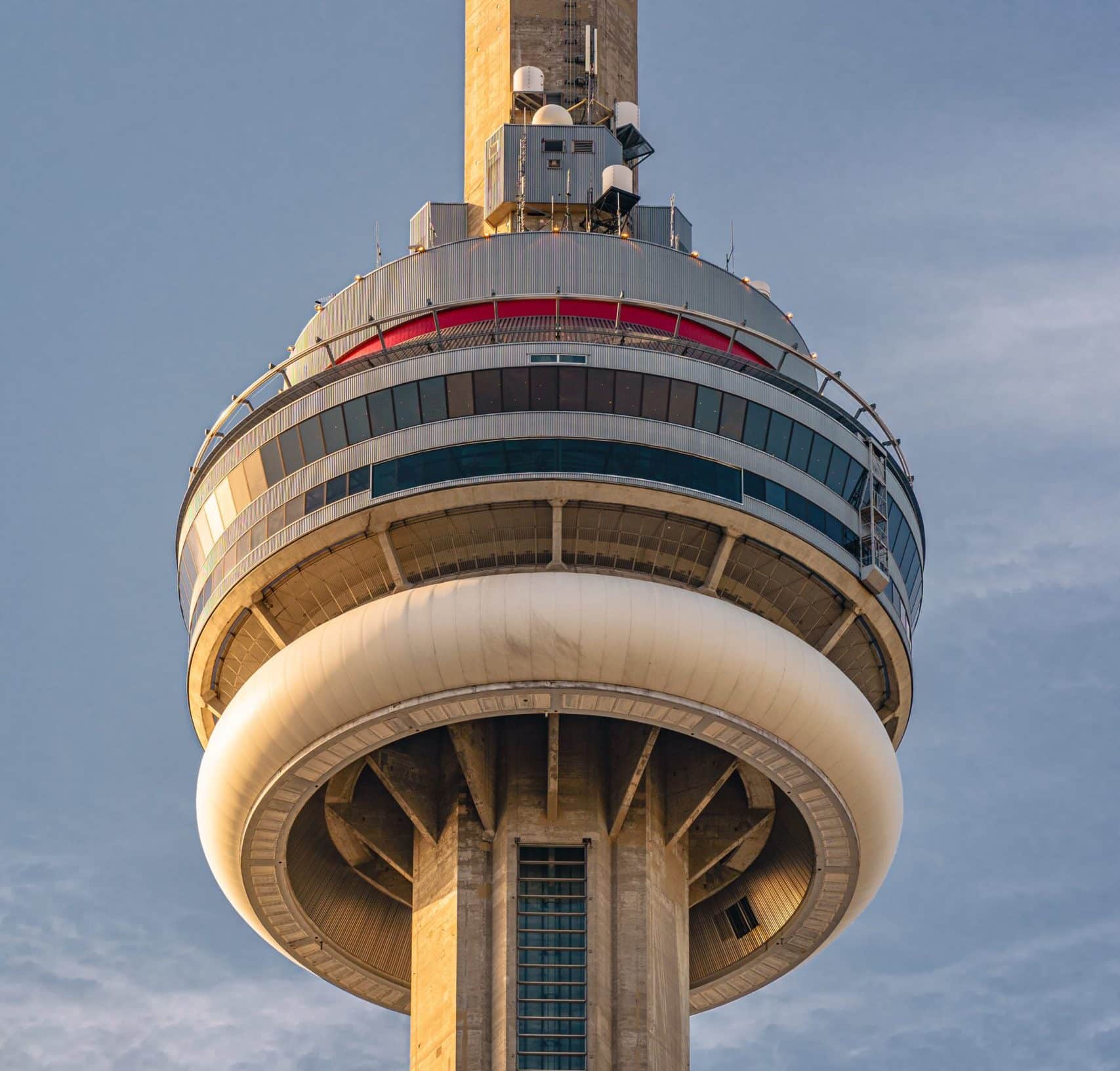 Going Virtual – Visit These Toronto Attractions Online
Visit Virtually
Some of our favourite Toronto attractions can be visited without leaving home! Check out the virtual experiences these hot spots have put together.
Spectacular views, high-end dining and the most thrilling entertainment in the city—the CN tower is more than a must-see attraction. It's the quintessential Toronto experience. If you're missing the views from the top, you can see a 360 panorama from the top of the tower – or, check out the live webcams at the top of the tower.
Check Out The CN Tower Virtual Views
Missing hockey? At The Hockey Hall Of Fame you can explore the most complete collection of hockey memorabilia in the world – but the entire Legends of Hockey vault is available online for you to visit from home.
Check Out The Legends of Hockey Vault
Built in 1914 by financier Sir Henry Pellatt, Casa Loma is now owned by the City of Toronto and has become a treasured heritage landmark, documenting a precious piece of Toronto history. Casa Loma has a 3D virtual map available to click through, with photo galleries of many of the castle's rooms.
With four floors and over 5.7 million litres of water, the wonders of marine life are within your grasp in the underwater world of Ripley's Aquarium. You can visit their Rainbow Reef, Ray Bay, and the jellyfish from home by checking out their live webcams!
Visit Ripley's Aquarium Online
If you're in to roller coasters, we think you'll love this. Did you know Canada's Wonderland has POV videos of a bunch of their roller coasters? Check out the full playlist on YouTube!
---
More curated experiences
If you liked this post, check out…
See all posts