The Best Hotel in Downtown Toronto for an Extended Stay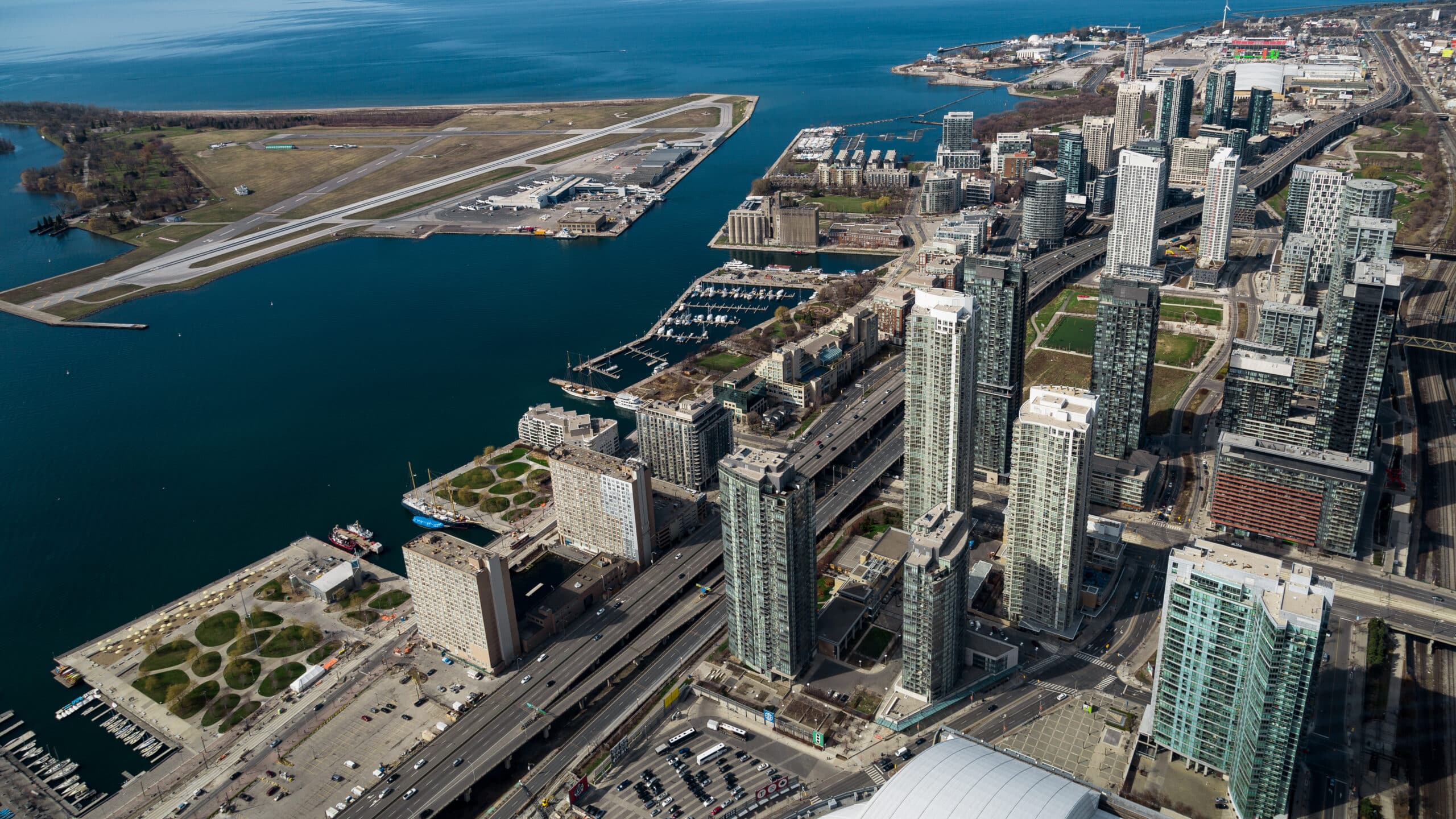 The Best Hotel in Downtown Toronto for an Extended Stay
Not just for weekend getaways or mid-week stopovers while traveling, long-term stays in hotels are on the rise as alternative accommodations are often unable to offer the same level of service and quality as an extended stay in a hotel can.
Extended stays in hotels are an attractive option to people for a variety of reasons.
Top 7 reasons to choose an extended stay hotel
Business. Whether it's training for a new position or attending meetings abroad, career moves with a company often require spending time away from home. With extra work demands on your plate, the last thing you want to deal with is a long commute, disruptive neighbours, or finding meals. Extended hotel stays put all the amenities you need at your fingertips, allowing you to focus on something other than work.
Personal. When a family member or close friend is ill, hospitalized, or recently passed, it's often necessary to provide support and care for a longer period of time than anticipated. When taking care of others is a priority, the last thing people need to worry about is accommodation. A long-term hotel stay makes taking care of others—and yourself— simple and stress-free.
Pleasure. Whether it's visiting attractions or visiting friends, taking in the sights or taking in a festival…you don't need a reason to spend an extended amount of time in Toronto. After all, once you're here, you realize just how much more there is to see and do. Having a home base in an extended stay hotel makes enjoying Toronto an easy decision.
Renovation. Home renovations are oftentimes more complex than originally planned. Home renovations can be very stressful; a long-term hotel stay can bring relief to renovation stress, offering homeowners a dust-free respite from renovation chaos, if only for a short period of time.
Relocation. Moving to a new city and the new house or apartment is not ready yet? A long-term hotel stay is a simple solution that doesn't require you to move twice; household possessions go into storage while you enjoy the comfort of temporary long-term stay accommodation in a hotel.
Savings. While booking an extended-stay hotel might seem like a cost-prohibitive option, there's actually many cost-saving considerations built in, such as discounts and promotions, savings on daily cleaning fees, the ability to make your own meals, and access to services such as wifi and gyms. As well, with programs that offer miles and points, you'll score big and save on your next hotel stay or travel adventure!
Convenience. Forget signing leases and setting up services such as hydro and internet, long-term hotel stays allow temporary accommodation residents all the convenience of having a pied à terre without all the hassles. All long-term stay hotel guests have to do is check in and everything else is taken care of. You can even have your mail forwarded to the front desk!
---
Picking the Right Hotel for your Extended Stay
Since you will be staying at the hotel for more than just a night, there are more factors to consider beyond room price.
A lengthier stay means that you will be more likely to have needs beyond having a place to lay your head. You'll want to consider all the bonus features and amenities that the hotel offers as well as consider what your needs might be throughout your stay.
Here are some of the features you might want to consider during a long-term hotel stay as well as questions to ask that will help you choose the hotel that meets your needs best.
In-room desk—Will you be working in the hotel? Does the hotel offer printing services?

Wifi—is wifi included in the room fee? Are there any surcharges or restrictions?

Gym & pool—if working out is a part of your daily routine, you'll want to have a gym that provides the equipment you'll need. What hours is the pool open?

Recreation—if staying with children, are there recreation facilities available?

Location—how close is the hotel to places you are commuting to?

Food—when do onsite restaurants open in the morning and close at night? Is the hotel located near places where you can grab snacks or other quick meals.

In-room kitchen—is there a kitchenette that will allow you to make small meals and keep liquids cold.

Parking—is parking available? What are the parking rates, or is it included in your stay?

Rewards & Points—does the hotel offer any partnerships or promotions that allow you to collect points or rewards that you can redeem in the future?

Promotions—are there deals and discounts available for preferred customers or long-term stay guests?
Don't just choose the cheapest option! All these factors and more are worth considering when selecting a long-term stay hotel. After all, your extended stay is your home away from home: it should offer you some of the daily comforts you are used to.
---
The Best Hotel For An Extended Stay in Downtown Toronto
The Pantages Hotel! Located at 200 Victoria Street in the heart of the theatre district, the Pantages features 80 Suites in four unique styles to suit your all extended stay needs!
City, Suite, Specialty or Studio—What room style will work best for your extended stay at the Pantages?
From convenience and luxury to style and location, learn more about all this recently renovated boutique hotel has to offer!
Check out all the Pantages promotions! See all the Packages & Special Offers available at the Pantages Hotel.
---
More curated experiences
If you liked this post, check out…
See all posts