Enjoy Your Big Day Your Way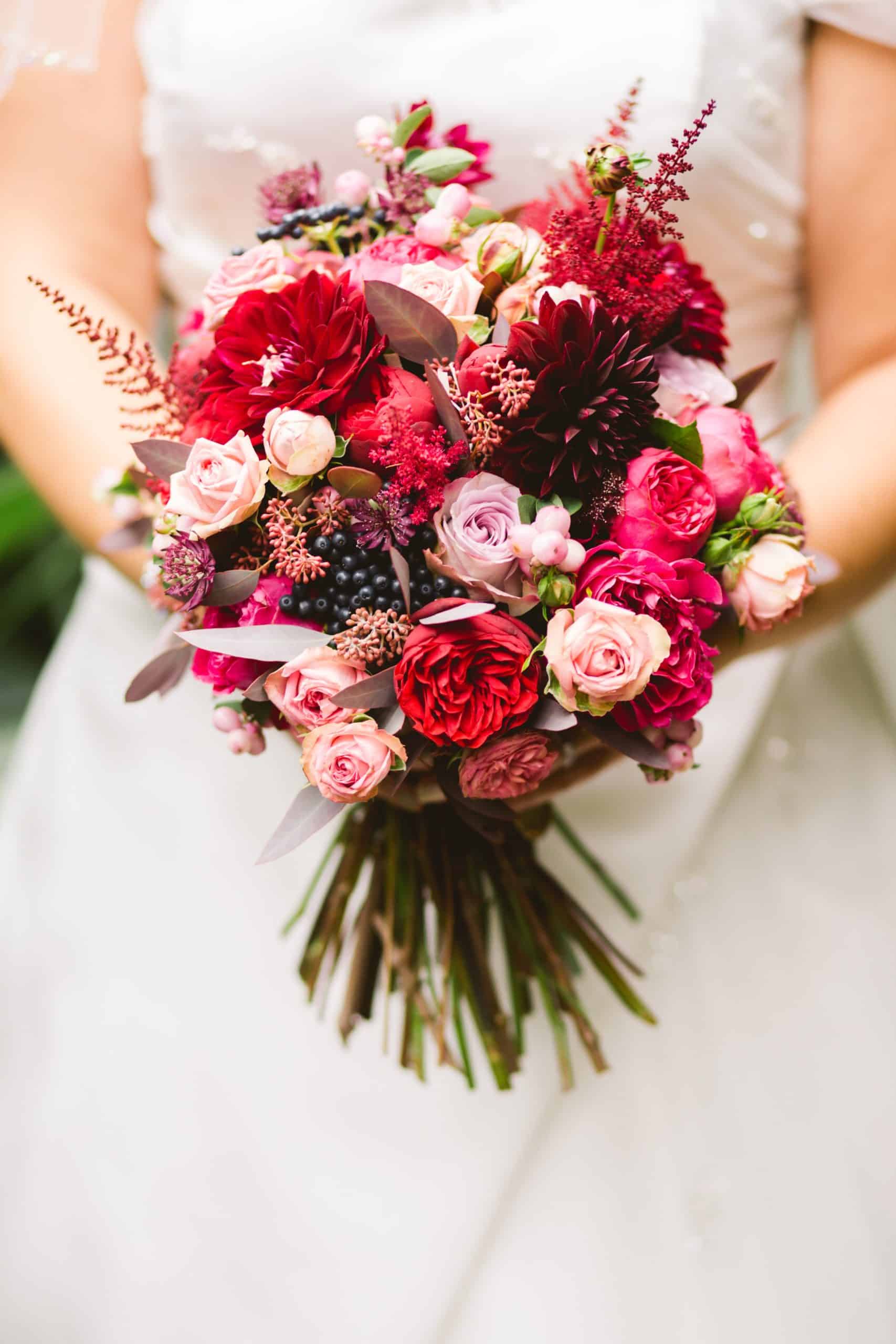 Enjoy Your Big Day Your Way
Say "I Do!"
If your exotic dream destination wedding is just that this year, a dream, consider downtown Toronto! Hotel wedding packages make it easy to stay safe and still have a blast. All-inclusive hotel wedding packages are the best way to make memories and have fun!
*Updated spring 2023
---
A Streamlined Experience
While weddings are joyous occasions, think of what out-of-town guests would typically experience when making plans to attend your special day. They must arrange accommodations, find transportation to the ceremony and reception, and then figure out a safe ride home if they enjoy participating in some festive libations. When you bring the party to the hotel, your guests can eat, sleep, and celebrate in one central location.
An all-inclusive wedding experience puts all the fun in one place—accommodations, ceremony, reception, and even brunch the next day! While every hotel is different, you can expect most to include amenities and services like food, beverages, trained staff, linens, and even in-house wedding planners who will help arrange important items such as flowers and music. Since many hotels manage so many critical steps, you and your partner can feel confident that every important detail has been considered.
---
Where to Stay
The pros at our downtown Toronto hotels know how to throw a good party!
The Radisson Blu Toronto Downtown is the central hot spot. Guests may come for your wedding, but they will want to stay a few extra nights to be at the heart of it all in downtown Toronto. Walk to Toronto Harbour, stretch out on a pool chaise with the CN Tower serving as backdrop, and explore the many shops in the historic Distillery District. It's all right there for guests to enjoy.
The Pantages Hotel is the definition of modern sophistication. This boutique property boasts intimate surroundings in the heart of Toronto's downtown theatre district. Designed by world renowned architect Moshe Safdie, the postmodern limestone building was completed in 2003 to match its surrounding theatre establishments. Of course, the main attraction is your wedding, but the hotel itself holds a close second.
Finally, Novotel Toronto Centre offers a variety of unique and customizable event spaces to suit your style and wedding party size. This contemporary, 4-star hotel offers comfort and luxury in the heart of St. Lawrence neighbourhood. Note: Novotel Toronto Centre is currently closed with an expected reopening in Spring 2023.
What to Eat
And don't forget the food! With banquet packages to suit every taste and budget, menus are created with discerning palates in mind who care about quality as well as creativity.
---
Putting it All Together
Silver Hotel Group invites you to visit our properties in person as you make a decision about where to host your event. If that is not possible, or you don't feel comfortable, all planning can be done from the comfort of your own home. Our attentive, experienced staff will be more than happy to virtually help you explore how you can host a "uniquely you" wedding celebration no matter what. Cheers!
---
More curated experiences
If you liked this post, check out…
See all posts