Shows To See in Old Toronto This Spring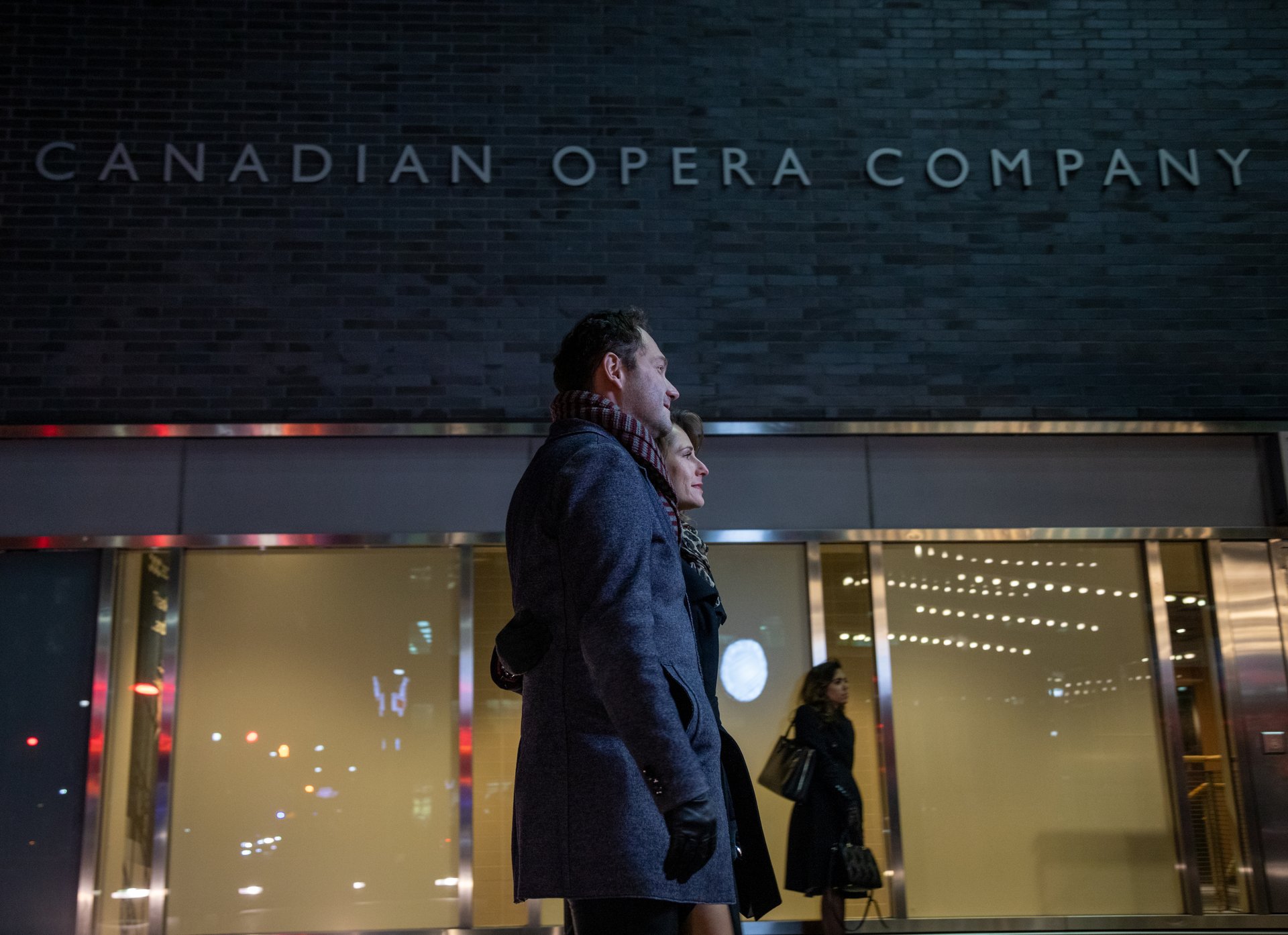 Shows To See in Old Toronto This Spring
You don't have to head all the way to the Theatre District to see a great show in Downtown Toronto. Here are some of our top picks for shows near Novotel Toronto Centre this spring.
At Young People's Theatre, walking distance from Novotel Toronto Centre (10 minutes)
The Darkest Dark is inspired by Commander Hadfield's bestselling children's book and brought to the stage by co-writers Jim Millan and Ian MacIntyre, renowned magician David Ben, and features an all-star cast. Weaving theatre, multi-media and magic, The Darkest Dark reveals a universe where anything is possible. And where the dark… is for dreaming.
At Meridian Hall, walking distance from Novotel Toronto Centre (5 minutes)
From concerts to comedy, the TO Live Presents series has something for everyone! Some of the exciting performances coming up this Spring include contemporary dance work Colossus, An Evening with Bill Nye the Science Guy, and The Toronto Symphony Orchestra.
At Four Seasons Centre for the Performing Arts, walking distance from Novotel Toronto Centre (18 minutes)
A true classic!
Vaunting ambition, a thirst for power, and bone-chilling violence collide as one of Shakespeare's greatest tragedies is given the operatic treatment by one of Giuseppe Verdi's most thrilling scores.
At Canadian Stage (Berkley Street Theatre), walking distance from Novotel Toronto Centre (15 minutes)
This is the Canadian Premiere of the popular, sold-out NYC show.
In Fairview, the Frasier household is preparing for Grandma's birthday party, but not everything is as it seems. While Beverly holds on to her sanity by a thread, her sister can't be bothered to help, her brother is MIA, her husband doesn't seem to listen… and the party guests are more than unexpected.
---
More curated experiences
If you liked this post, check out…
See all posts