Visit The Distillery District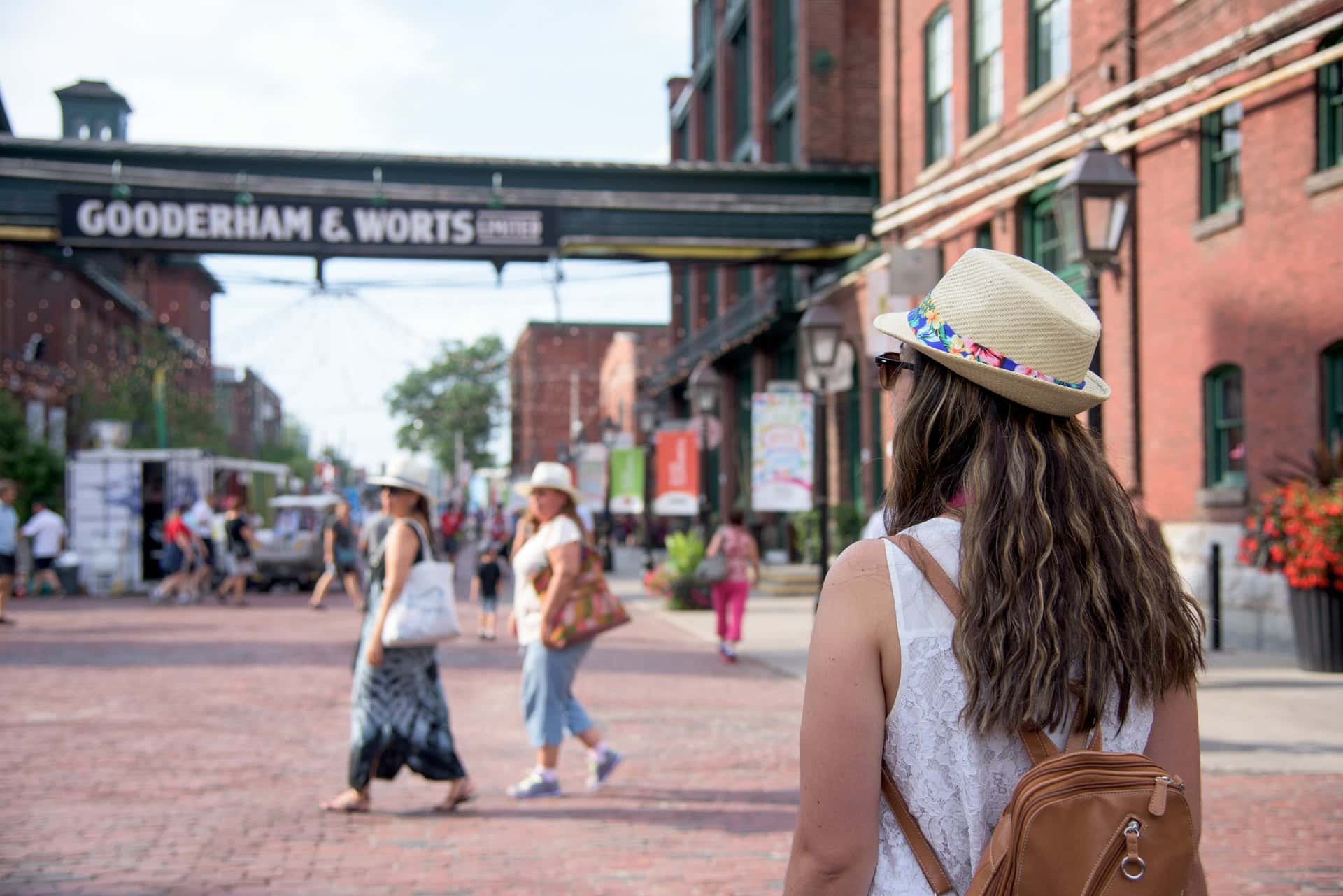 Visit The Distillery District
During your stay at the Novotel Toronto Centre, if you're looking for a spot to hang out in Toronto, check out the Distillery District. This place has it all: awesome arts and culture, tons of shopping, and even some spooky ghost tours if you're into that kind of thing!
---
Tours
The best way to experience the Distillery's rich history is with a group tour. You can take a Segway tour if you're feeling adventurous, or keep it old school with a walking tour. There are even some tours that focus on the ghosts that supposedly haunt the area.
---
The Arts
But that's not all – the Distillery District is also home to some seriously amazing theatres and art galleries. You can catch a show at the Young Centre for the Performing Arts, which is home to the Soulpepper Theatre Company, or check out some incredible art at places like the Beauchamp Gallery, Gallery Indigena, and the Corkin Gallery.
---
Shopping
And don't even get me started on the shopping – there are over 40 boutiques and shops to explore! Vintage lovers will definitely want to hit up Blackbird Vintage, where you can find unique pieces from all over the world. And if you're into fashion, you won't want to miss Gotstyle for modern menswear or Crimson and Clover for cozy sweaters and accessories (including some made by Canadian brands!).
So what are you waiting for? Head on over to the Distillery District and start exploring!
---
More curated experiences
If you liked this post, check out…
See all posts