The Monkey's Paw Bookstore in Downtown Toronto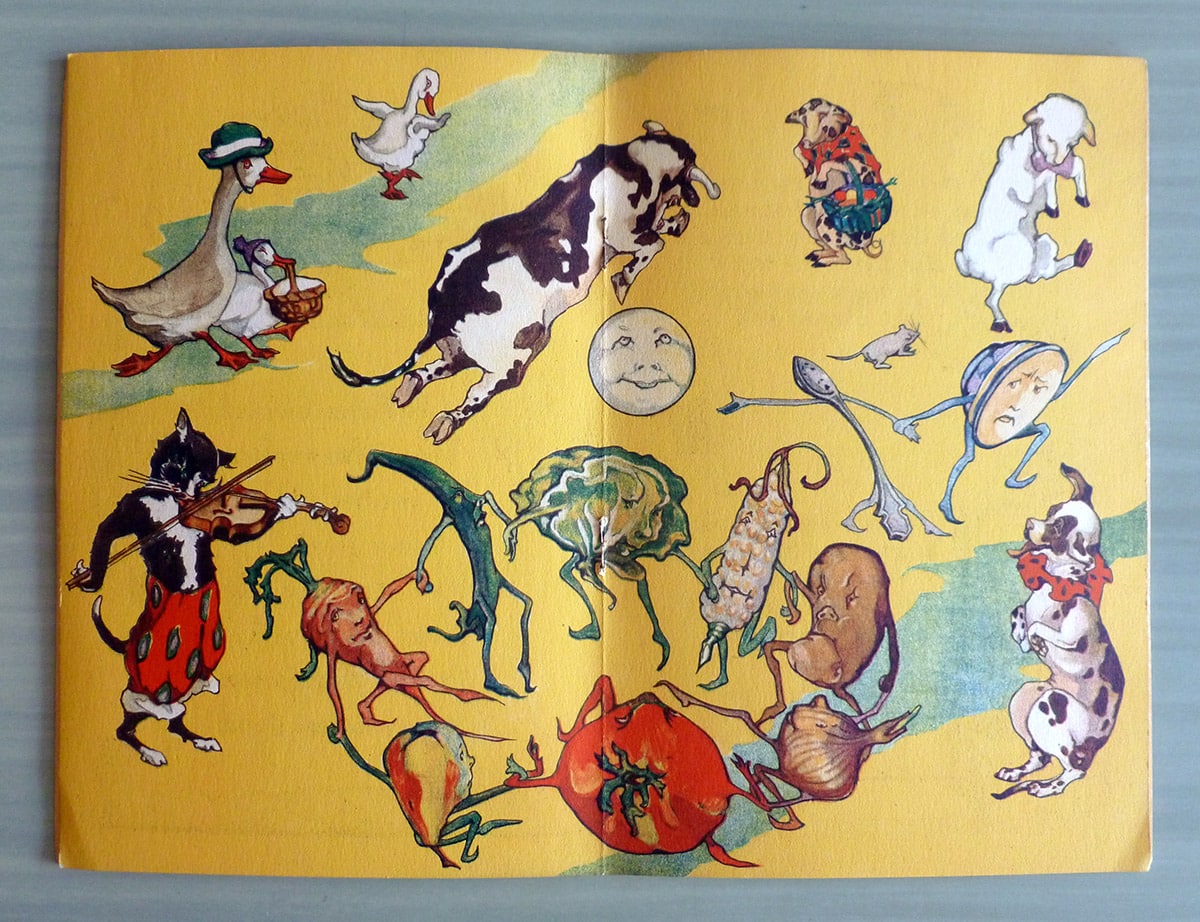 The Monkey's Paw Bookstore in Downtown Toronto
This is probably one of the most surreal experiences you can find in Toronto – and if you're a book lover, it should be your first stop!
A nod to the horror short story by W. W. Jacobs, the Monkey's Paw is a unique shop selling rare and vintage books. Their eclectic selection and one-of-a-kind vibe is definitely worth checking out.
In their own words, they describe their offerings as a "diverse variety of 20th-century printed matter, with special emphasis on visual culture; obsolete opinions and technologies; earnest works on highly specific topics; books as artifacts; and pop detritus."
Their staff is friendly, knowledgeable and helpful, and you're almost guaranteed to find a topic you'll adore, whether it's about bread sculptures, outer space jokes, or a 5-part series detailing elevators.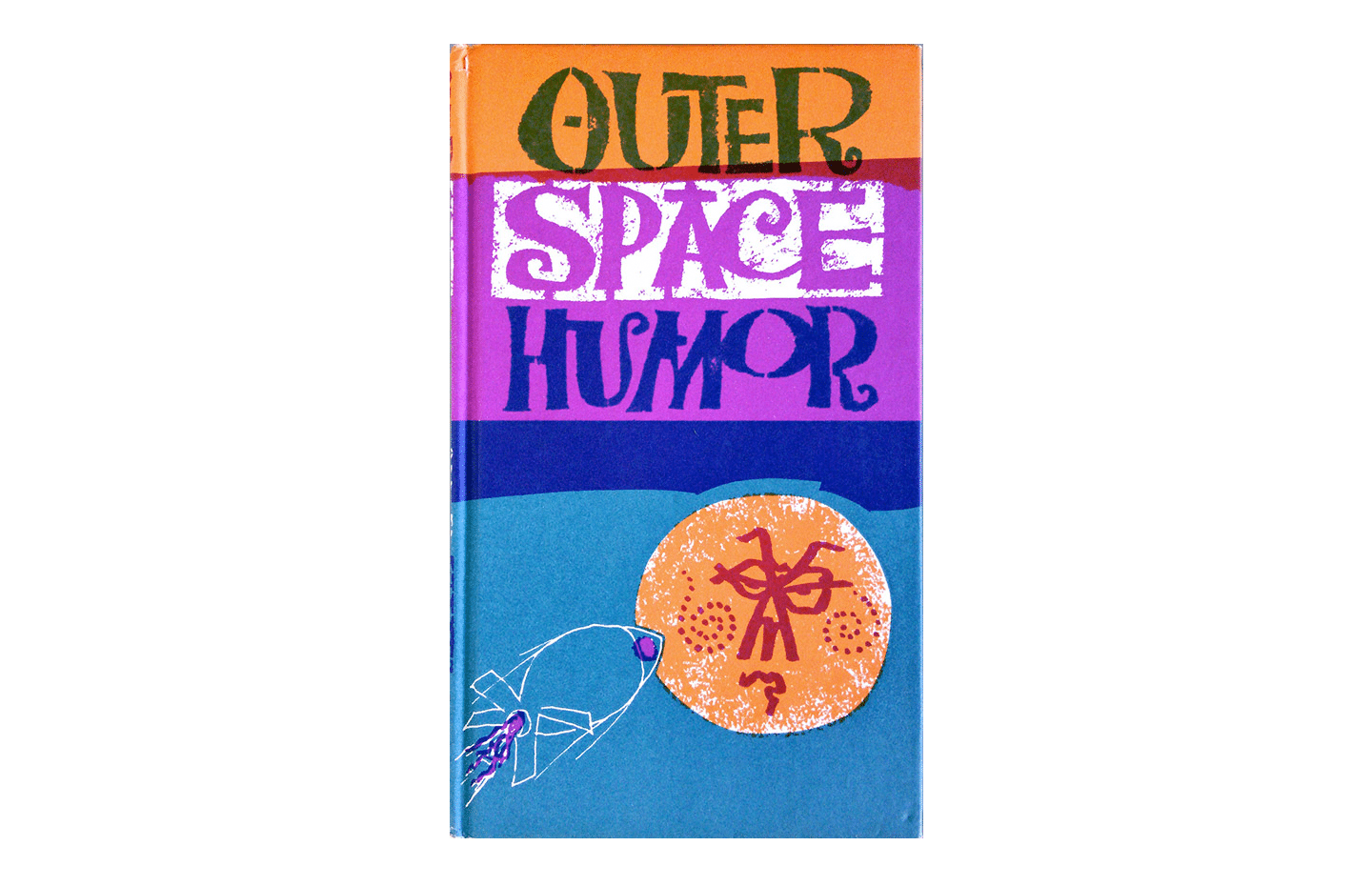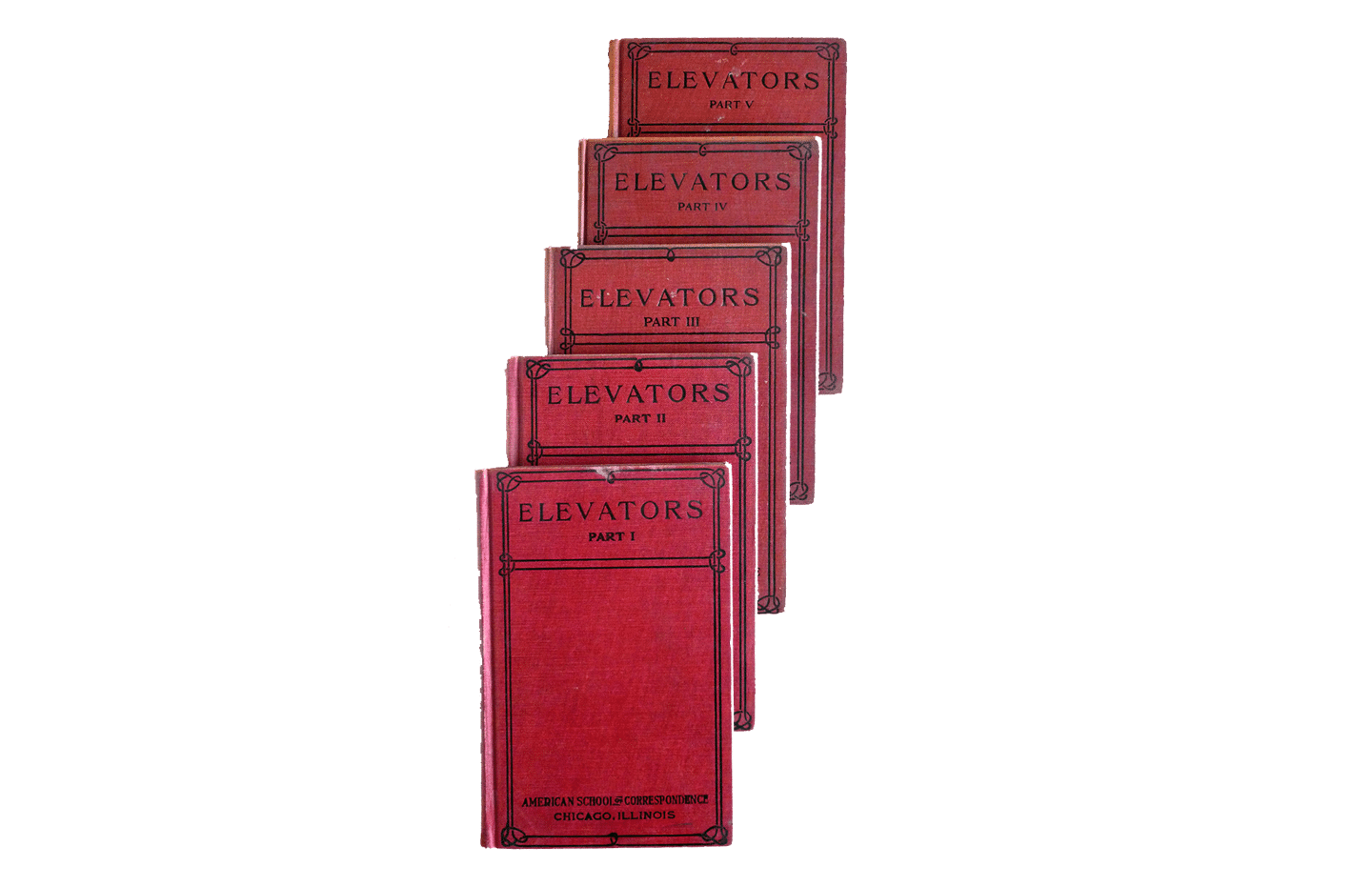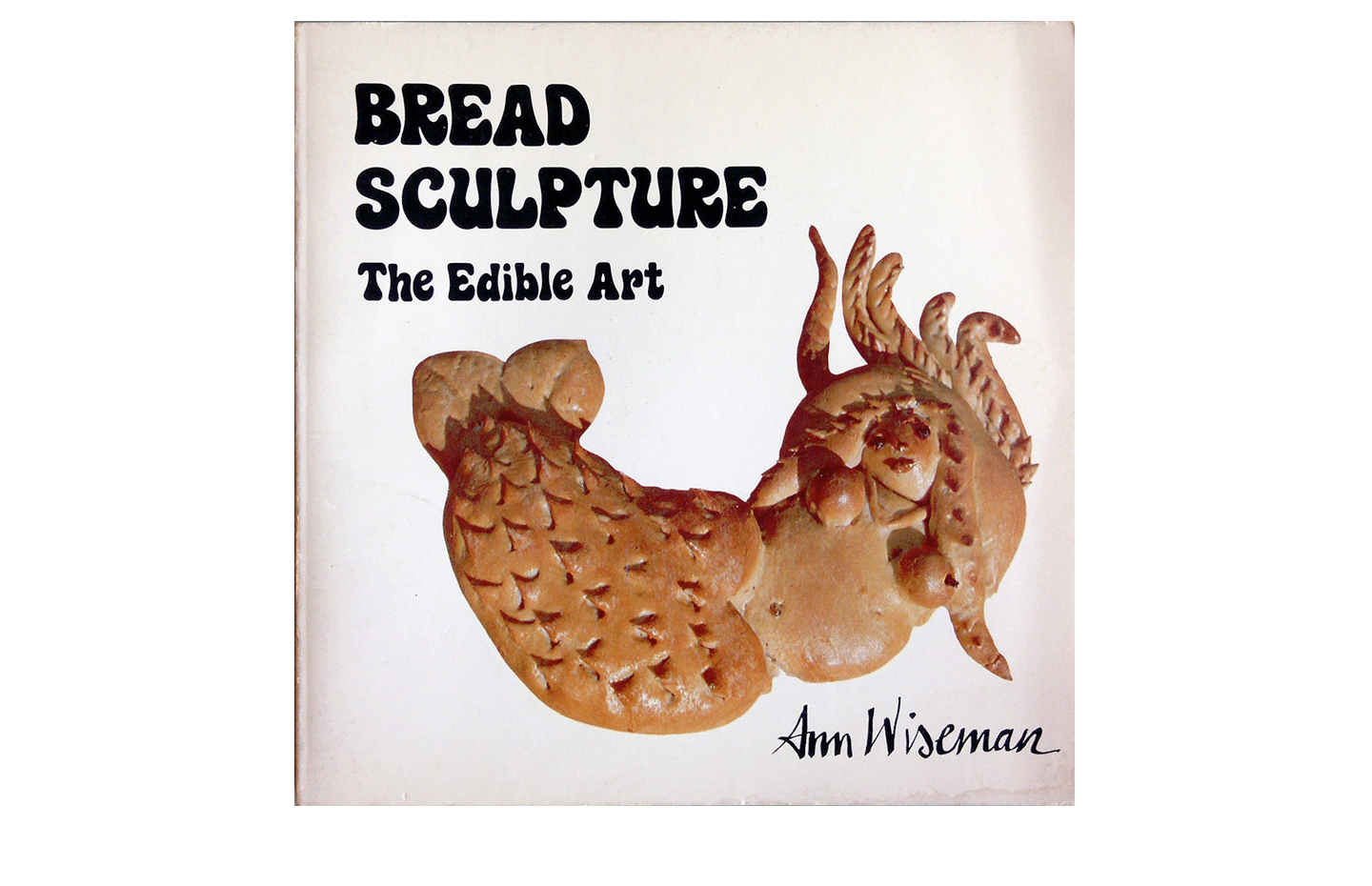 One of the coolest things there is the Biblio-Mat – a custom-made vending machine that dispenses a rare or vintage book randomly. Made by famed Canadian designer & animator Craig Small, tokens for the machine cost just $5, and you never know what you'll get! Watch the linked video below to see how it works.
Can't make it in during your trip? Check out their remote window display where they share some of their available books, along with brief and occasionally hilariously irreverent descriptions. They also share a lot of their collection on their Instagram account @mopaw_toronto, along with events and other announcements.
Open Tuesday – Saturday from 11AM – 6PM & Sundays from 12PM – 5PM, the Monkey's Paw is located at 1067 Bloor St W.
It's a bit of a trip from most downtown Toronto mainstays, but we promise it's worth it!
---
More curated experiences
If you liked this post, check out…
See all posts