Toronto's Museum of the Television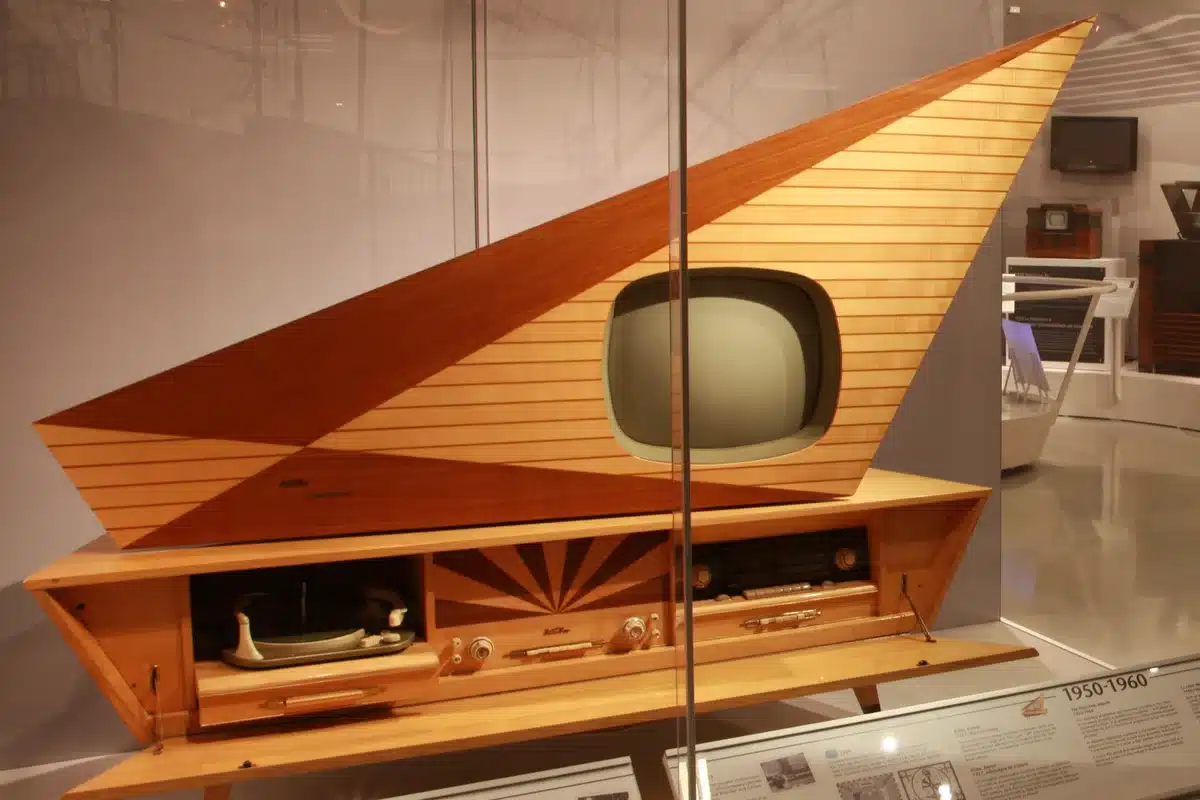 Toronto's Museum of the Television
If you're looking for a fascinating way to spend a chilly Fall day, the MZTV Museum of the Television is an absolutely unique destination you have to visit in downtown Toronto.
Whereas most museums focus on the broadcasting aspect, the MZTV is dedicated to the technology itself. Boasting an impressive collection of television receivers,
The two featured exhibits on now are the John Logie Baird exhibit and the Philo Taylor Farnsworth exhibit.
Mr. Baird, in 1925, was the first person to receive a moving TV signal, and would go on to produce several inventions that would eventually transform into technology we all know and recognize today.
Conversely, Mr. Farnsworth was just 14 years old in 1922, when he developed the premise for an all-electric television that would eventually transform the world.
The MZTV Museum is open Tuesday – Friday from 2pm – 5pm, Saturdays 10am – 6pm, and is closed Sundays & Mondays. It's located in the ZoomerPlex building, at 64 Jefferson Avenue, in Toronto's Liberty Village. That said, you can take a digital tour of the museum anytime online!
While they don't have their own Instagram account, click here to see some of the amazing pictures people have taken during their visit.
---
More curated experiences
If you liked this post, check out…
See all posts