Earn Aeroplan® points in Downtown Toronto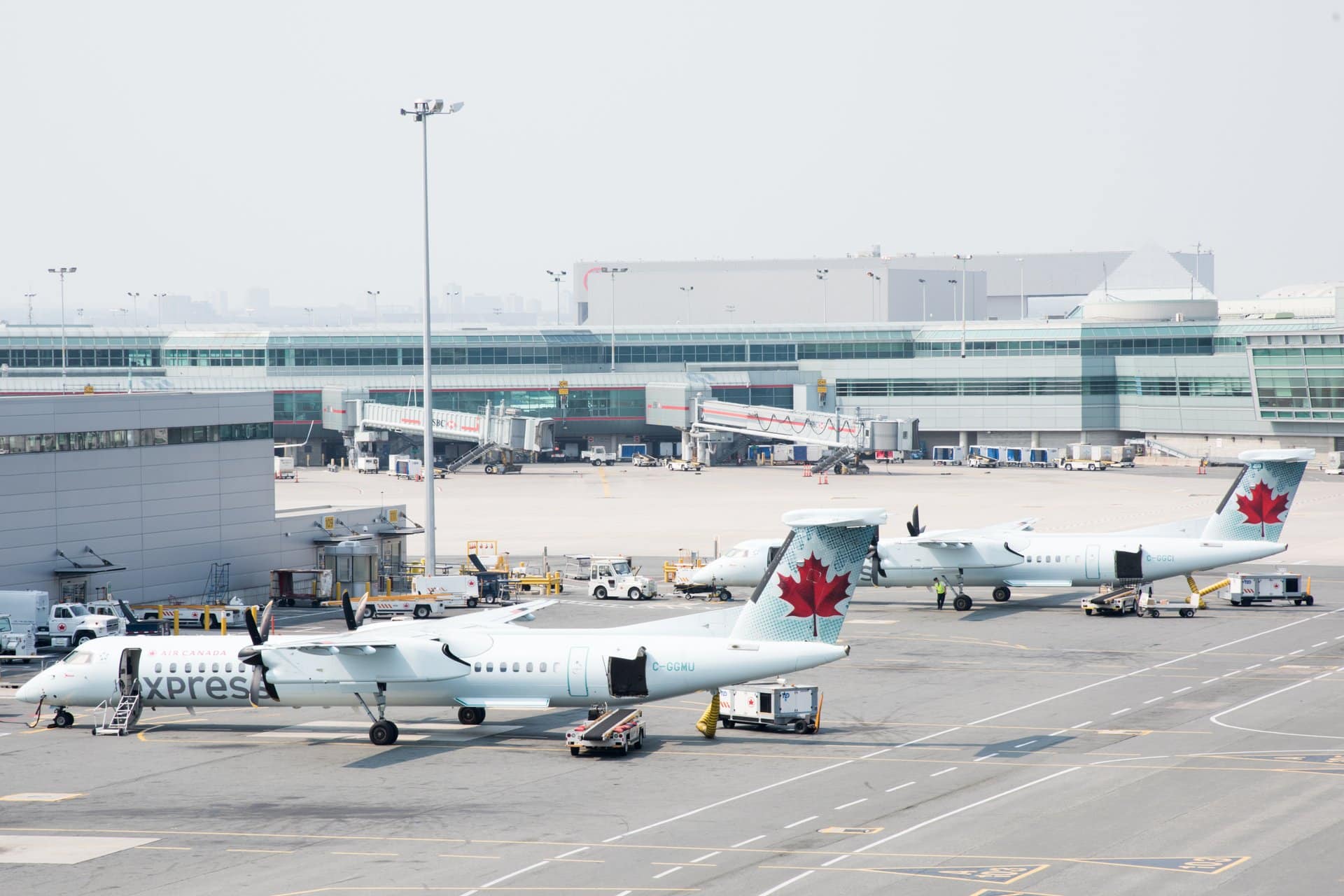 Earn Aeroplan® points in Downtown Toronto
Many business and leisure travellers visiting Downtown Toronto frequently ask about programs like Aeroplan® when staying at hotels.
We've compiled a list of downtown Toronto hotels where you can earn Aeroplan® points during your stay.
Canada's premier travel loyalty program for more than 30 years, members earn Aeroplan points through day-to-day interactions with leading brands in the financial, retail, and travel sectors.
Interested in learning more about Aeroplan? Visit their website to sign up.
Recommended Downtown Toronto hotels where you can earn Aeroplan points
See all hotels
Recommended Downtown Toronto hotels where you can convert reward points into Aeroplan points
See all hotels