The Senator Restaurant: Classic Comfort Food in Downtown Toronto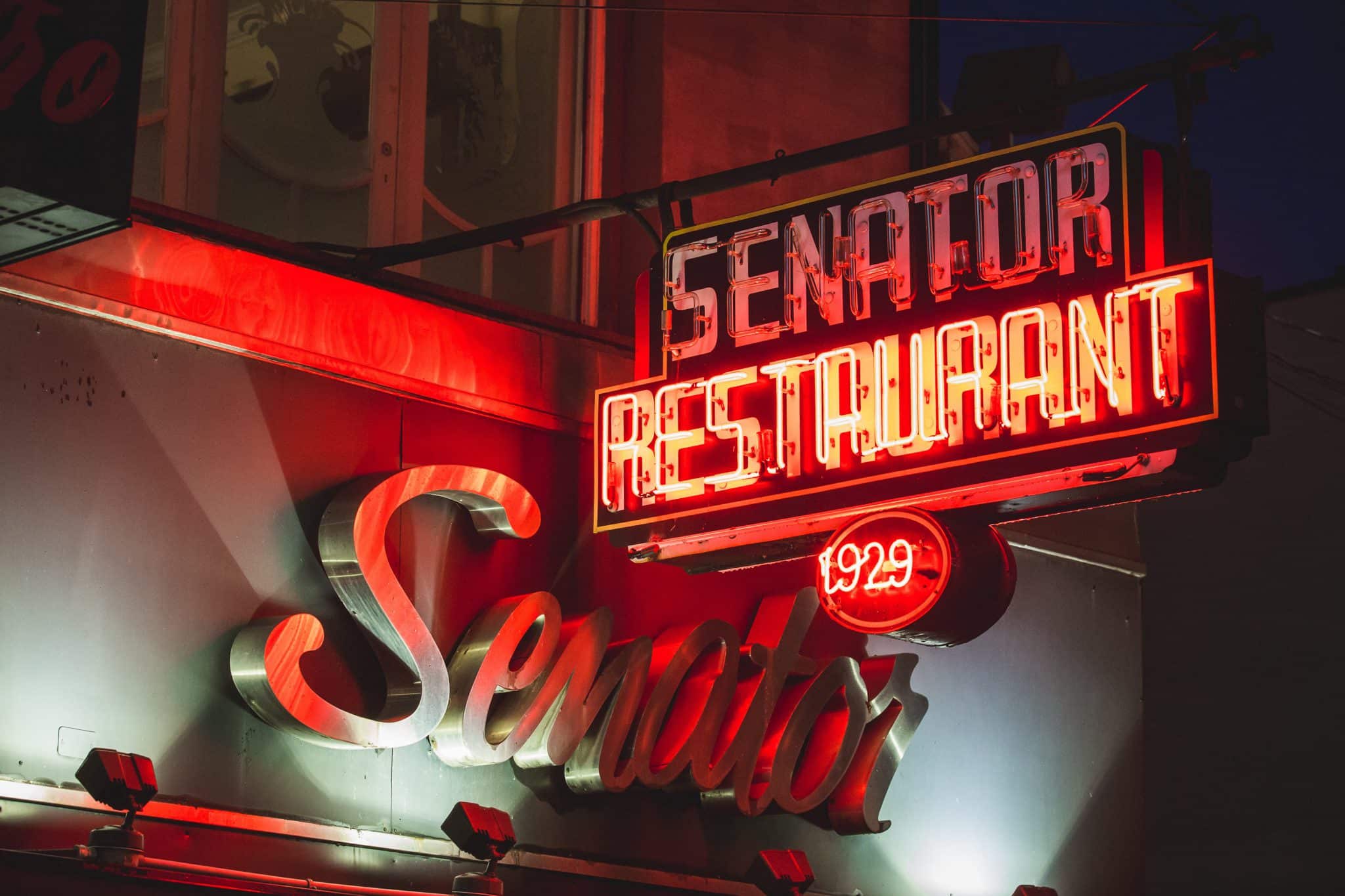 The Senator Restaurant: Classic Comfort Food in Downtown Toronto
If you're looking for a classic diner that does comfort food right, look no further than the Senator Restaurant at 249 Victoria Street. It's the kind of place that squeezes oranges fresh daily and makes everything from stocks to sauces from scratch.
The menu at The Senator Restaurant is full of traditional dishes and classic comfort food. With a focus on fresh and local ingredients, it's no surprise that this restaurant is a Torontonian favourite. For brunch, don't skip the Croque Monsieur or the Eggs Benedict, and for dinner, the Ratatouille, PEI Mussels, and Chicken Pot Pie are just a few must-try meals.
One of the most interesting things about The Senator Restaurant is it's one of Toronto's' oldest restaurants, dating back to the 19th century. A time when Toronto was known as the "Town of York." The warm decor and ambiance reflect The Senator Restaurants historic past, adding to the unique experience of dining at this Toronto institution.
If you're staying at The Pantages Hotel the Senator Restaurant is less than a 1-minute walk away!
---
More curated experiences
If you liked this post, check out…
See all posts