Collision Conference Toronto Hotel Recommendations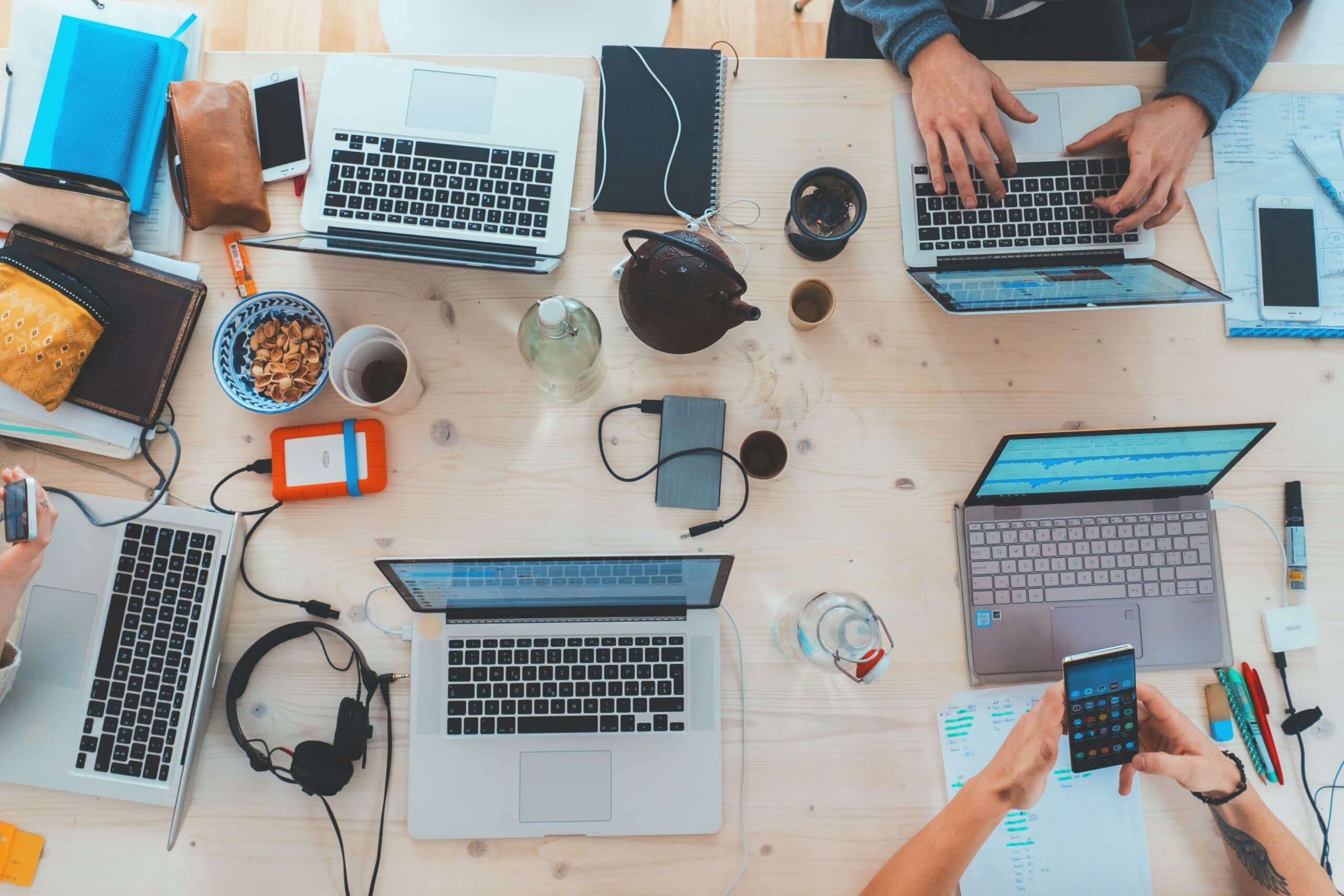 Collision Conference Toronto Hotel Recommendations
Collision, one of the world's fastest-growing tech conferences, is bringing Fortune 500 companies, groundbreaking startups and trailblazing speakers to Toronto's Enercare Centre.
Toronto is proud to welcome this illustrious meeting of minds, and we encourage attendees to explore our lively city, exchange information with our vibrant innovation community (there are more than 400,000 Torontonians employed at tech companies, according to Collision founder Paddy Cosgrove) and enjoy the many world-class amenities that the city has to offer.
In terms of accommodations, we have something for every type of Collision attendee. For tickets or other info, visit the Collision website.
CEO sanctuary
Ideal for CEOs and other top-ranking business people, Hotel Victoria Toronto at 56 Yonge Street is a high-style boutique hotel created for people who appreciate the finer things. This historic and sophisticated property is walking distance from many attractions, including shopping, dining, art, architecture and more, and it's close to both the Toronto Island Airport and the conference location.
The investor's ideal
For investors and other financial geniuses, The Anndore House, JDV by Hyatt at 15 Charles Street East is the place to stay. Designed with flair and run with passionate attention to detail, The Anndore is close to Bloor Street's Mink Mile, some of the best shopping Toronto has to offer, as well as museums, spas and fabulous dining (including the spectacular Constantine, which is right on the premises).
Sustaining the media
Collision attendees who represent the world's leading media outlets will find The Strathcona Hotel at 60 York Street the perfect place to work and sleep. The Strathcona offers a personalized and comfortable stay along with timely, professional service. The hotel's York Street Cafe and Strath Pub are great for mini-breaks and interviews, and the staff is great at making recommendations that will ensure your limited free time is the best time.
Made for marketing masterminds
With a location that is essentially an adult wonderland, including exciting shopping, theatre, concerts, cocktails, dining and more, the Pantages Hotel at 200 Victoria Street will give the conference's marketing innovators a thrilling taste of our vibrant city. The hotel offers comfort and simple elegance… and it's become a leading location for press junkets and other types of promotion.
Creating contentment
Content developers will find themselves more than content at the Novotel Toronto Centre, 45 The Esplanade. Work-related needs are fully addressed with the Novotel's free Wifi, ergonomic work spaces and cable TV. The spacious, contemporary rooms are great for unwinding, the stylish Cafe Nicole serves wonderful food and the elegant lobby bar is the perfect setting for a nightcap. As well, the Novotel is close to many Toronto amenities and transportation hubs.
Engineered to please
Hard-working developers, data scientists and engineers will enjoy the Radisson Blu Toronto Downtown, at 249 Queen's Quay West, with its spectacular views of the Toronto skyline and its calming rooms with cool blue accents, crisp white linens and wood floors. The Radisson has everything you need for a comfortable stay, including free Wi-Fi, a work desk. an on-site fitness centre, room service and a business centre for when you need to be productive. In your downtime, the hotel's concierge is available to help you plan an awesome Toronto adventure.
Whatever your role or your aspirations, and whether you're visiting Toronto to work, to network or to play, we've got the perfect place for you to stay.
---
Want to browse Downtown Toronto Hotel rates for Collision?
---
More curated experiences
If you liked this post, check out…
See all posts