Collision Conference 2020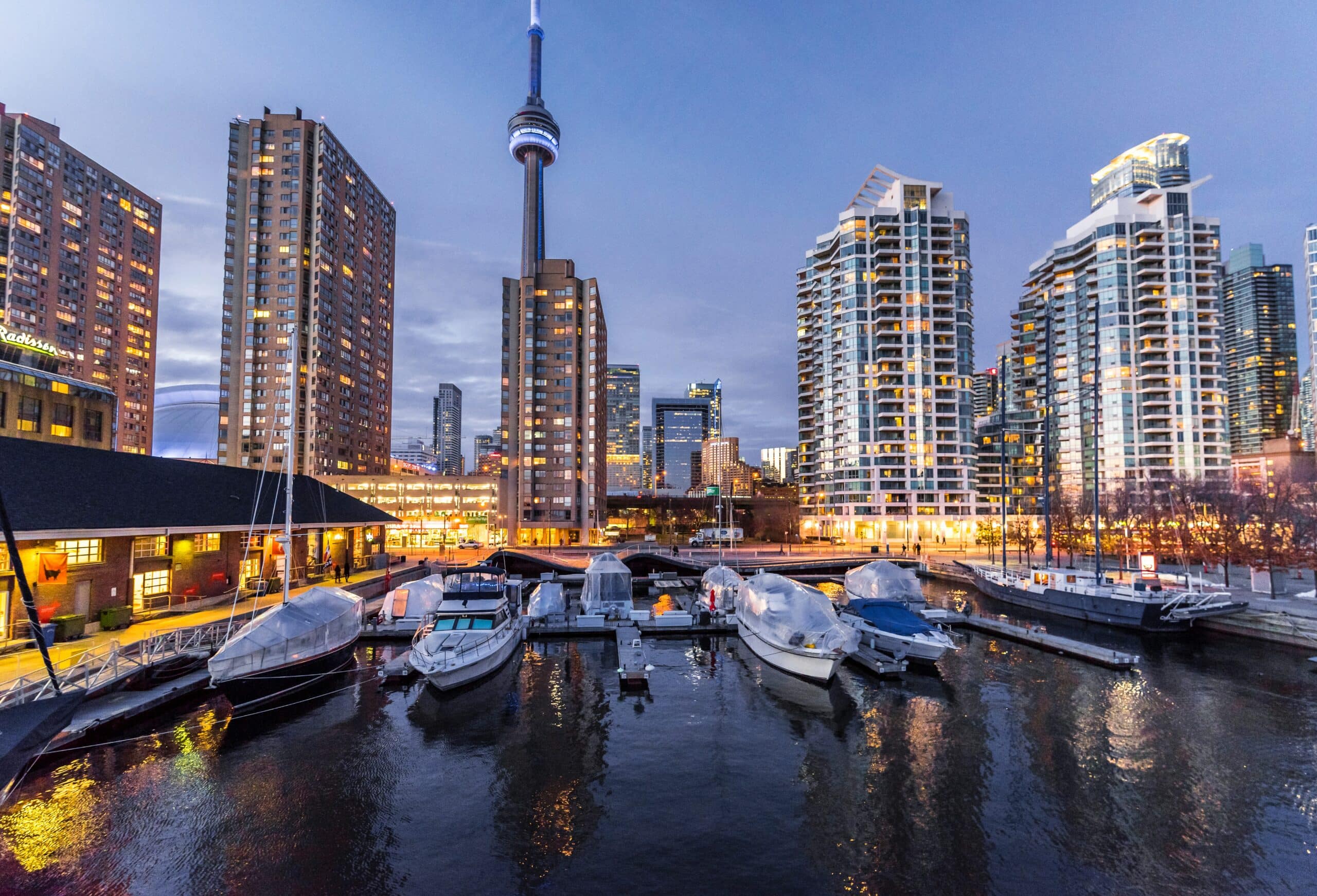 Collision Conference 2020
Toronto will again become the centre of the tech world when Collision Conference 2020 arrives this summer.
North America's fastest-growing tech conference is a showcase of innovation that will bring together startups, investors and CEOs of the world's largest companies to discuss and debate the technologies that are changing our lives.
Collision Conference, which runs from June 22-25 at the Enercare Centre, is now in its sixth year (and its second in Toronto). Over 30,000 attendees from 100 countries will visit the 19 conference stages, each of which will focus on a different theme—from fintech to future societies to corporate innovation.
Last year's event was a landslide success, generating an economic impact of nearly $150 million and cementing Toronto's reputation as a tech hub. It also received widespread praise for addressing issues that have long plagued the tech world, from privacy breaches to employee burnout. This year's event promises a similarly progressive tone, with topics of diversity and inclusion taking centre stage, and a focus on women's roles in the industry (a point of pride for the conference: nearly half of the attendees at last year's event were female).
Conference Highlights
Every night, conference attendees can meet up to explore a different Toronto neighbourhood for street parties, networking events and more during this official after-hours event. Last year's attendees exchanged ideas over drinks at a patio party on The Esplanade, discovered the historic Distillery District, and experienced the creative pulse of Liberty Village.
Pre-arranged 15-minute meetings connect top investors with startups, facilitating connections… and maybe leading to the next great partnership. Investors can also take advantage of the Dealflow investor track, which provides access to a database of high-potential startups, specific investor events and a private investor lounge designed to facilitate connections.
What better place to roll out your latest innovation than in front of the world's top minds in tech and the international media? Many companies plan announcements during the conference, where maximum press coverage is assured.
The best and brightest minds in tech, media, politics and entertainment have graced the Collision stages in years past, and 2020 is no exception. This year the conference will welcome speakers like Ben Chestnut, co-founder and CEO of Mailchimp, Jamie Moldafsky, CMO of Wells Fargo, and Toronto mayor John Tory. You can also expect to hear from more leading startup founders and C-suite speakers from companies like Uber, PayPal, Sidewalk Labs and Condé Nast.
Where to Stay
Hotels near Collision Conference include the Radisson Blu Toronto Downtown (enjoy a beautiful walk along the waterfront between the hotel and the conference venue). You can also choose a central location like the Strathcona for easy access to and from the airport via the UP Express train, or, for a unique boutique feel, the historic Hotel Victoria on Yonge Street. Check the hotel websites for special conference and event deals.
Book your tickets for Collision today, and get ready to push the boundaries of your thinking.
---
More curated experiences
If you liked this post, check out…
See all posts