The Best Hotels in Toronto for Business Trips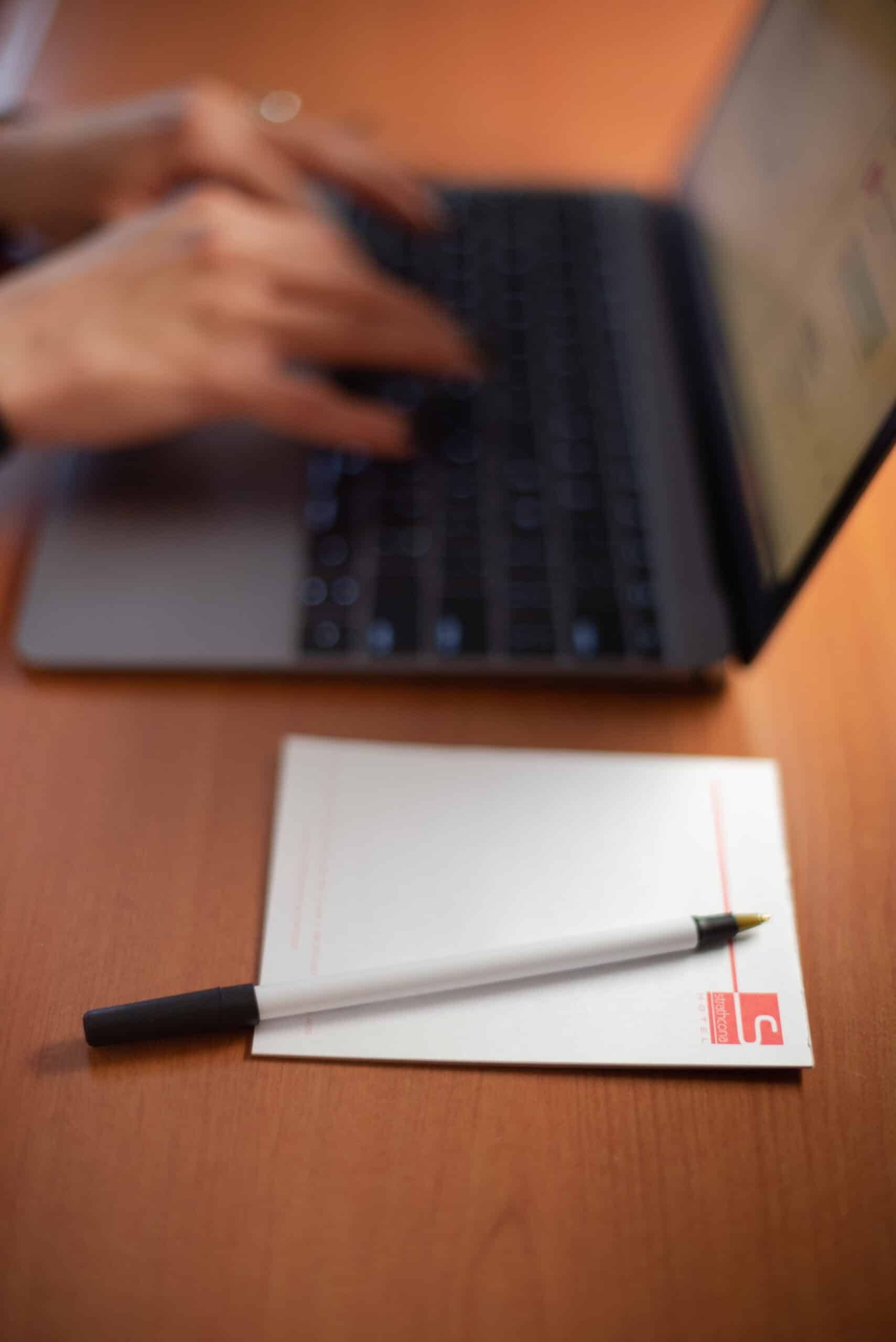 The Best Hotels in Toronto for Business Trips
Coming to town for business? From access to conference facilities and transportation, and for reliable WiFi and dining facilities, our group of downtown hotels has one perfect for your purposes. Here are our best suggestions:
The Anndore House, JDV by Hyatt
The Anndore House, JDV by Hyatt at 15 Charles Street East is close to some of the best shopping Toronto has to offer, as well as museums, spas and fabulous dining (including the spectacular Constantine, which is right on premises). For business visitors, the Anndore offers WiFi, the Anndore House app for fully integrating your stay with your mobile device, valet parking, a barber shop, laundry and dry cleaning, and a 24-hour front desk.
The Strathcona Hotel
Situated at 60 York Street, the upscale and historic Strathcona Hotel has both a vintage pub and the York Street Café on site. It's walking distance from Union Station and conference centres, plus world-famous attractions like the CN Tower, Ripley's Aquarium, the Rogers Centre, and more. At the Strathcona you'll enjoy room service, executive rooms with desks, WiFi, laundry service and complimentary baggage storage. As well, the hotel's dedicated team is always ready with recommendations to make your visit even better.
Hotel Victoria
With its iconic history, modern comforts and central location, the Hotel Victoria has delighted visitors in downtown Toronto for more than 100 years. Conveniently located in the city's financial district at 56 Yonge Street, this hotel is steps from conference venues and local attractions, including shopping, dining, history, architecture and more. Amenities include free high-speed WiFi, dry-cleaning services (Monday to Friday), an on-site computer station, print, fax and copy services, on-site dining at Over Easy and complimentary access to a nearby fitness centre and pool.
Pantages Hotel
Situated at 200 Victoria Street in the heart of one of Toronto's most vibrant neighborhoods, the Pantages Hotel is steps away from theatres, top shopping destinations and the famous Yonge Street. The Pantages offers business travellers WiFi, room service, a fitness centre, in-house dining at the Stages Restaurant & Lounge, a meeting and events space and a business centre.
Novotel Toronto Centre Hotel
Novotel Toronto Centre at 45 The Esplanade offers a variety of services to make any stay exceptional. When you're visiting for business, you'll be surrounded by all you need, including free WiFi, a gym, a pool, meeting rooms, a business centre, a bar/lounge, dry cleaning and laundry services, and the on-site Café Nicole. True to its name, Novotel Toronto Centre is minutes from Union Station, the business district and many of Toronto's major attractions, theatres and concert facilities.
The Radisson Blu Toronto Downtown
Along with its expansive views of the Toronto skyline and harbour, the Radisson Blu Toronto Downtown at 249 Queens Quay West features many amenities, such as high-speed internet, a fitness centre, laundry service, a business centre and more. The hotel's Lakeview Pool Lounge is one of the best summer destinations in the city, and The View Restaurant is a great place to unwind.
---
More curated experiences
If you liked this post, check out…
See all posts