Toronto's Best Barbecue Joints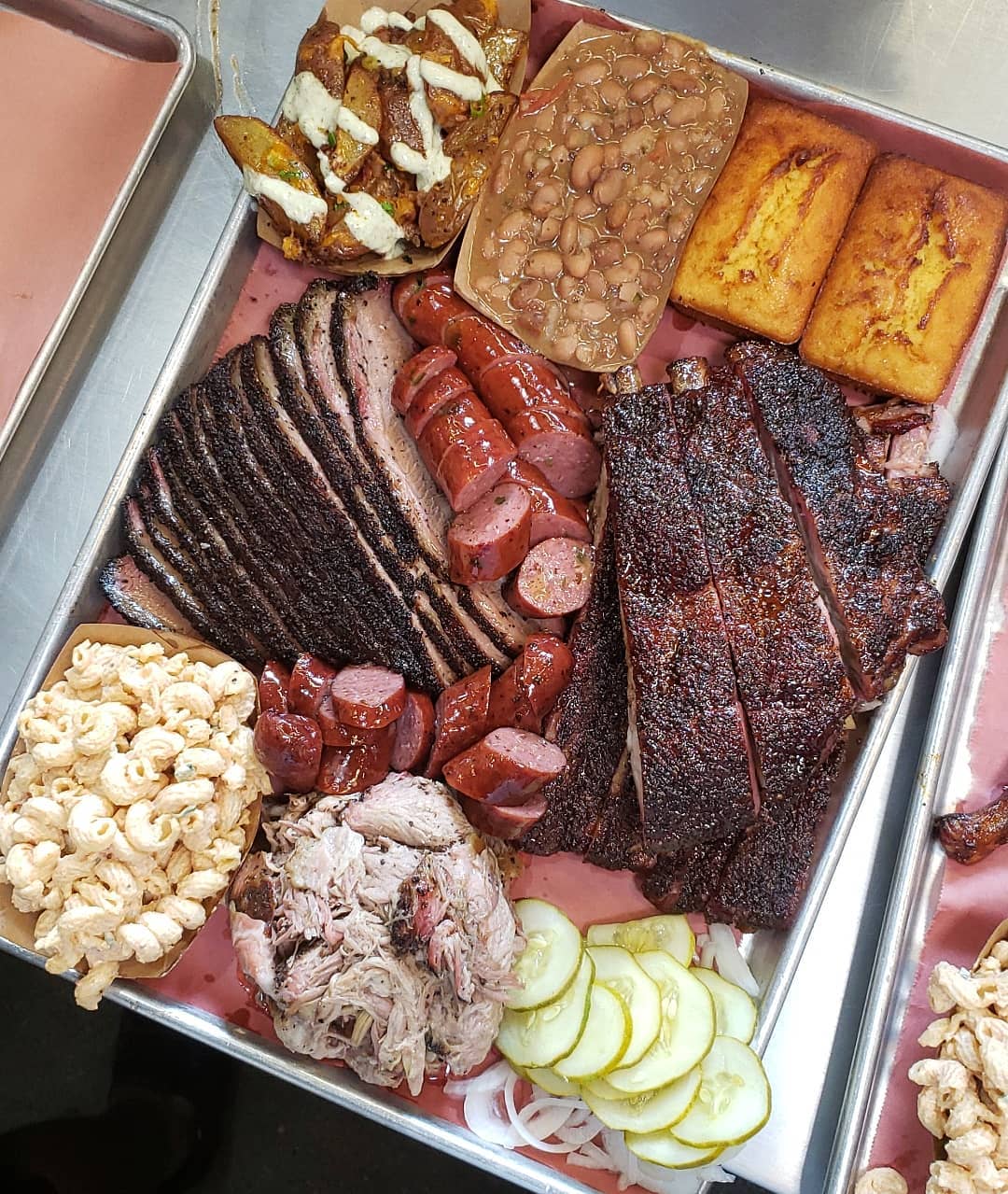 Toronto's Best Barbecue Joints
Toronto is still the world's most multicultural city, which makes it a culinary hotbed. You'll find cuisine from around the globe, from the haute to the cold. But if you're looking for some down and dirty barbecue, this is also the place to go. Here are a few of our favourites.
Korea Town
On Bloor Street between Bathurst and Ossington is where you'll find the best Korean bbq in the city. The restaurants might not look like much from the outside, but the food more than delivers. And it doesn't much matter which one you choose because they're all delicious, but if we had to choose one, it'd be Jang Wan.
This gem in Roncesvalles Village has become the go-to place for high-end flavours with mid-range prices. You can grab a table if you want, or you can book a place at the Butcher Bar and let the staff give you a selection of their finest grilled-up slabs.
It looks like a hole in the wall, but you can smell the deliciousness from blocks away. Seating is limited, so pick up an order of ribs or their famous fried chicken sammy to go and take it to the Wychwood Barns just down the street. You won't have a better picnic in the park than this.
What makes this smokehouse unique is that it's entirely outdoors (don't worry, they heat it in the winter). The food is delectable and the ambiance is outstanding. Big Crow is one of Chef Anthony Rose's many restaurants on Dupont Street, and if you've never heard of him, we can guarantee you won't forget his name after a meal here.
The lineups outside this place say it all, and no matter how long they are, it's worth the time to wait around because the food is ridiculous. And given its location (it's not close to anything), it's incredible how far people travel for a taste of Texas.
Toronto's nickname is Hogtown because of the capitalist pigs that flow in and out of the financial district every day. And you can bet that many of them swing by this downtown grill for a bit of barbecue action. The food is great, but the shirts are better. Our favourite says, "Never trust a skinny chef." How true.
---
More curated experiences
If you liked this post, check out…
See all posts