Where to stay when visiting your kids in Toronto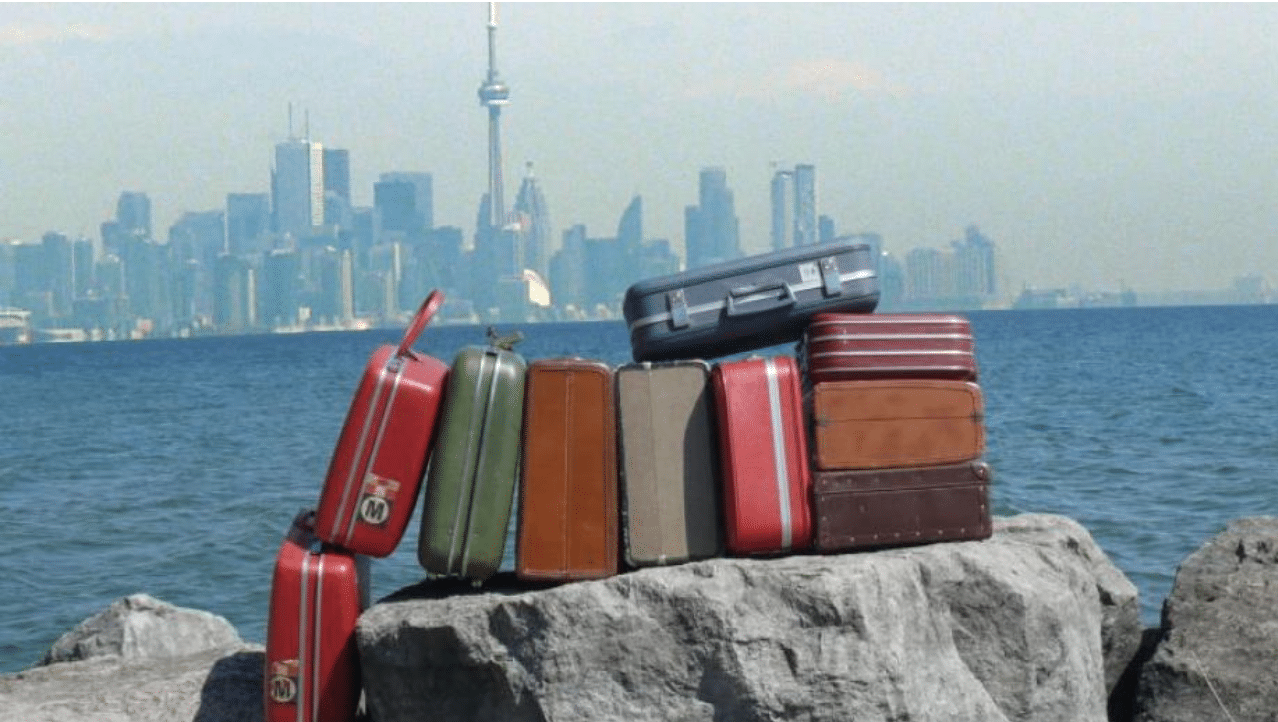 Where to stay when visiting your kids in Toronto
Centrally located with easy access to the city's colleges and universities, these sophisticated boutique hotels will help you enjoy your time in the city to the fullest.
The Pantages Hotel in the heart of downtown Toronto adds a touch of sophistication to your weekend in the city. Located between Yonge and Victoria, elegant suites are the perfect place to rest your head after a long day of shopping and sightseeing. The hotel gives easy access to Ryerson University, the University of Toronto and George Brown College. Select suites offer full kitchens so you can make your kid's favourite comfort meals during your stay in downtown Toronto.
The centrally located Strathcona hotel is near historic Union Station, which is great for direct connections to Pearson Airport. So, you can forget about travel-related stress and focus on what matters – spending time with your kid. "The Strath" is also close to the Eaton Centre and other great downtown shopping destinations.
This remarkable heritage hotel in the heart of downtown Toronto has over 100 years of history. Named for Queen Victoria, the hotel combines modern comforts with an old-world charm in the heart of downtown Toronto. Onsite dining, complimentary access to the fitness centre, dry cleaning services and many other amenities will help make your stay both convenient and memorable. Ideally located for exploring St. Lawrence Market and Old Toronto, the Victoria will be your new go-to when you come back to visit.
This chic hotel displays its creative soul in thousands of tiny touches, from antique books and record players in the rooms to world-class cuisine in the Constantine restaurant and Scarlet Door café. Fashion-conscious parents will love the Anndore's creative vibe – you can even shop the latest styles directly from the hotel's website. And while you're here, stop in for a cut at the in-house Crows Nest Barber Shop. It's a Toronto icon.
Enjoy your stay. Enjoy your kids. And enjoy Toronto!
---
More curated experiences
If you liked this post, check out…
See all posts