Earn Aeroplan® points in Downtown Toronto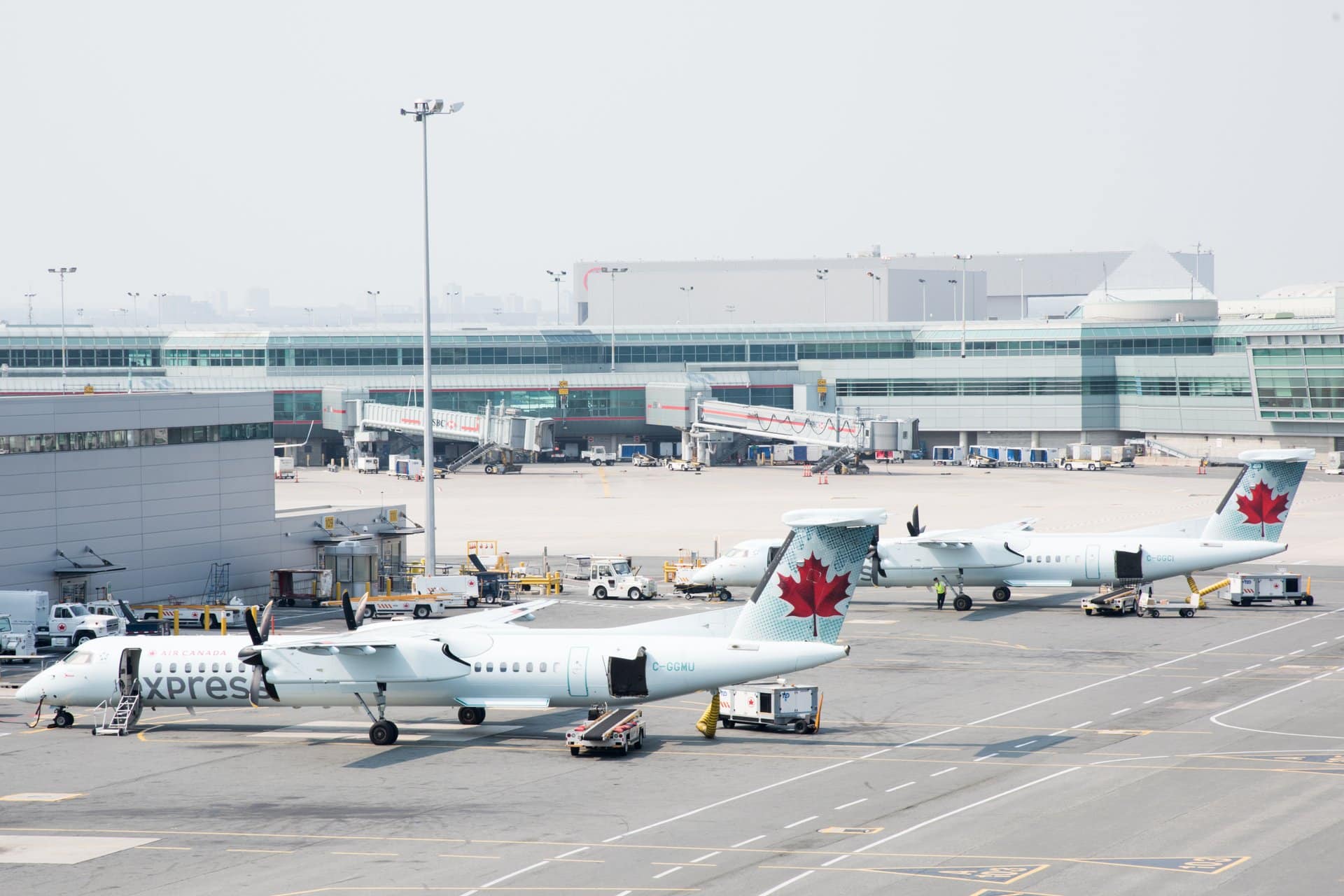 Earn Aeroplan® points in Downtown Toronto
Many business and leisure travellers visiting Downtown Toronto frequently ask about programs like Aeroplan® when staying at hotels.
We wanted to compile a list of downtown Toronto hotels where you can earn Aeroplan® points during your stay.
What is Aeroplan?
Canada's premier travel loyalty program for more than 30 years, members earn Aeroplan points through day-to-day interactions with leading brands in the financial, retail, and travel sectors.
Interested in learning more about Aeroplan? Visit their website to sign up.
Downtown Toronto hotels where you can earn Aeroplan points
Pantages Hotel
A boutique hotel with intimate surroundings in the heart of Canada's Downtown. Take your seats at Stages Restaurant & Lounge or rest your head in one of the beautifully designed Suites. Elevate your event or meeting by hosting it on 'The Third'.
Guests can earn Aeroplan points on their stay when they book direct.
Novotel Toronto Centre *Temporarily Closed*
Relax in 4-star comfort in the heart of the St. Lawrence Neighborhood! Join the Accor ALL program to get points for every stay at Novotel – in your ALL account you can convert your points to Aeroplan points in two ways: updating your ALL profile by selecting "Aeroplan" as your automatic conversion preference, or converting your ALL Rewards Points into Aeroplan points all at once in increments of 4,000 (4,000 ALL Rewards points = 2,000 Aeroplan points).
Radisson Blu Toronto Downtown
Combining the serenity of Lake Ontario with the energy of downtown Toronto, Radisson Blu Toronto Downtown is perfect for business and leisure travellers. Our central location provides easy access to events at the Rogers Centre and local transportation hubs. Radisson Rewards™ members can convert their Radisson Rewards™ points to Aeroplan points!
---
More curated experiences
If you liked this post, check out…
See all posts