Toronto Feature Hotels
Top Spots for a Photo Shoot in Old Toronto
(Updated 2023)
What are the best places for photos in Old Toronto?
Old Toronto is an incredible area to wander around. Featuring unique architecture and diverse places to browse, shop, eat, and drink. With so much to see, there are opportunities to take amazing photos at almost every street corner. (Note: The Wikipedia article on the history of Old Toronto is a worthwhile read.)
The area that makes up "Old Toronto" includes Queen Street to the north, Front Street to the south, Yonge Street to the east, and Bathurst Street to the west. This was the original settlement of Toronto and features historic (and photogenic) landmarks and buildings, including St. Lawrence Market, the Gooderham Building (also known as the Flatiron Building), Old City Hall, and the Distillery District.
Old Toronto is a popular location for locals and travellers alike, has excellent public transportation, and is very walkable. Perhaps the best place to start is in the family-friendly neighbourhood of St. Lawrence.
Top spots for photography in and around St. Lawrence in Downtown Toronto
St. Lawrence is a historic industrial section of Downtown Toronto where you can find everything from Georgian mansions to old brick industrial buildings. The neighbourhood is bright, vibrant, safe, and filled with character. Open the neighbourhood in Google Maps here.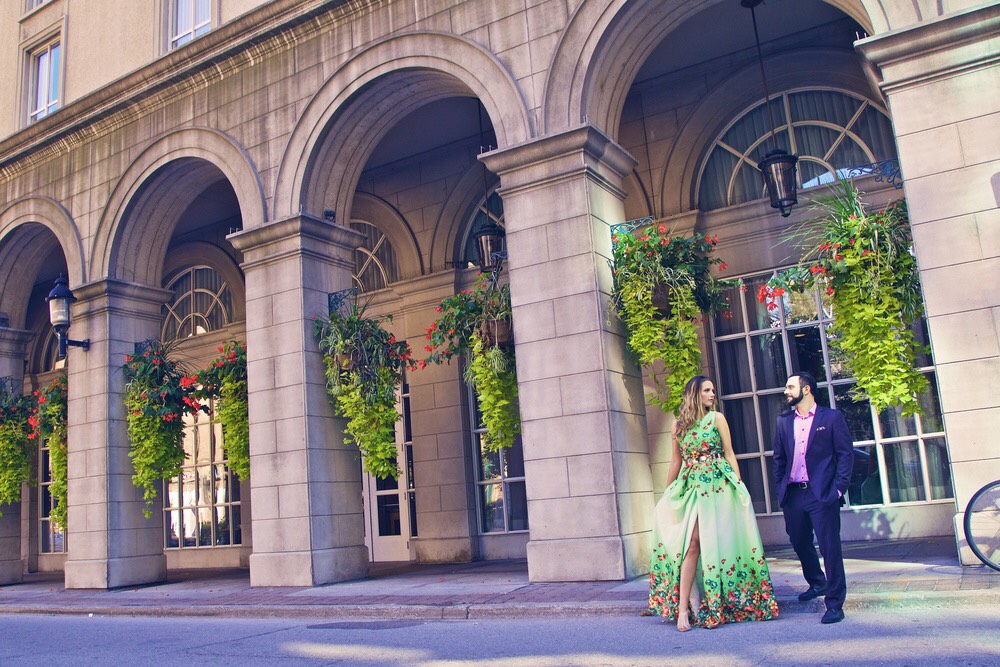 The columned archways and hanging lanterns in front of the Novotel Toronto Centre have long been a favourite spot for wedding and fashion photography. No permit or paperwork required to take shots at this outdoor spot, and we think you'll love the classic-style you'll experience from this location!
Novotel Toronto Centre is an ideal location to stay at when checking out the other locations on this list – all are within walking distance of the hotel!
Learn more about the hotel or browse dates, rooms and rates!
The Toronto Sculpture Garden is home to beautiful landscaping and rotating art exhibits from artists all over the world. Currently Frantz Brent-Harris' Afrophilia is on display until the end of summer (2023). These unique sculptures make a great backdrop for your next shoot – just remember to respect both other patrons and the artwork while you're there!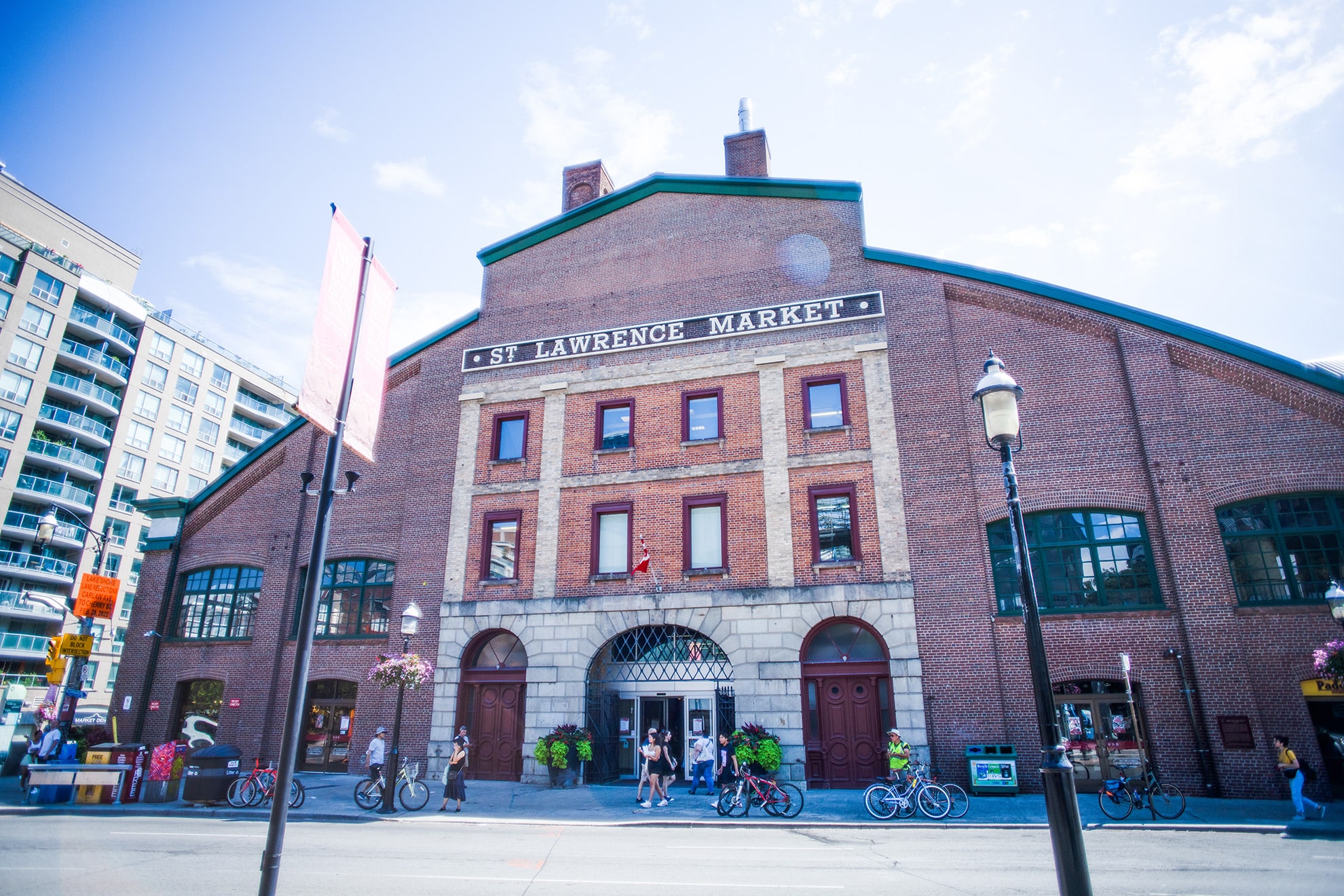 Whether you're looking for the perfect cup of coffee or a little floral arrangement to pose with, you'll find it here. While the market halls may be a bit crowded for a photo shoot, the outdoor patio seating is the perfect spot to take a few shots! You don't need to file any paperwork to do a shoot at the market, but just remember to respect the vendors and other patrons!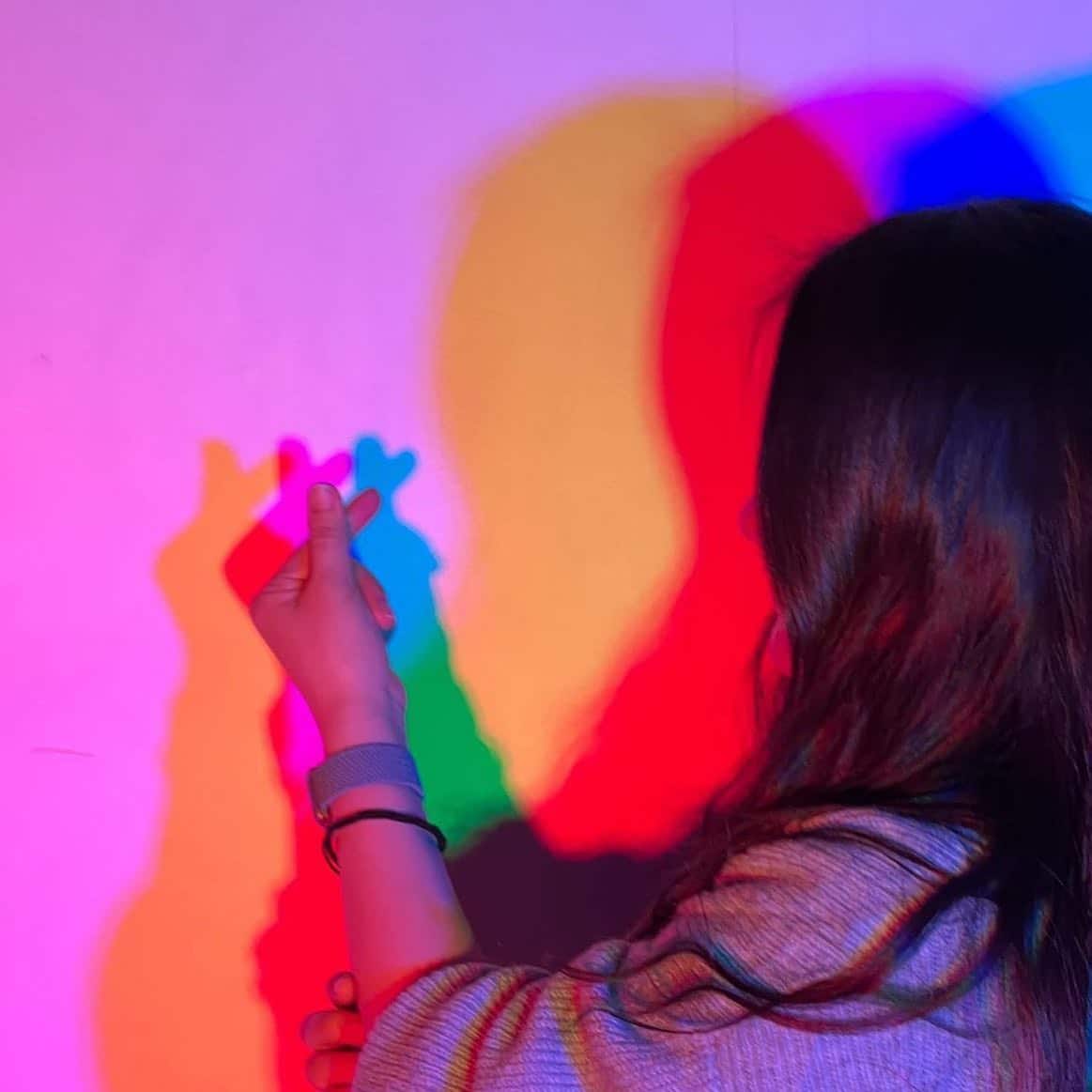 One of our favourite spots for fun photos, the museum has 80 illusions, holograms, installations and exhibits. Check out the Ames Room or The Chair Illusion for fun photos with a friend!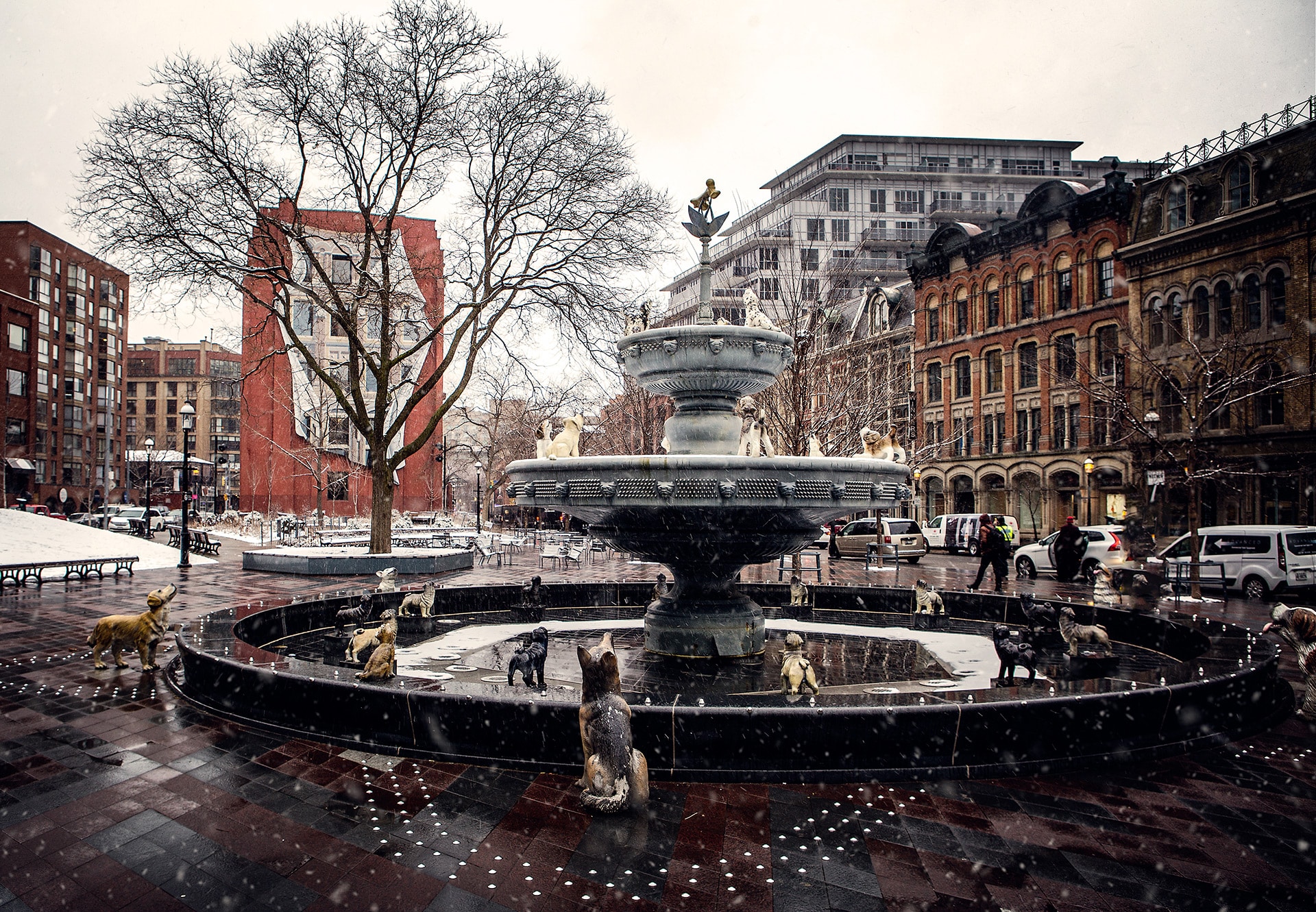 Pet lovers – this one's for you. Berczy Park features a two-tier fountain with 27 dog sculptures (and one cat) – perfect for a quick photo shoot with your four-legged friend.
At the other end of the park is the public artwork Jacob's Ladder – also known as the Berczy Park Hands, and an excellent prop or backdrop for your next selfie shoot.
---