The Best Deals for Fall & Winter Getaways to Toronto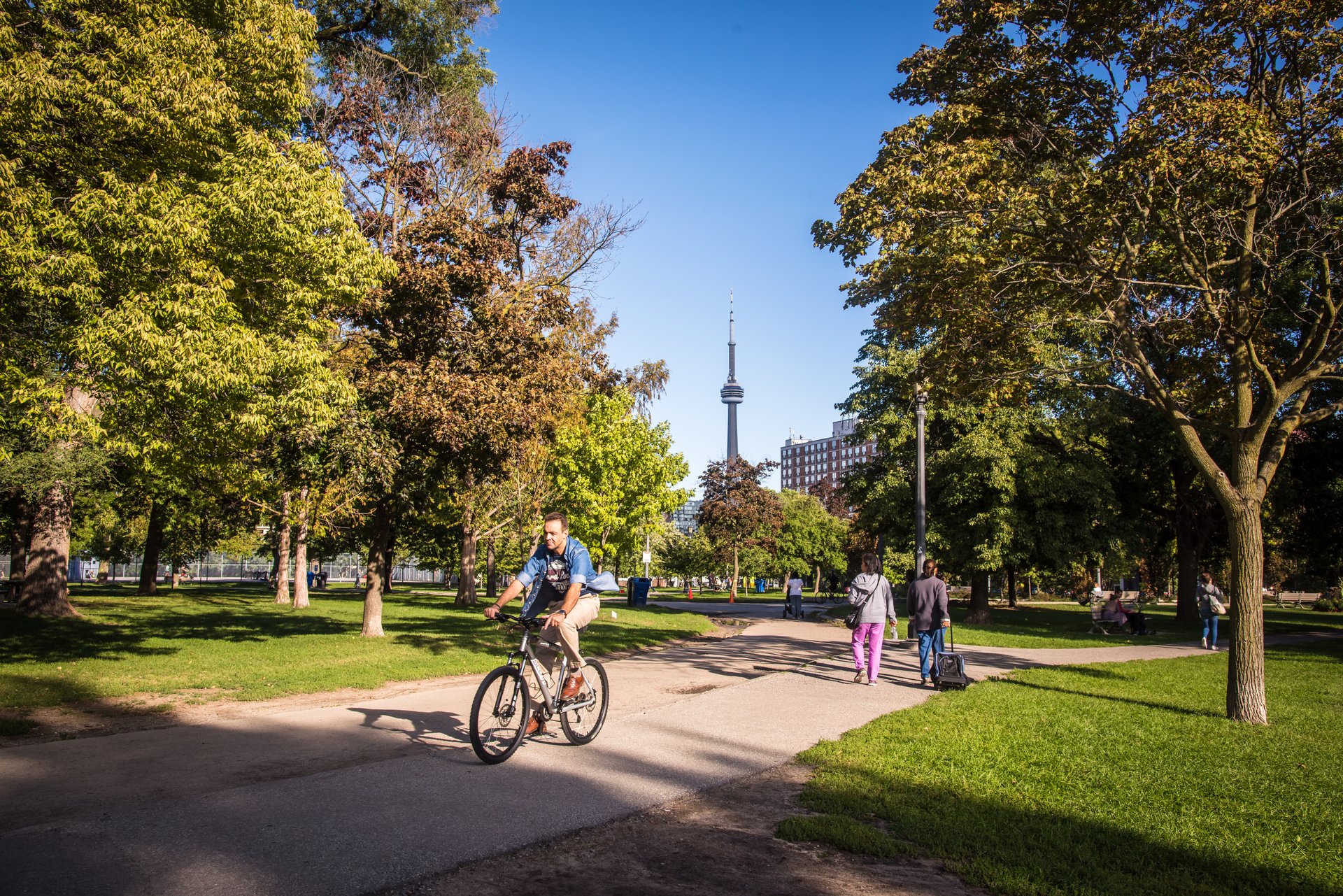 The Best Deals for Fall & Winter Getaways to Toronto
If you're planning to visit Toronto this Fall or Winter, take advantage of some of the fantastic hotel deals that are available!
Here are a few of our favourite packages that are available right now:
Start your day right with a delicious entree and beverage with Pantages' Bed & Breakfast package, or finish it perfectly with a fabulous cocktail from Stages restaurant with their Sip & Stay package. Additionally, if you book in advance with Pantages, you can save 15% off regular room rates!
If you're in Toronto for an extended stay (14+ days), Pantages has you covered with discounted room rates in condo-style living that feels just like home. Pantages also offers compassionate rates, whether you are receiving treatment yourself or want to stay closer to a loved one, as the hotel is just a few minutes away from St. Michael's hospital, The Hospital for Sick Children, and Toronto General Hospital.
You can also enjoy luxurious accommodations, a continental breakfast buffet, and complimentary WiFi with the Anndore House's Petit-Dejeuner package. Hyatt Members can also collect double the points at both Pantages and the Anndore House.
---
More curated experiences
If you liked this post, check out…
See all posts