Pet and Dog Friendly Hotels in Downtown Toronto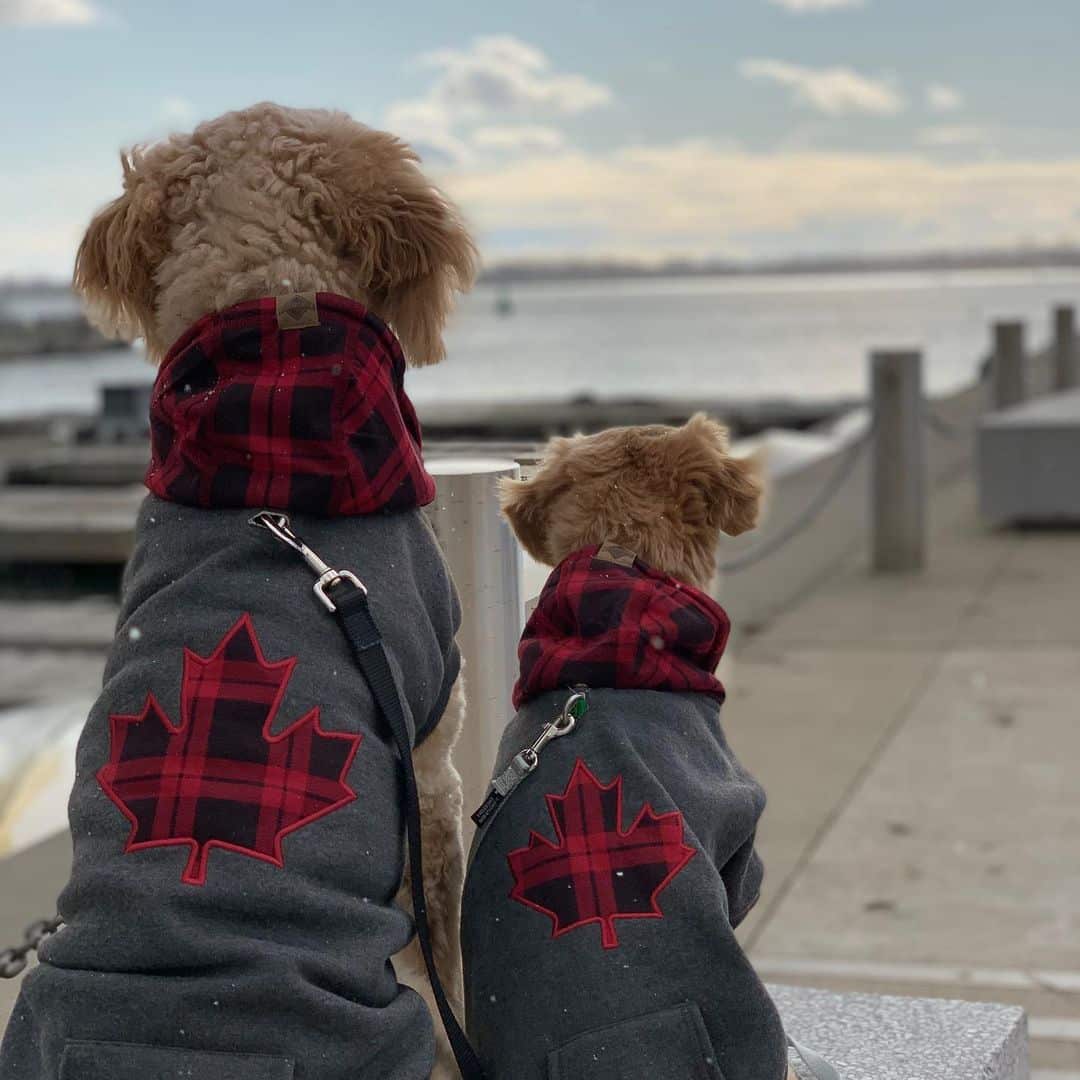 Pet and Dog Friendly Hotels in Downtown Toronto
Things to consider
If you are a pet owner, you know your fur babies are truly part of the family. It's no wonder many of us prefer to take the entire family along for the adventure rather than leave anyone behind.
If you are planning a stay in downtown Toronto, the good news is that there are plenty of pet friendly hotels to choose from. While every hotel is eager to make your stay as comfortable and accommodating as possible, here are a few travel tips to keep in mind when bringing your four-legged companions along.
Consider your pet's personality: What type of animal do you have? Is she used to travelling with you and sleeping in new places? Is she okay to stay in her kennel while you are out enjoying vacation activities? You want to feel assured your pet will feel comfortable in the hotel. If you've never tried it, start small, maybe with a simple overnight trip to a local location.
Learn the rules: Even the most pet-friendly hotels have a basic set of rules for pets. Some hotels have size restrictions or number of pets allowed per room (usually one or two). While some properties do not permit an animal to be left unattended in the room, others are okay with that—Just be sure to give the front desk a head's up before you leave. And many places do not permit your lovable fur babies in common areas like restaurants and the pool. Make sure that you review hotel requirements for pet owners before you book your stay.
Keep it clean and tidy: Many pet-friendly hotels charge owners an additional cleaning fee (usually to shampoo the carpets and to give the furniture an extra scrub), but that doesn't mean it's okay to be as messy as possible during your stay. Wipe your dog's paws if they've gotten muddy, always take them outside when nature calls, and keep feedings neat and contained to a single area of the room. Many hotels can provide you with extra sheets to cover furniture so your animals can rest comfortable while making clean-up much easier for hotel staff after you depart.
Know when to leave Fido at home: Depending on your travel plans, sometimes the best option is to leave your lovable mate at home. If you know your pet won't receive the care and attention he's used to while you're on vacation, you might just both be happier spending a few days apart. You know what they say, absence makes the heart grow fonder.
---
Where to Stay
If your four-legged baby is definitely coming along, Toronto boasts wonderful pet-friendly hotels where you and your ENTIRE family can kick back, relax, and enjoy a special stay in a beautiful downtown location. Check out:
Pantages Hotel: Everyone, including Fido, are welcome at this chic hotel designed by famed architect, Moshe Safdie. Be sure to call Pantages beforehand for all the pet details so there are no surprises upon arrival.
The Anndore House, JDV by Hyatt: The versatile Anndore has rooms for every occasion and taste. You and your pets will enjoy this retro property that is filled with history, character, and a modern industrial design sensibility.
---
What to Do
The hotel is only part of the attraction to downtown Toronto. After you have booked accommodations, you and yours will likely appreciate having some pet-friendly activities to look forward to outside the hotel. For great pet approved ideas in downtown Toronto, check out these suggestions to get you started.
You're almost set to book a happy, memorable stay. But no pet blog is complete without a few pics of our favourite pooches. Enjoy, and we hope to see you, and your pets, in downtown Toronto soon!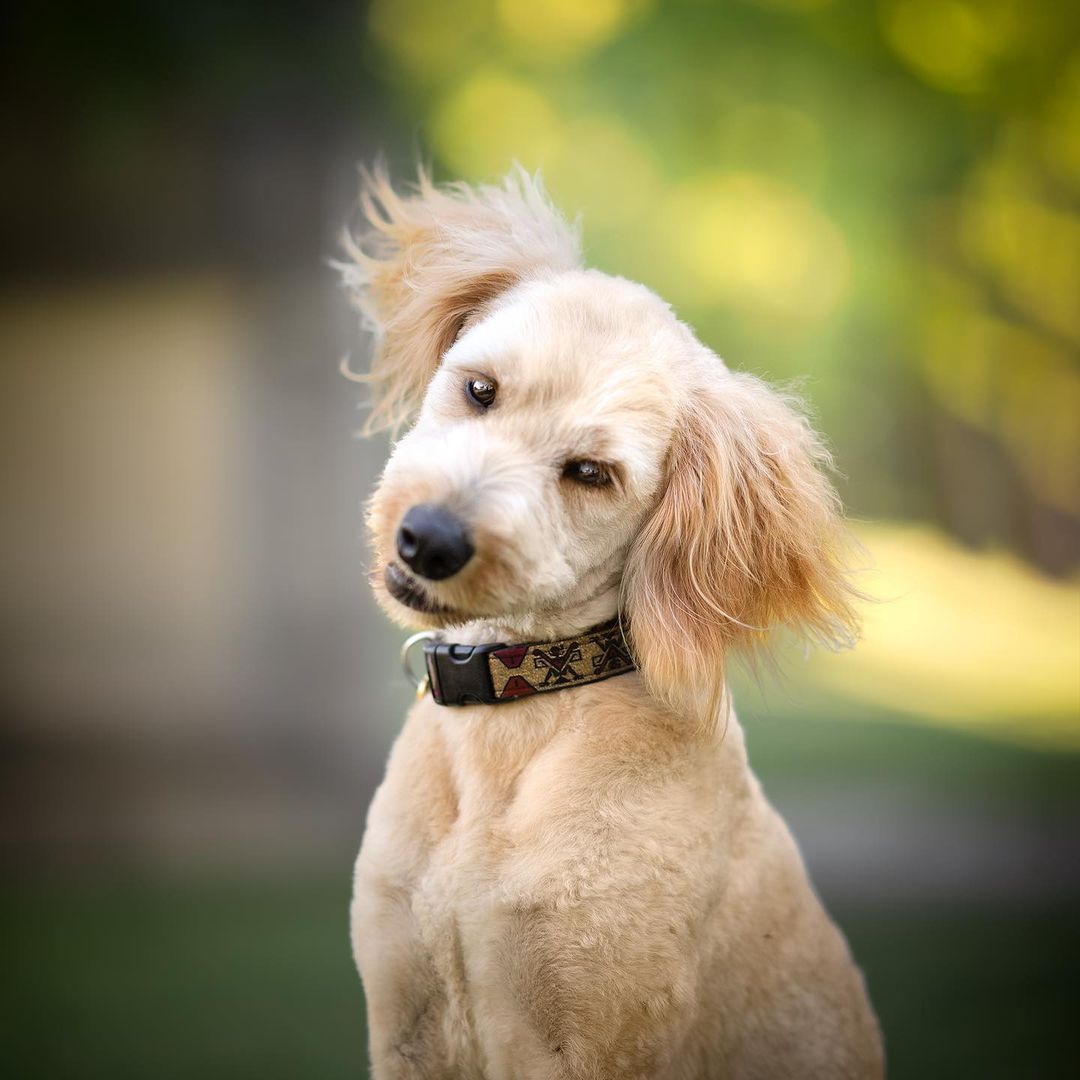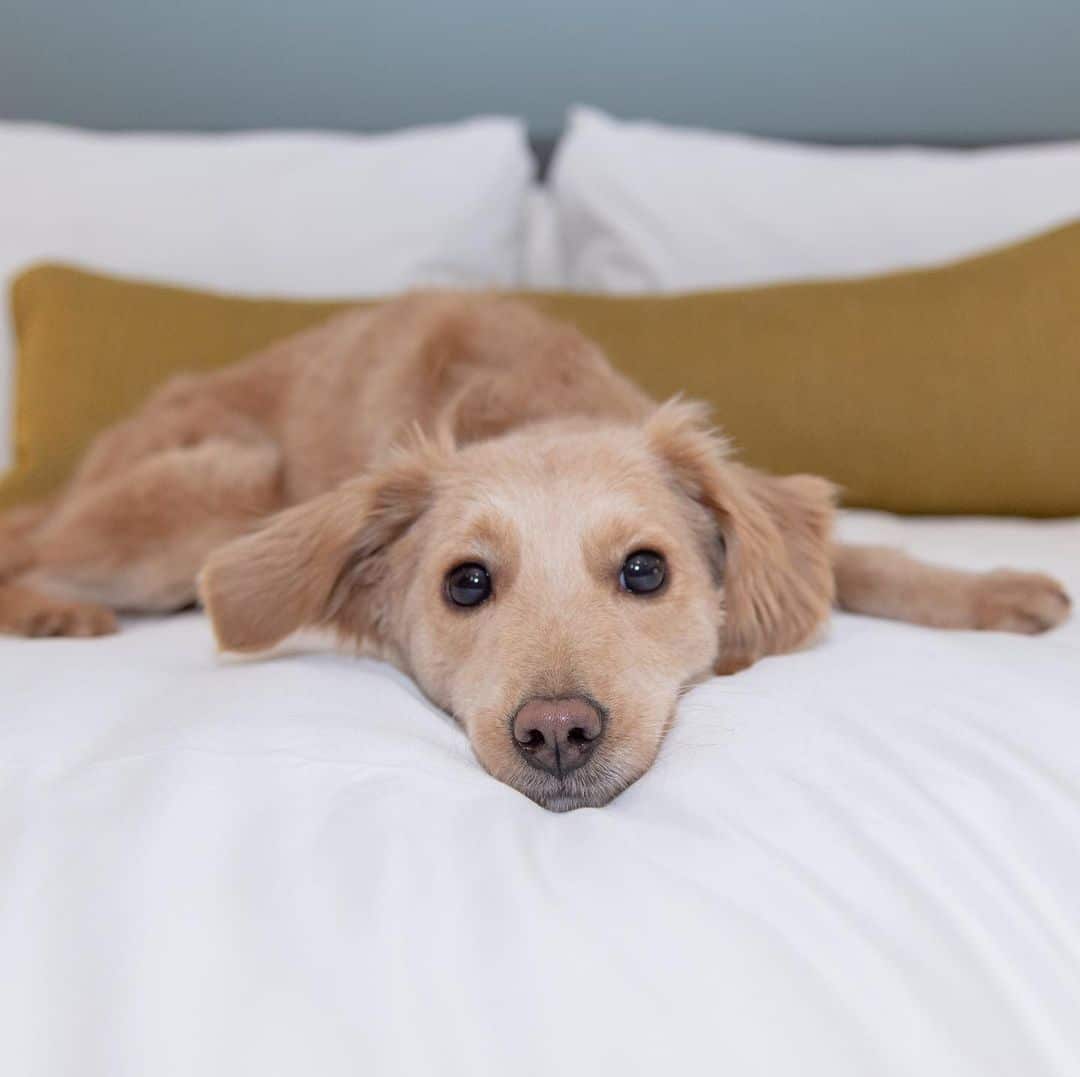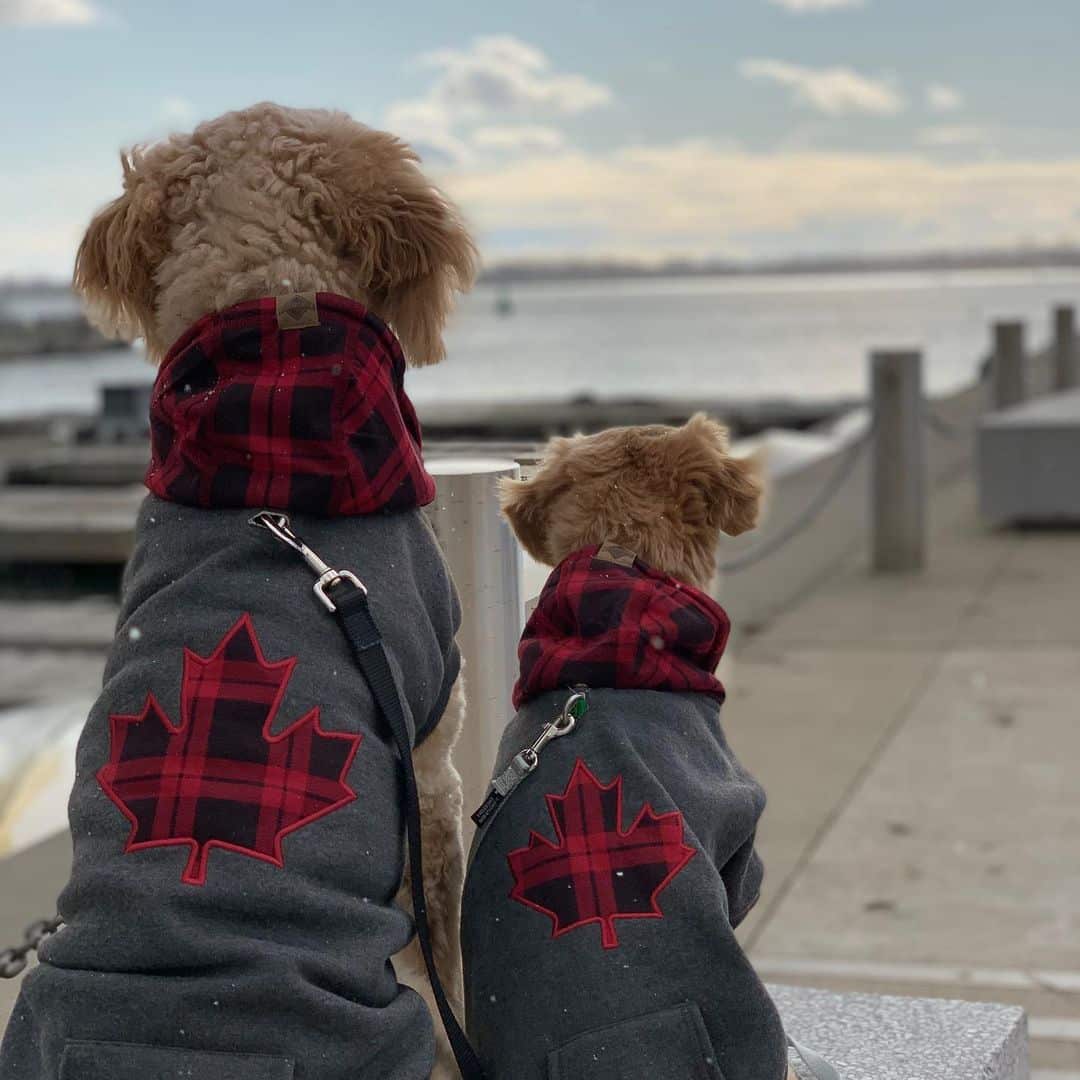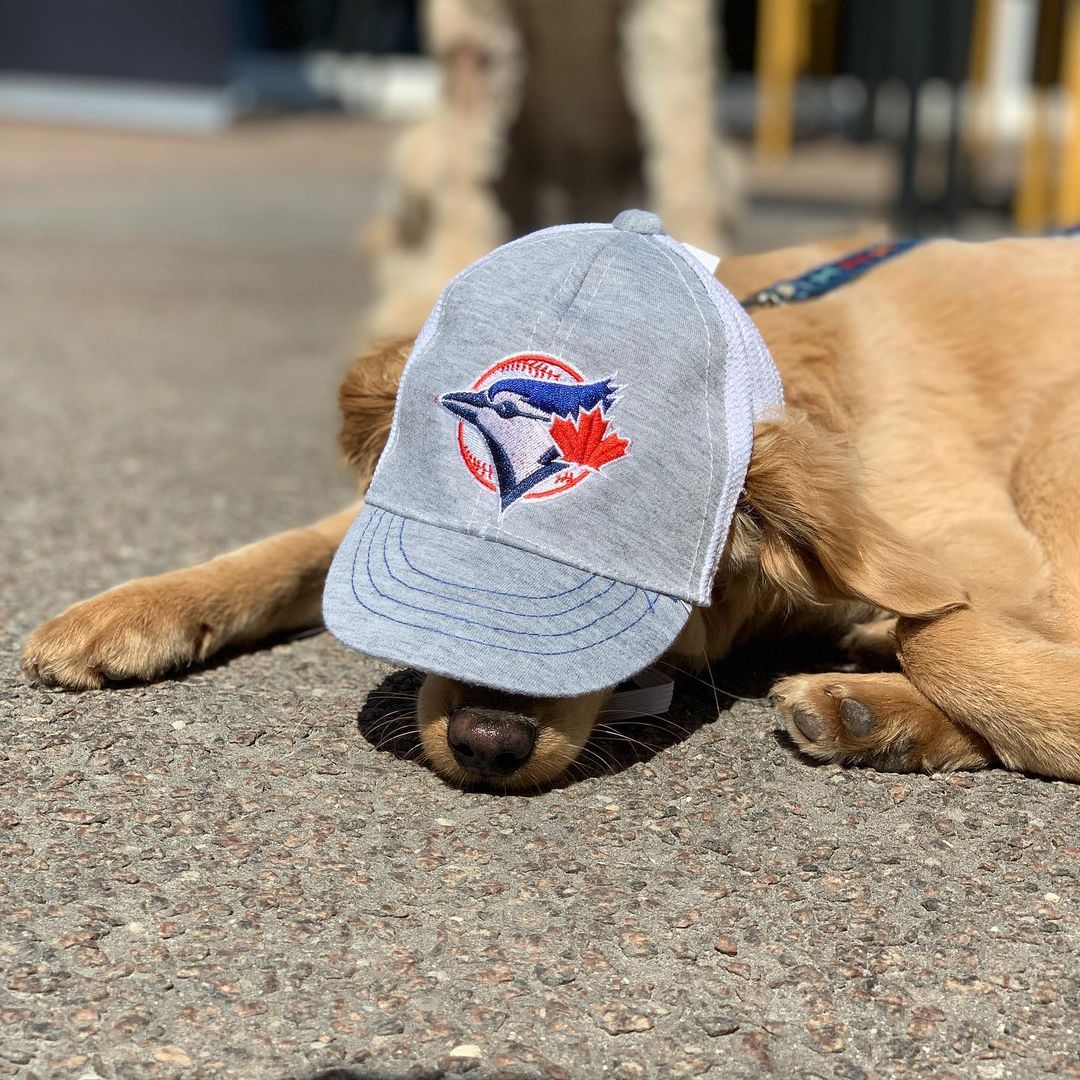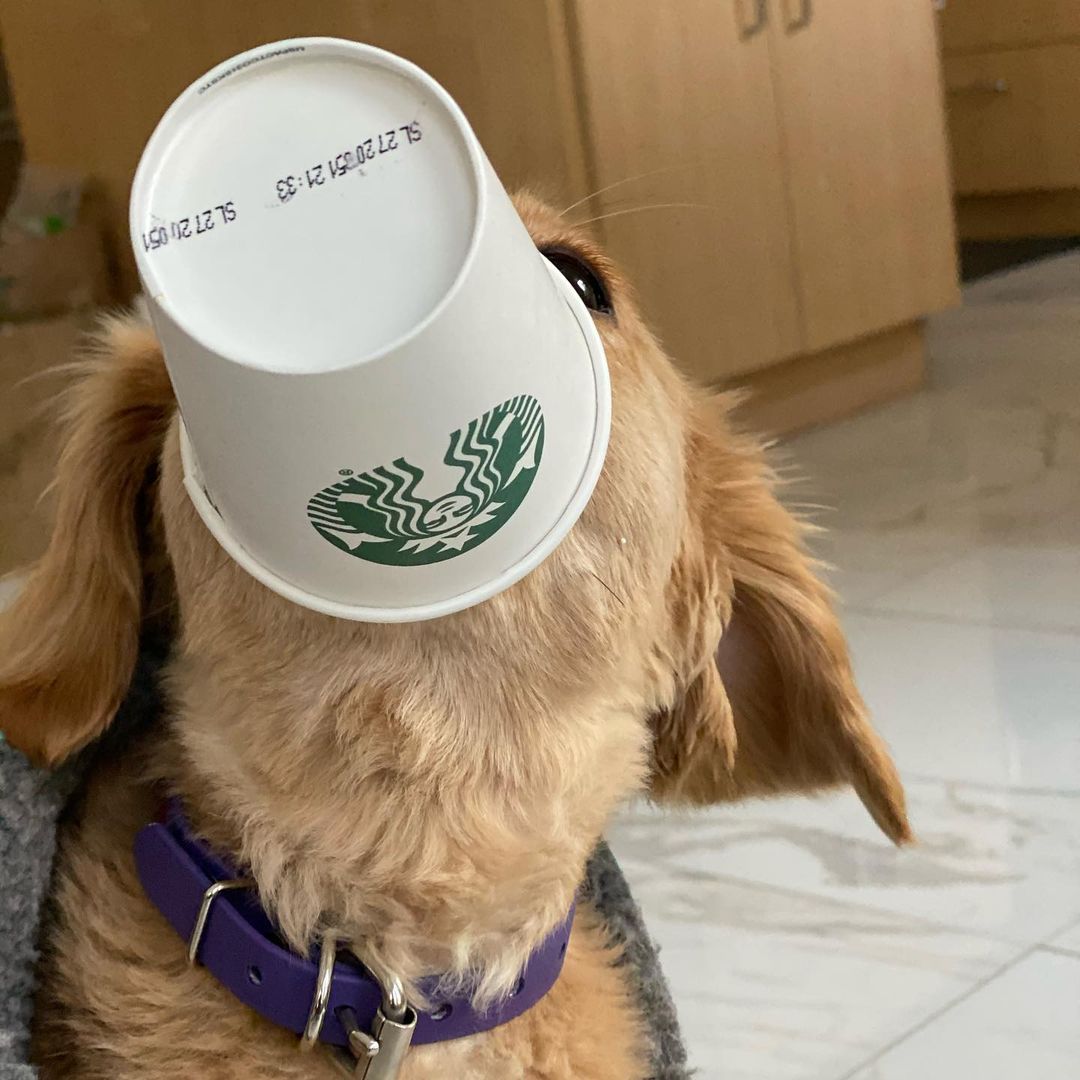 ---
More curated experiences
If you liked this post, check out…
See all posts