Explore Old Town Toronto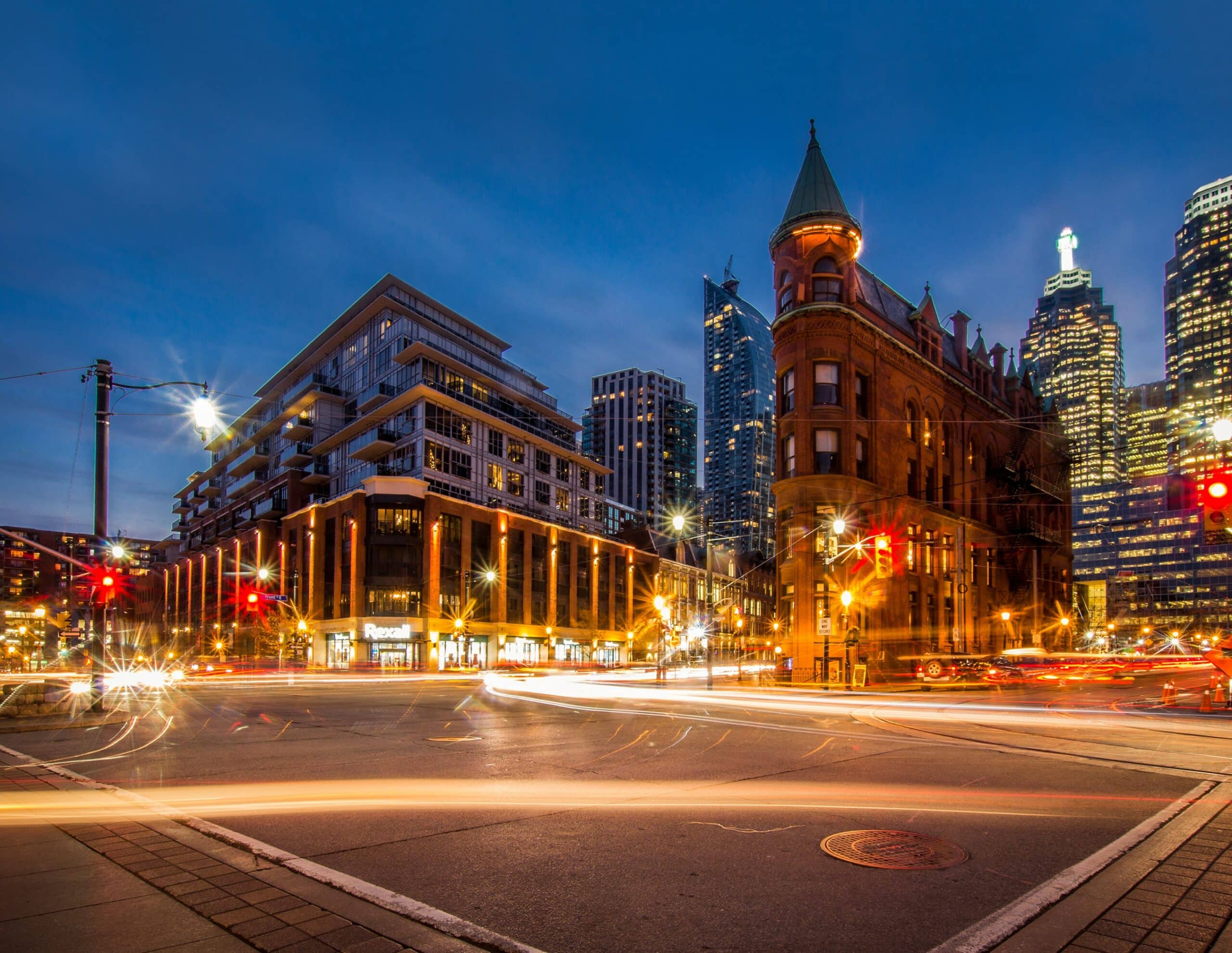 Located within a 10-block radius is Old Town, fondly known as the birthplace of Toronto. Dating back to the early 19th century, Old Town was one of the first developed and named neighbourhoods. Back then, Toronto was known as The Town of York. This historic area of Toronto is made up of smaller neighbourhoods that are worth exploring during your visit to our city. If you're looking for somewhere to stay in Old Town Toronto to get the full experience, The Novotel Toronto Centre Hotel is located at the heart of this historic neighbourhood. It's easy to get to any of the Old Town destinations from this Downtown Toronto Hotel.
Each neighbourhood in Old Town Toronto has a unique experience waiting to be discovered.
St. Lawrence Market
Less than a 5-minute walk away from The Novotel Toronto Centre Hotel is the St. Lawrence Market, named by National Geographic as one of the Top 10 Food Markets in the world. Here you will find over 120 vendors selling everything from fresh local produce to unique hand-crafted souvenirs. For hours and more information, visit the St Lawrence Market website.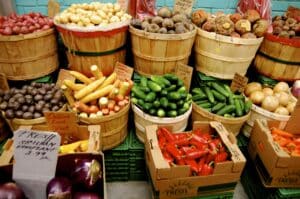 Must try at the Market: The award-winning "World Famous Peameal Bacon Sand­wich" at Carousel Bakery.
Corktown
This Old Town Toronto neighbourhood is worth exploring and is only a 13-minute TTC journey away from the Novotel Toronto Centre Hotel. Populated primarily by Irish settlers in the early 1800s, Corktown was named in honour of County Cork in Ireland. Historically home to distillery and brickyard workers, Corktown is now inhabited by young professionals and families. Although a little rough around the edges, Corktown hosts some of the cities best shops, cafes, and eateries.
Distillery District
Lace up your walking shoes and head east of The Novotel Toronto Centre Hotel for 17 minutes to find yourself in a quaint pedestrians-only historic destination. The Distillery Districts cobblestone streets are surrounded by picturesque Victorian buildings dating back to the early 1800s. At one time, it was home to the world's largest whiskey producer, the Gooderham and Worts Distillery. Today, this restored historic destination features some of Toronto's best dining, shopping, cultural, and arts experiences.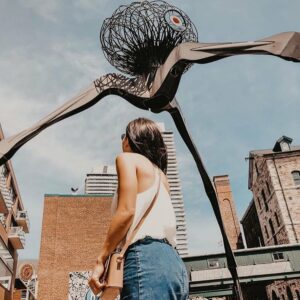 Must try in the Distillery District: A pint (or two) of small-batch local brew at Mill Street Brew Pub.
King East Design District
For those who love the juxtaposition of the old and the new, a visit to the King East Design District is highly recommended. Less than a 20-minute walk from the Novotel Toronto Centre Hotel, the King East Design District is the destination for contemporary design, arts, and culture. It's in this neighbourhood where you'll find some of the best home decor and design stores. From small condo furniture to unique home furnishings, this area of Toronto is perfect for those who are looking for design inspiration.
---
More curated experiences
If you liked this post, check out…
See all posts